Antigua ciudad: Toledo un sitio de cuentos de hadas
Antigua city: Toledo a site of fairy tales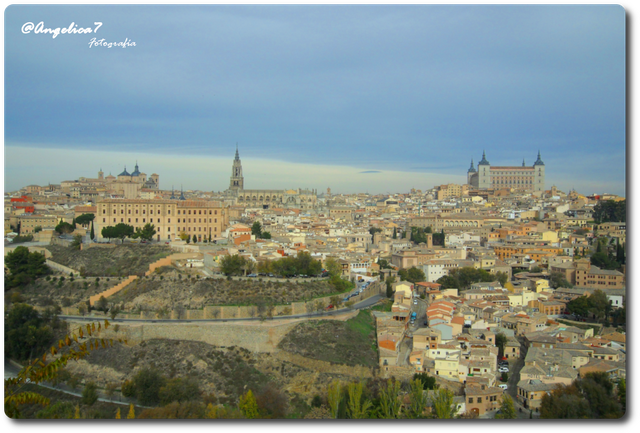 ---
Toledo es una antigua ciudad de España que al conocerla es inevitable quedar enamorados de ella, apreciar su belleza es toda una oportunidad que resulta una grata experiencia.
Los recuerdos nos pertenecen y acompañan todos los días de nuestros días, en este lugar como Toledo pude encontrar una calma que invadió mi mente inspirando el deseo de regresar algún día.
---
English
Toledo is an old city in Spain that when you know it, it is inevitable to fall in love with it, to appreciate its beauty is an opportunity that is a pleasant experience. Memories belong to us and accompany us every day of our day, in this place like Toledo I could find a calm that invaded my mind inspiring the desire to return one day.
---
Un recuerdo hecho fotografía
A souvenir made photography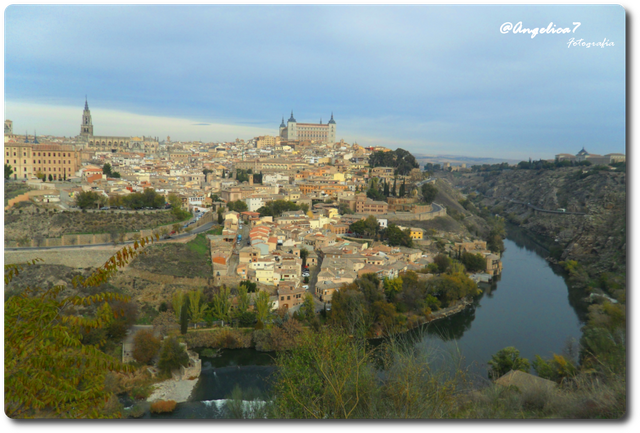 ---
Pensando en volver a verte, desde el mirador del río Tajo
Thinking of seeing you again, from the viewpoint of the Tagus River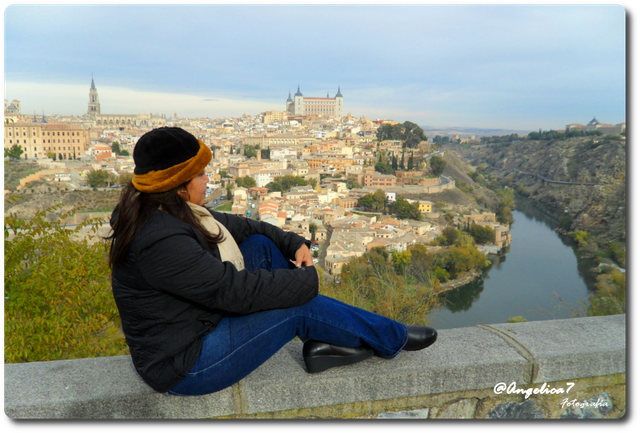 ---
---
España es una país hermoso tiene lugares inolvidables, pero Toledo se quedó en mi corazón como un poblado de cuento de hadas. Espero que te agraden estas fotografías que he compartido con mucho cariño.
---
English
Spain is a beautiful country has unforgettable places, but Toledo stayed in my heart like a fairytale town. I hope you like these photographs that I have shared with love.
---
---
Fotografía y edición: @angelica7 , año: 2018 , Cámara: Samsum, Lugar: Toledo en España
---
Me encantaría conocer tu opinión y descubrir un poco más de ti, espero tus comentarios.
Que nadie apague tu luz interior

Te invito a conocer a:
Canales del Discord : @votovzlaPAL-net @rutablochain

---
Con todo mi cariño @angelica7