El pico el águila/ Collado del Condor
The Eagle's Beak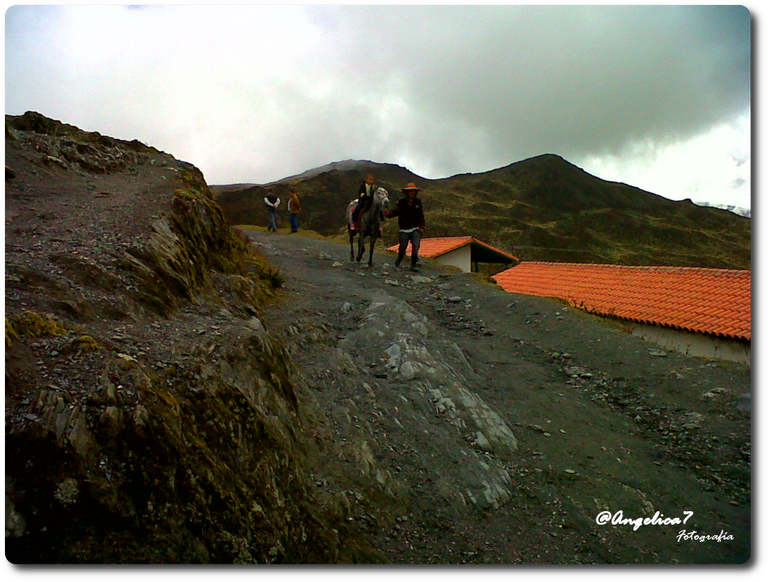 ---
En el paseo de las carreteras del páramo andino, conocida como la carretera trasandina encontramos en su zona más alta y de clima más frío, el pico del Águila, ​ ubicado a 4.118 metros sobre el nivel del mar, entre Timotes y Apartaderos en el páramo de Mucuchíes de la Sierra Nevada de Mérida, en mi hermoso país de Venezuela.
---
English
In the of the Andean moor roads, known as the Trans-Andean road, we find in its highest zone and with the coldest climate, the peak of the Eagle, located 4,118 meters above sea level, between Timotes and Apartaderos in the Mucuchies moor in the Sierra Nevada de Mérida, in my beautiful country of Venezuela.
---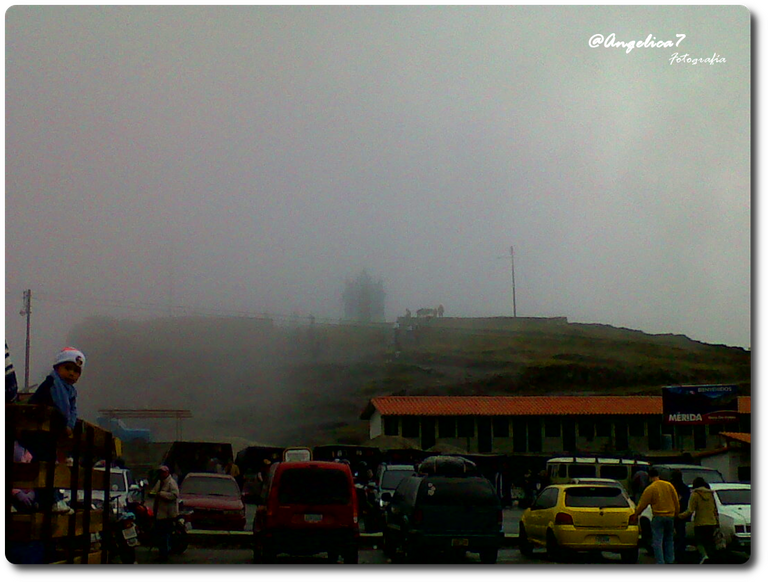 ---
De Paseo en Páramo Andino
For a walk, in the Andean paradise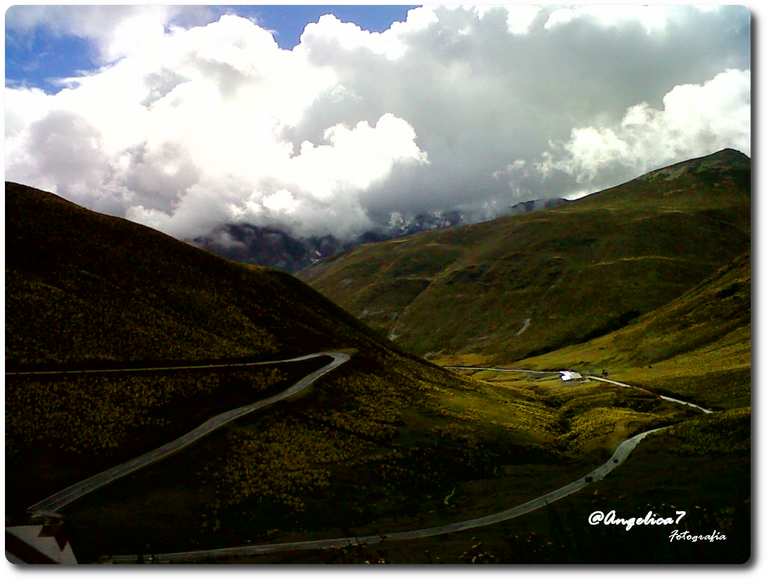 ---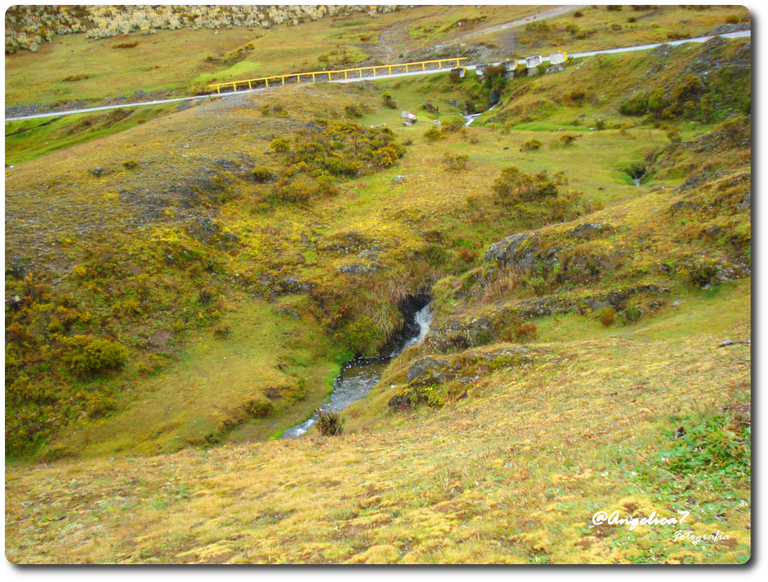 ---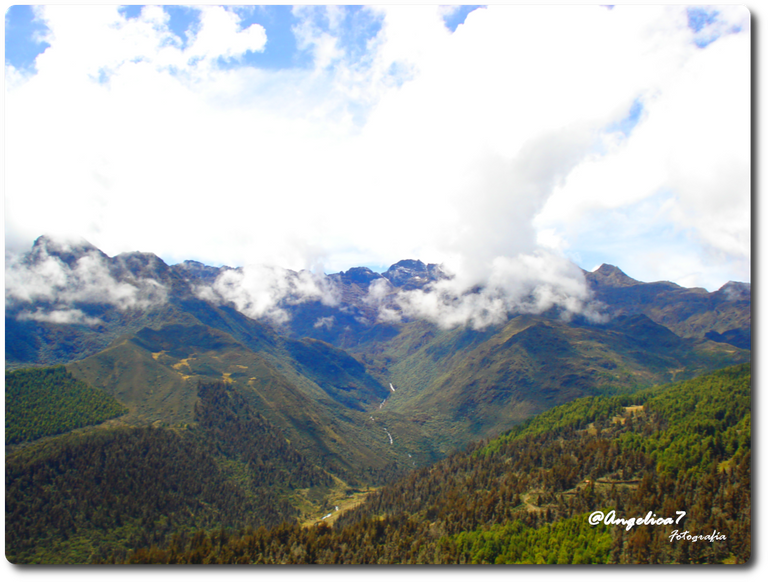 ---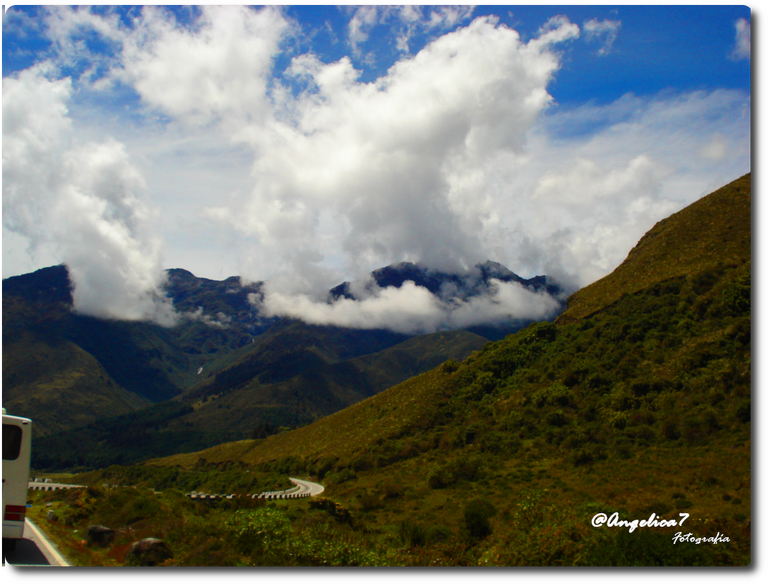 ---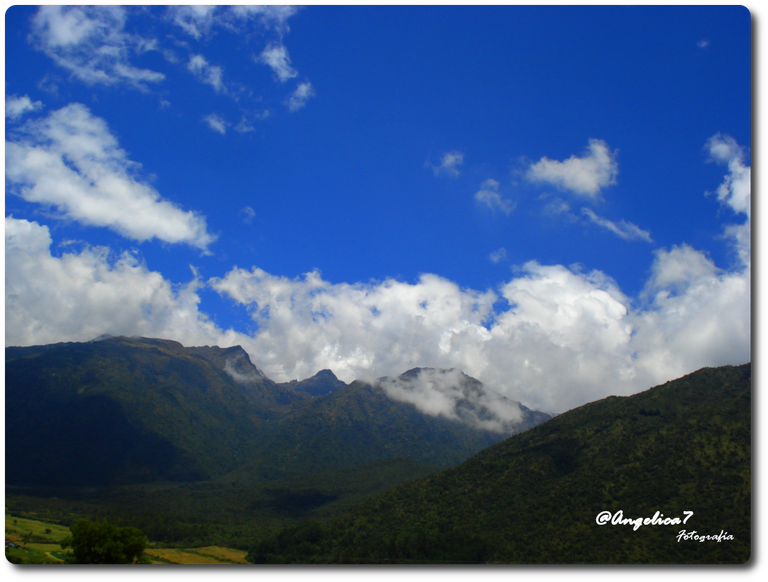 ---
En este paseo, se aprecian montañas grandiosas con colores inimaginables, además de sentir un clima frió espectacular. Los invito a todos los que me pueden leer a conocer el páramo andino y disfrutar de nuestros hermosos paisajes.
---
English
In this tour, you can see great mountains with unimaginable colors, in addition to feeling a spectacular cold climate. I invite everyone who can read me to get to know the Andean moor and enjoy our beautiful landscapes.
---
---
Fotografía y edición: @angelica7 , año: 2016 , Cámara: Samsum, Lugar: Páramo de la Culata
---
Me encantaría conocer tu opinión y descubrir un poco más de ti, espero tus comentarios.
Que nadie apague tu luz interior

Te invito a conocer a:
Canales del Discord : @votovzlaPAL-net @rutablochain

---
Con todo mi cariño @angelica7