Paisaje del mar
Sea landscape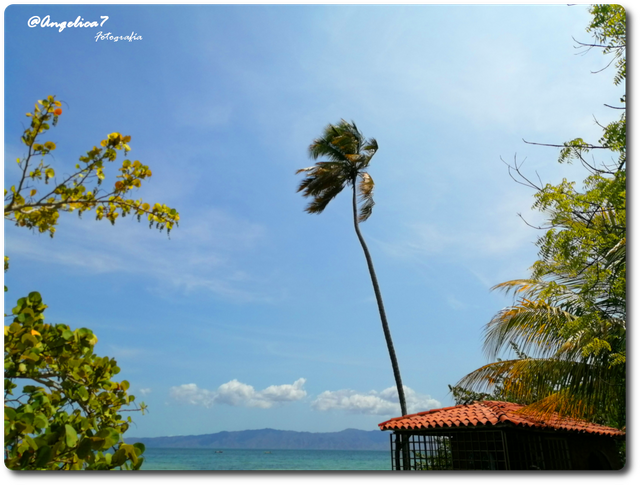 ---
Les comparto un gran abrazo cargado de buena energía y les relato que luego de cierto inconvenientes personales decidí salir a mi mejor lugar de terapias, mi amigo mar, allí dejo mis preocupaciones y recibo energía grandiosa para continuar el día. La brisa del mar es terapéutica y escuchar las olas chocar con las rocas o acariciar la orilla descubriendo el brillo de la arena es un paisaje que tan solo para el que lo disfruta sabe de que les estoy hablando.
---
English
I share a big hug loaded with good energy and I tell you that after some personal inconvenience I decided to go to my best place of therapies, my sea friend, there I leave my worries and receive great energy to continue the day. The sea breeze is therapeutic and listening to the waves collide with the rocks or caress the shore discovering the brightness of the sand is a landscape that only for those who enjoy it knows what I am talking about.
---
Terapia de relajación, fotografiando el mar
Relaxation therapy, photographing the sea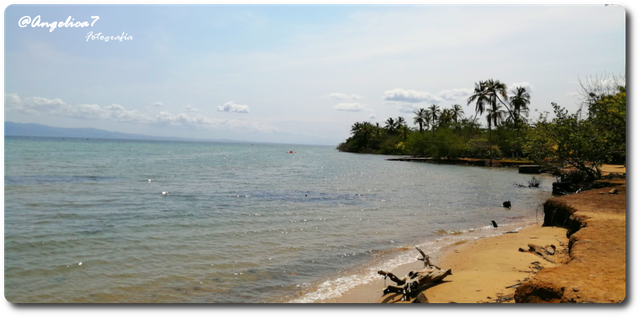 ---
La posibilidad de practicar la fotografía en lugares como éste, resulta de un gran beneficio, cada imagen es seleccionada esperando que el mar se lleve cada preocupación y parece increíble, pero a medida que se toma una foto tras de otra, es como ir liberando poco a poco la carga que puede estar en desequilibrio y produce calma y paz a la mente. Los invito a practicar la fotografía en el mar y aprovechar a caminar descalzos en la arena, sintiendo la conexión y sinfonía con el mar.
---
English
The possibility of practicing photography in places like this, is a great benefit, each image is selected waiting for the sea to take every worry and it seems incredible, but as one photo is taken after another, it is like releasing little little by little the load that can be in imbalance and produces calm and peace to the mind. I invite you to practice photography at sea and take advantage of walking barefoot in the sand, feeling the connection and symphony with the sea.
---
Conecta y Sintoniza con el mar
Connect and tune to the sea
---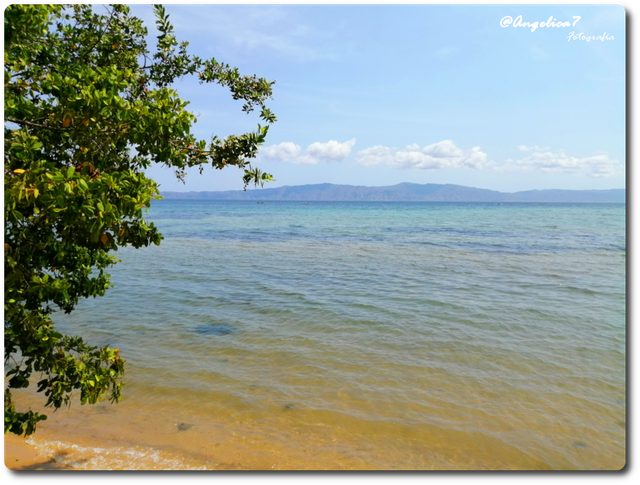 ---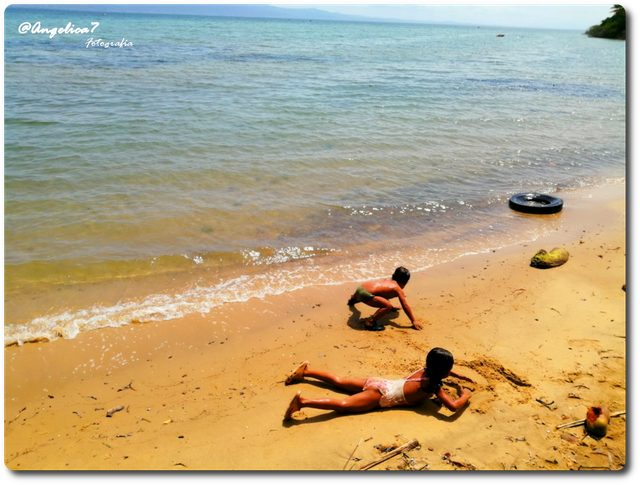 ---
La belleza esta frente a nosotros y una de las mejores terapias es contemplar, por ello, cuando tengo la oportunidad de apreciar cada detalle que la naturaleza me regala hace que mi energía cambie de color.
Para los que me conocen, saben que me gusta trabajar con la energía y cuando puedo compartir lo que hago para transformarla en positivo es una gran oportunidad.
---
English
Beauty is in front of us and one of the best therapies is to contemplate, therefore, when I have the opportunity to appreciate every detail that nature gives me makes my energy change color.
For those who know me, they know that I like working with energy and when I can share what I do to make it positive it is a great opportunity.
---
---
Fotografía y edición: @angelica7 , año: 2019 , Cámara: Teléfono Huawei, Lugar: Cumaná, Edo.Sucre
---
Me encantaría conocer tu opinión y descubrir un poco más de ti, espero tus comentarios.
Que nadie apague tu luz interior

Te invito a conocer a:
Canales del Discord : @votovzlaPAL-net @rutablochain





Unirme
banner created by @justcallmemyth
Gracias @aggroed por compartir las imágenes palnet.io/palnet/@minnowsupport/100-posts
---
Con todo mi cariño @angelica7