Recuerdos de una familia virtual MEETUP Steem 2019
Memories of a virtual family MEETUP Steem 2019
---
Los recuerdos son espacios en la memoria que nos permiten traer al presente momentos buenos y no tan buenos que hemos vivido. En esta ocasión comparto con ustedes este encuentro maravilloso que me permitió extraer de la virtualidad amigos encantadores que hoy deseo recordar con mucho cariño, próximo a la despedida de este año. No se que me depara el 2020, pero deseo agradecer todo lo vivido y dejar un gran abrazo a todo el equipo de @votovzla @minnowsupport en compañía de los estupendos amigos del canal PAL Paz-Abundancia-Libertad en especial a mi equipo de spanol- hat y a mi encantador equipo de la @rutablockchain quienes con su alegría han regalado motivación para los nuevos en steemit. Agradecida también con el equipo de Cervantes quienes con los amigos @ramonycajal y @velazquez me han acompañado en mi crecimiento en esta plataforma, sinceras gracias. No puedo despedirme sin dejar de nombrar a el @club12 un equipo de personas apasionas que brindan todos los días cariños y sonrisas a todos los que los visitan, a ustedes gracias, así como también a los amigos del equipo de @dsc-r2cornell que este próximo año sea de mayores logros y alegrías.
Los que no se encuentran en estas fotos igual saben que están en mi corazón y los que no he nombrado y me comentan y me llenan de alegría para todos gracias. Buena vibra.
---
English
emory that allow us to bring to the present good and not so good moments that we have lived. On this occasion I share with you this wonderful meeting that allowed me to extract from the virtuality charming friends that today I wish to remember with much affection, next to the farewell of this year. I do not know what the 2020 holds for me, but I want to thank all the experience and leave a big hug to the whole team of @votovzla @minnowsupport in the company of the great friends of the PAL Peace-Abundance-Freedom channel and to my lovely team of the RutaBlockchain who with Their joy has given motivation to those new to Steemit. Also grateful to the Cervantes team who with friends @ramonycajal and @velazquez have accompanied me in my growth on this platform, sincere thanks. I can not say goodbye while naming the @ club12 a team of passionate people who provide affection and smiles every day to all who visit you, thank you, as well as the friends of the @ dsc-r2cornell team that this next year be of greater achievements and joys. Those who are not in these photos still know that they are in my heart. For all Good vibes.
---
Recuerdos
Memories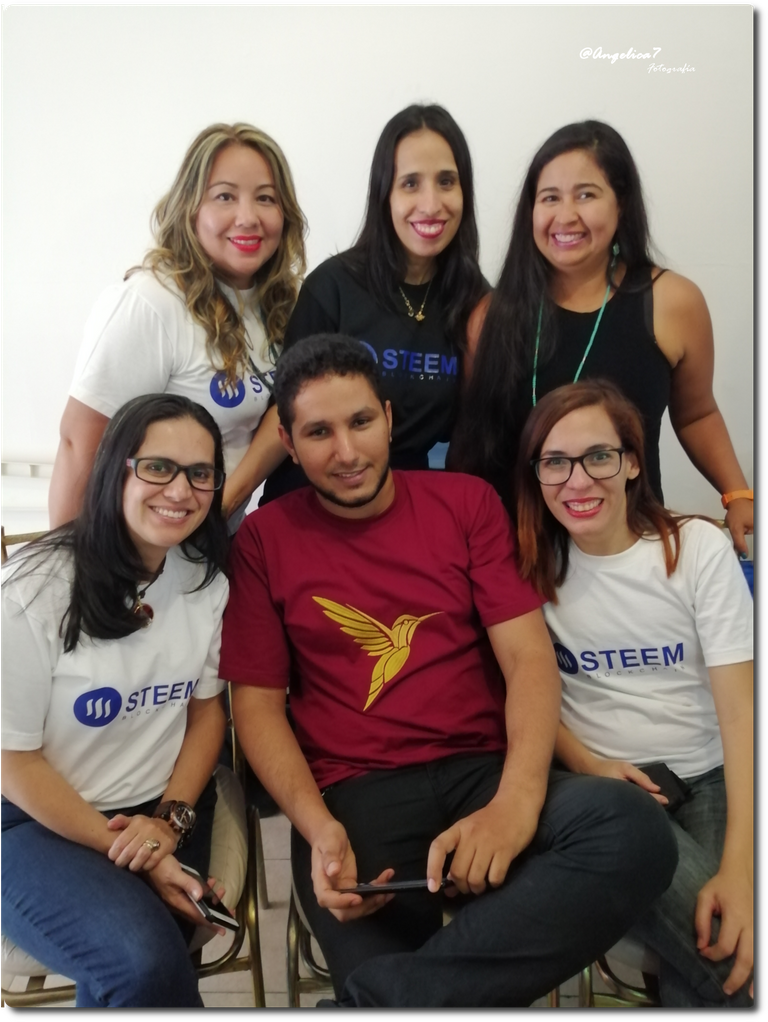 ---
---
Amigos encantadores
Lovely friends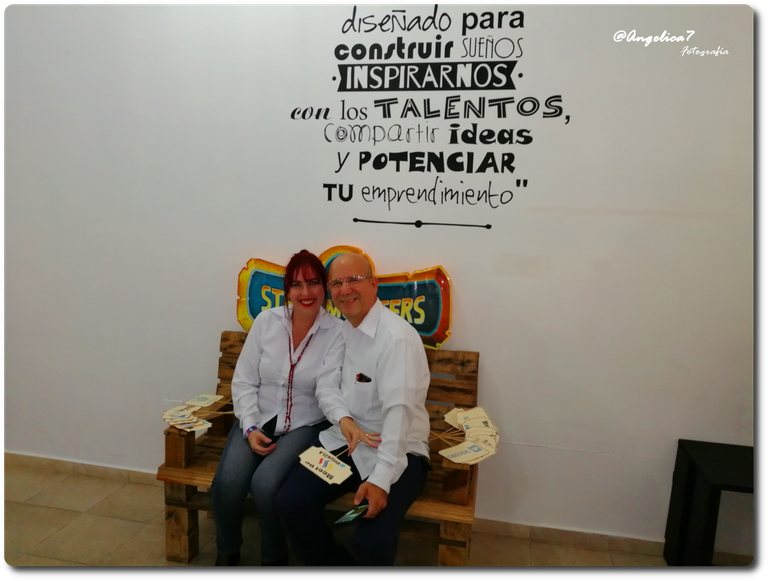 ---
---
---
Equipo Orinoco
Orinoco team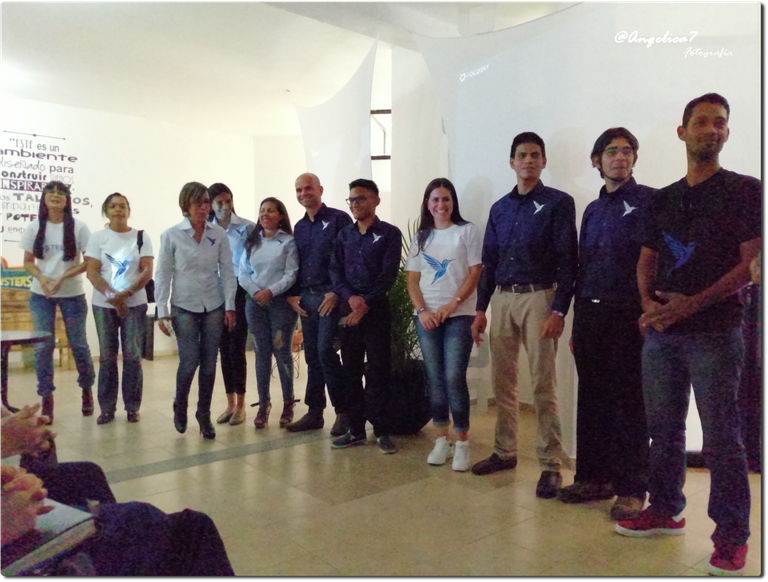 ---

---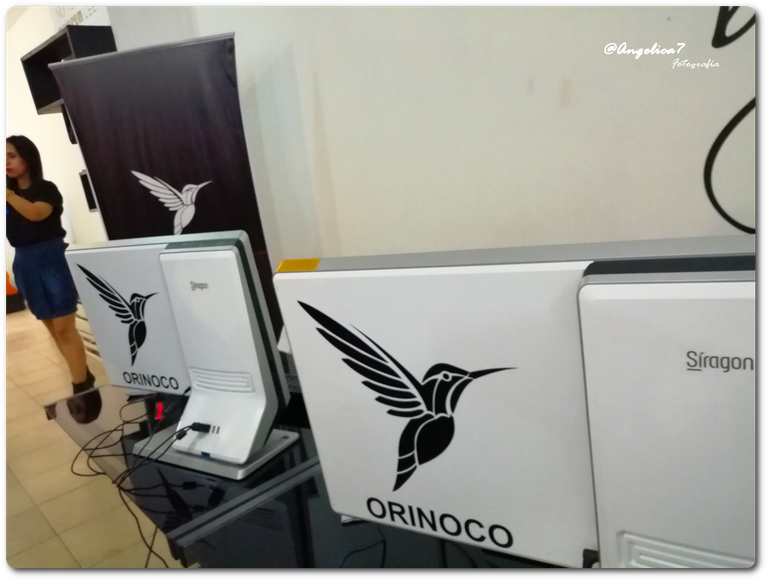 ---
Amigos virtuales en la realidad
Virtual friends and reality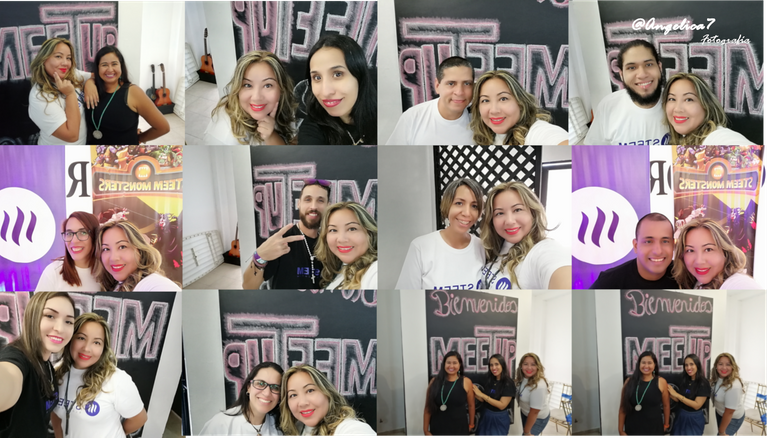 ---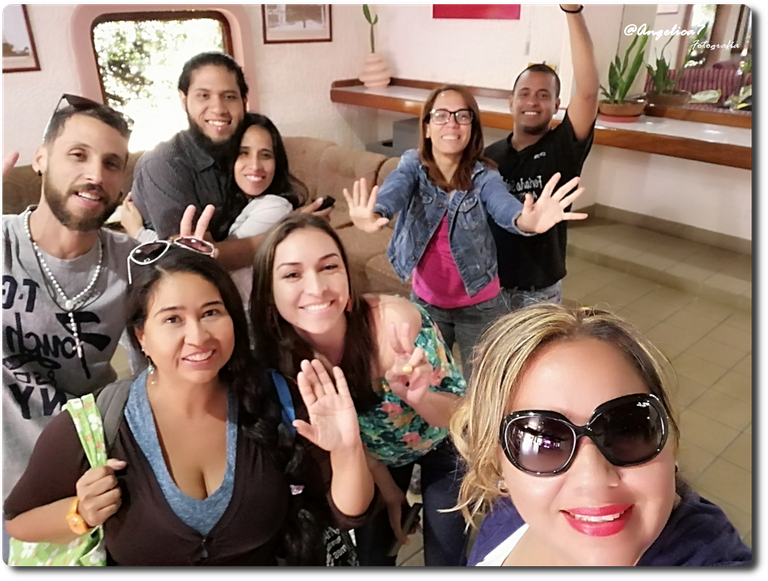 ---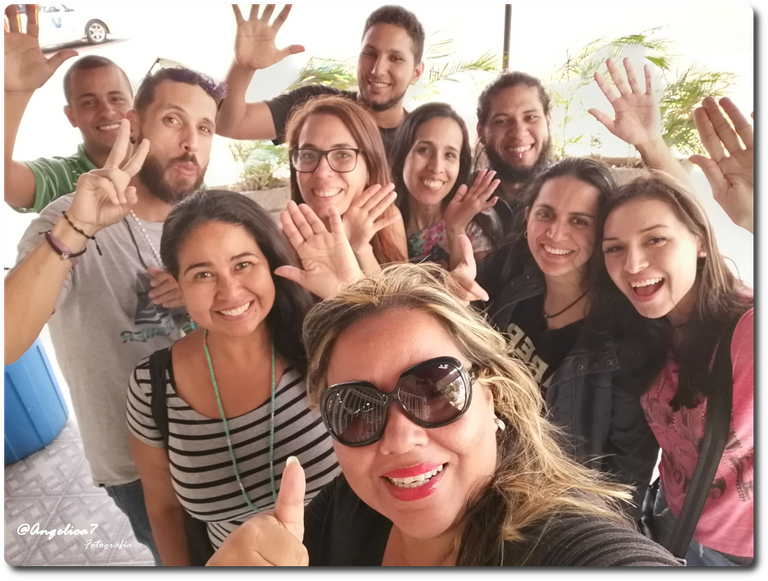 ---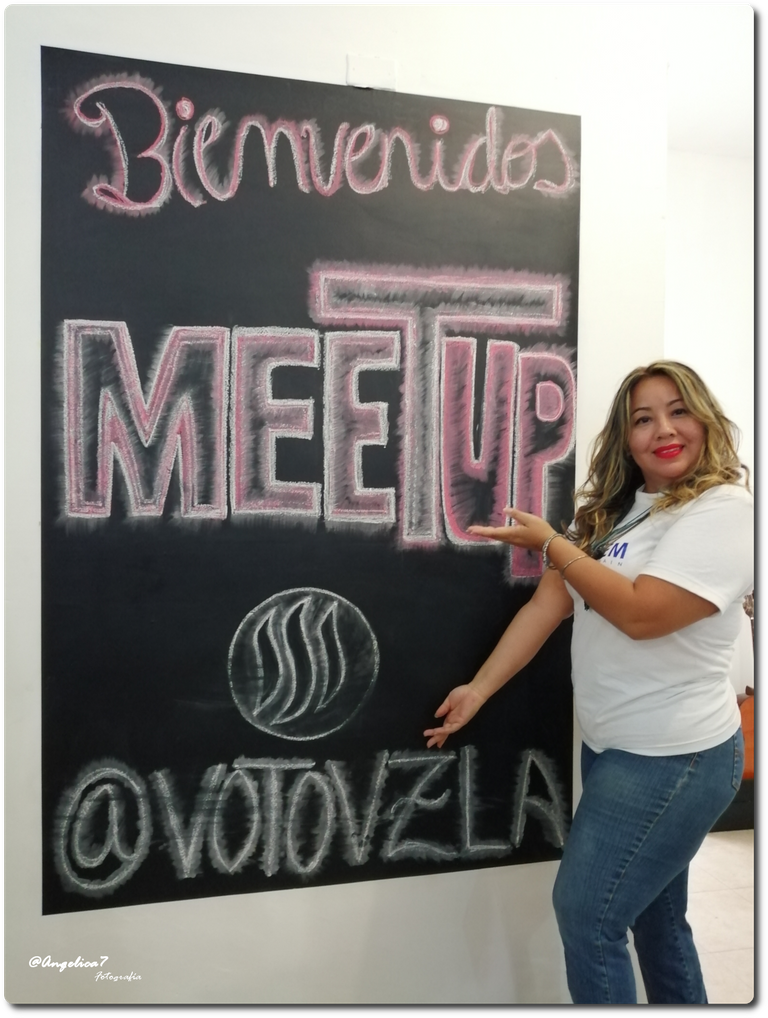 ---
---
Fotografía y edición: @angelica7, Cámara: teléono Huawei, Lugar: El tigre, España
---
Me encantaría conocer tu opinión y descubrir un poco más de ti, espero tus comentarios.
Que nadie apague tu luz interior y recuerda que el mejor labial de una mujer esta en su bella sonrisa

Te invito a conocer a:
Canales del Discord : @votovzlaPAL-net @rutablochain

---
Con todo mi cariño @angelica7