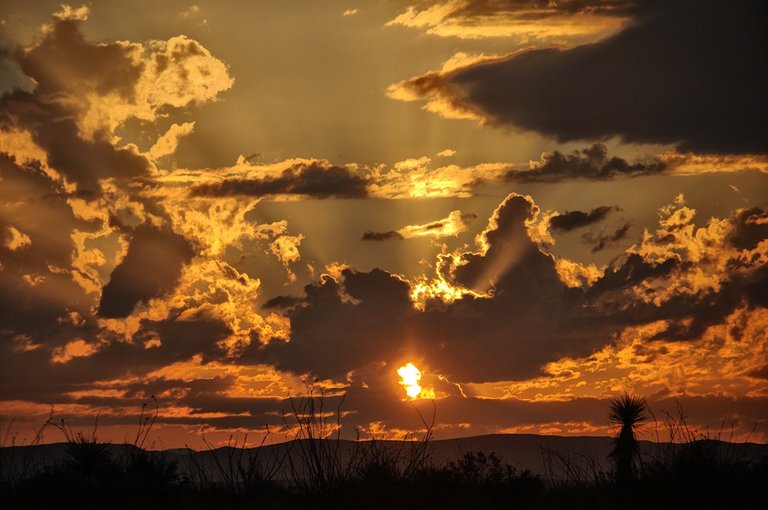 IMAGEN
Así como el sol se abre paso cada mañana
así son mis ganas de vivir dia a dia,
abriendo paso para mostrar al mundo
la alegría de ver un nuevo amanecer.
No importa cuantas cosas intenten ocultarme,
siempre habrá un destello de luz en mi.
cada quien tiene un farol en su ser
que puede iluminar a quien lo necesite
Este es un corto ejercicio para practicar la literatura y drenar un poco el sentimiento y pensamiento que lleves y/o tengas en el momento, es como escribir un diario personal pero a la vista publica.
This is an Invitation to join #ccc for Guaranteed 👍 Daily Income 💵 and Payout 💸 for Newbies (2.0) 🐟 🐜 🐛 in #ccc 👣 and Follow 👣 the Honor Code 🏅 - the Creed (Conditions and Limits Inside)
AND
the latest update <<< please click to read.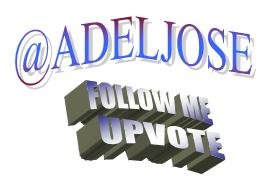 ---
Sponsored ( Powered by dclick )
Invest in teh future of Russian Blockchain Talent. G...