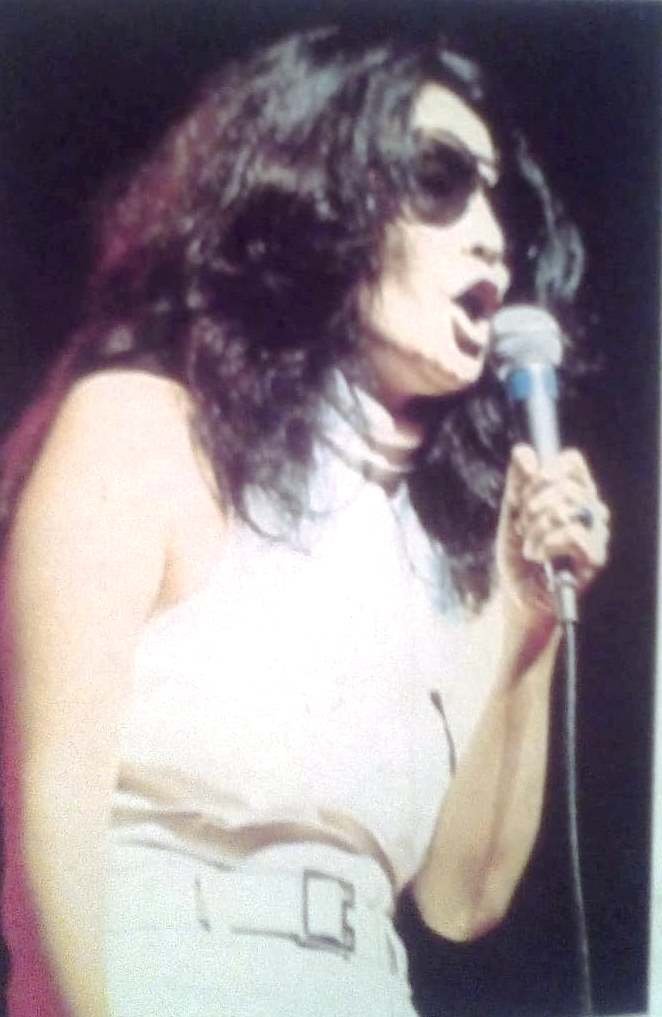 Hi Dear Frends!!
Most of us know Yoko Ono as the wife of John Lennon, the Beatle but it is fair to say and clarify certain things about it.
Yoko, had a very moving artistic life before meeting or meeting Lennon and that is that she was one of the artists who moved in the British psychedelic scene in '67. Her role in the assembly of The happening (event in which each who is an actor and spectator at the same time of something that is happening freely without prior planning) made her a figure of avant-garde art.
Yoko lived in New York since the age of 14 and belongs to a very wealthy family. He had piano notions, art knowledge and wrote poetry. From this form he spent his childhood between his two cultures, the Japanese and the American.
After the marriage failure with the Japanese pianist, Toshi Ichiyanagi and an extended visit to a mental clinic, after a stage with Andy Warhol, (plastic artist and American filmmaker who played a crucial role in the birth and development of pop art), in the that several of her jobs are banned, she marries again, but this marriage only lasts until she meets John Lennon and despite having a daughter, also divorces and gives custody of the girl to her father, the English
filmmaker Anthony Cox .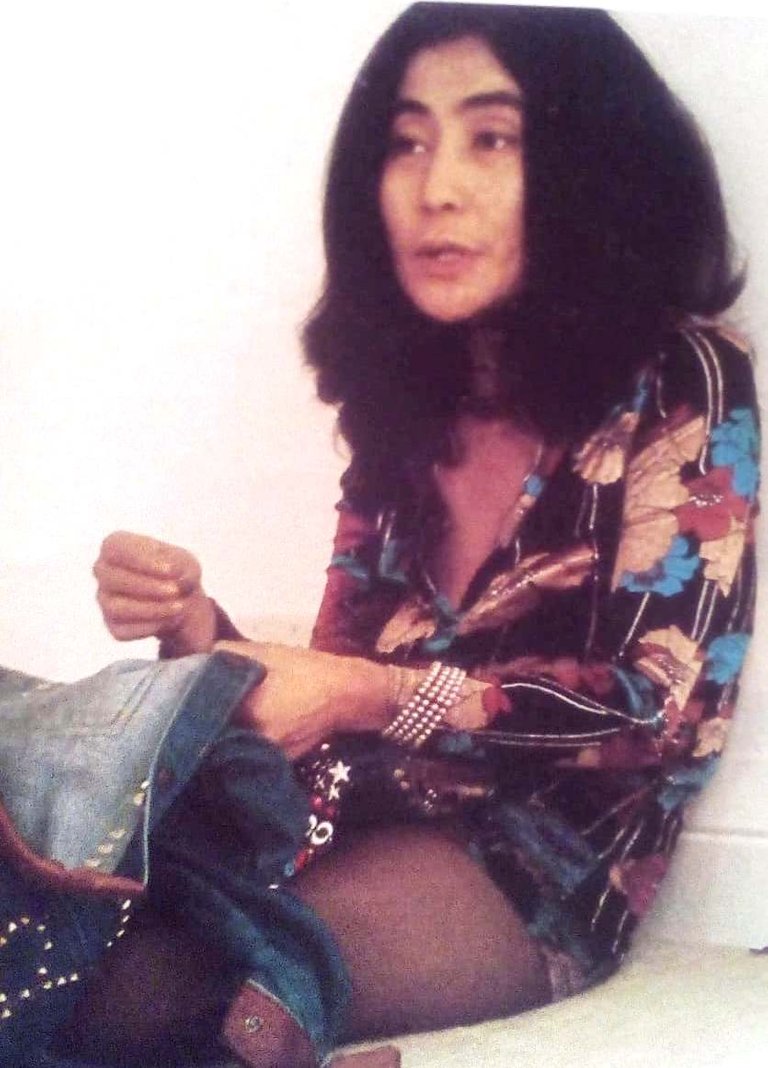 Although the Beatles, as a group, had separated before or after Lennon and Yoko met, when this happens, she was accused of having interfered in the group, influencing John.
Although Yoko's life is closely linked to John's, it should be noted that in addition to the recordings she made with him, she also had her own, recorded individually as Yoko Ono-Plastic Ono Band (71), Approximately infinite universe (73), Feeling the space (73). After John's death, Yoko alone an album called Season of glass (81).
The enigmatic and deeply unique figure of Yoko Ono played an important role in the history of music because of this enormous identification with the final part of the Beatles life.
Without being a true singer until Season of glass 1981. Yoko is the reflection of the complete artist, interested in all possible creative facets, developed through a strong personality and a special talent.
I leave the link of Season of Glass Enjoy it!
If you got here, I really appreciate your interest. I hope you liked it!
Happy day!