Hiya!!
How are you all doing on this wonderful Saturday?
I am so thrilled about all that's happening around here for creatives at the moment!!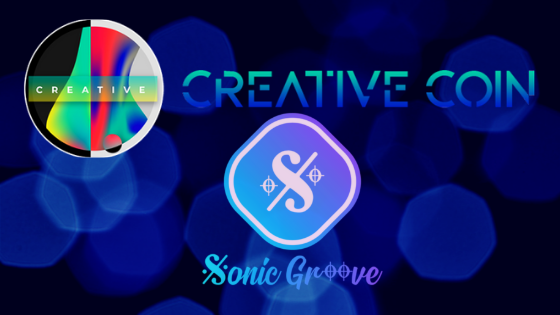 ---
This new tribe, which is built on Steem-Engine, is supporting a wide variety of art forms.
When I read Isaria's post ( you can too below ), what Creative Coin is about, who can use the tag #creativecoin to get support & recognition for their creativity, my heart filled with so much joy!!
Seriously rad!!
In her post Isaria names all the creative forms that are entitled to use the #creativecoin tag.
Here they are:
"Original Music Recordings
Music Performance (Covers or Originals)
Written Compositions in Sheet Music Form
Musical Instrument creation or repair
Music Theory
Music Journalism
Art
Drawing
Painting
Sculpture
Digital Art,
Photography
Visual Arts
Creative Videos
Film
Motion Pictures
Claymation
Creative Writing
Fiction, Poetry
Short Stories
50 Word Stories
Creative Non-Fiction
Crafting
Jewelry Making
Home Improvement Projects
Gardening
Sustainability Projects
Off-grid Projects
Cooking
Theatre
Acting
Dancing
Architecture
Graphic Design
Performance art
Costume and Fashion design
Makeup tutorials
comedy sketches etc."
There is so much more information, you can find some in the post below.
What Type of Creative Content Does the Creative Coin Community Accept??? by @isaria.
It's Time To Make A New Tribe For Creatives: Announcing Creative Coin! by @swelker101.
---
---
Exciting, huh?
Well, there is more!!!
Under the Creative Coin umbrella the music scene gets a niche

with

SonicGroove https://www.sonicgroove.net.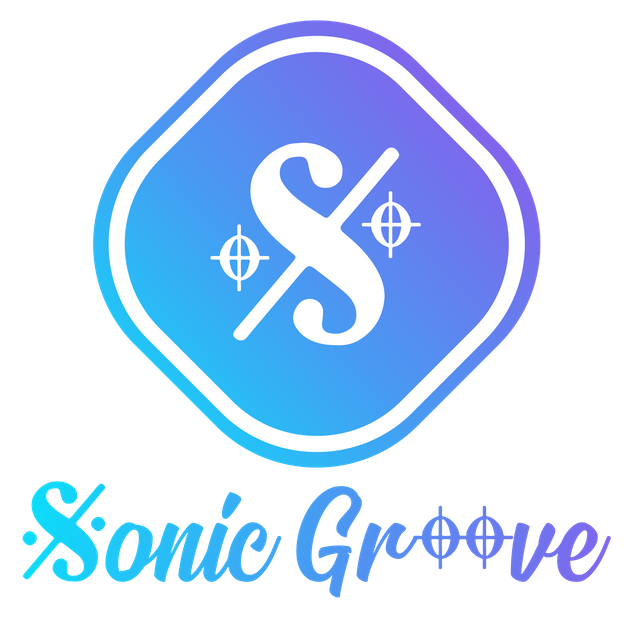 SonicGroove??
In his post ( you can read it below ) Shane explains & informs us who can use the #sonicgroove tag, he lists the following:
"As far as using the tag on posts, here is what will be accepted:
Original sound recordings
Live performances (originals or covers)
Original music videos
Music contests and curation posts
Music Theory
Sound design
Musical Instrument/Hardware building or repair
Hardware/Software discussions"
There is so much more information I really suggest you read, you can find some in the posts below. <3.
Introducing SONICGROOVE: A Music Niche Tribe Powered by Scotbot by @swelker101.
Sonic Groove! A New Steem Engine Music Tribe for Musicians!!! by @isaria.
---
So, isn't this great news???
Well, I definitely think so!!
I am extremely happy about these developments
&
very excited to announce,
I will be curating for SonicGroove, whoop, whoop!! <3
Thank you so much for reaching out D it's an honor. <3 <3 <3
Keep your eyes peeled for coming #sonicgroove curation posts!!!
I will be posting a weekly curation post, on Sundays, to highlight
my 5 favorite SonicGroovers of the prior week.
---

---
---
I wish you all a superb & creative weekend<3
Huggins,

D-VINE