All are invited to join us for Brendan's (@improv) birthday party on Monday, August 26th!
We will meet in Santa Monica at 1pm, on the south side of the pier, to hang out, play beach volleyball, and eat. We'll bring sandwich fixings and a watermelon!
Because we have a toddler, we will only stay at the beach until about 4pm so we can get him home to bed at a decent hour. But the party is not over!
Join us at 7:15pm at ComedySportz for a free improv show--The Rec League! ComedySportz is located at the intersection of Weddington and Lankershim, an easy walk from the NoHo Red Line station. I will be performing!
Hope to see you Monday!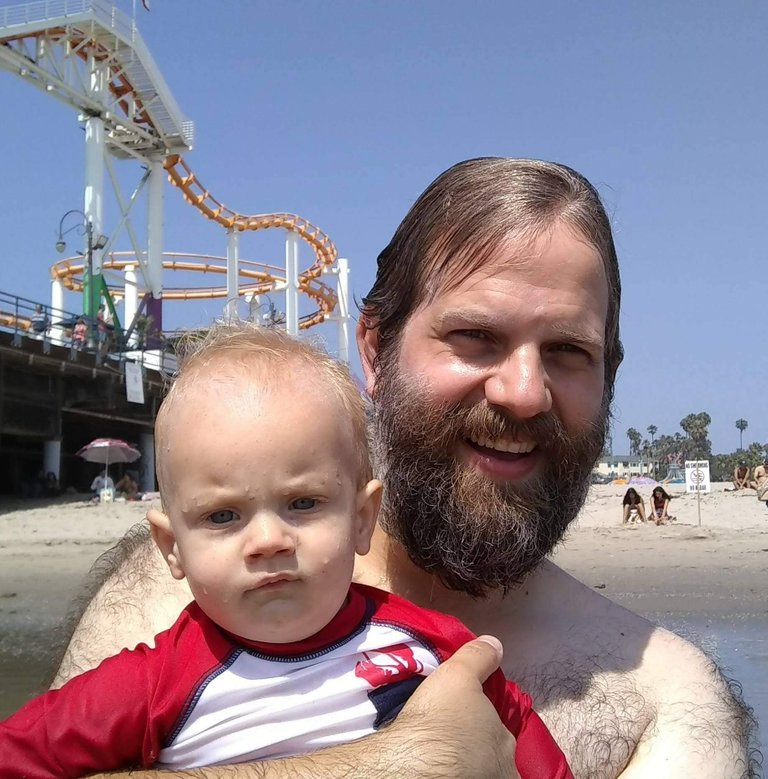 Posted using Partiko Android