Hello photo lovers!
I went home in the province and I love the atmosphere. Living in the province if we can find a good source of income I will stay at home. But living in the mountain could not earn much as we earned in the city. Then I attracted by she beautiful flowers in my grandmother's garden.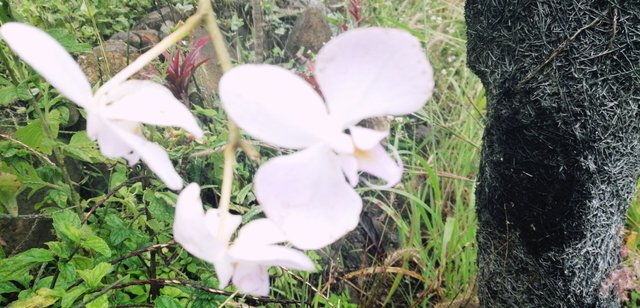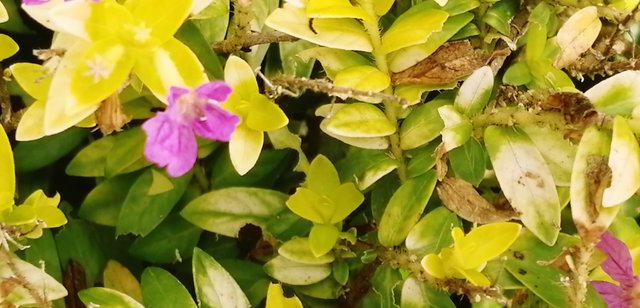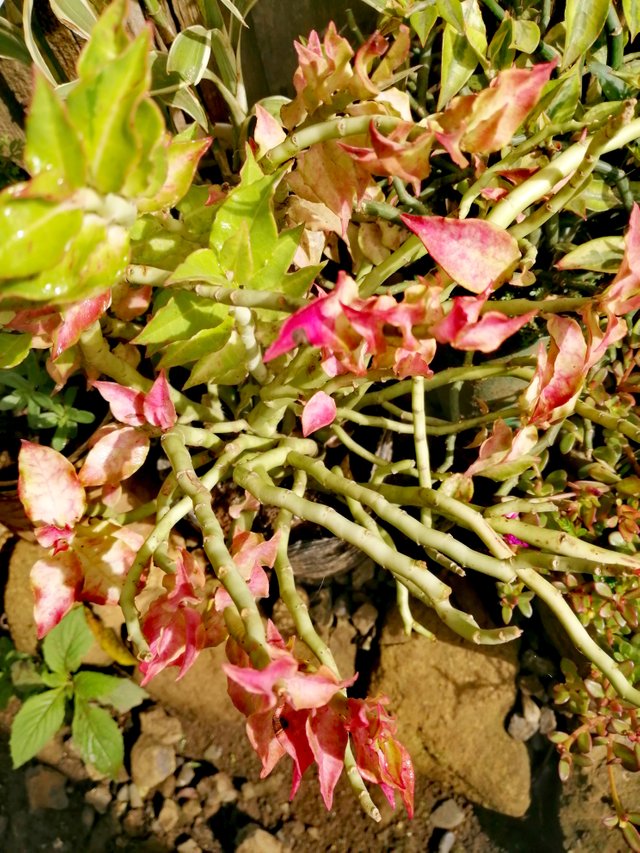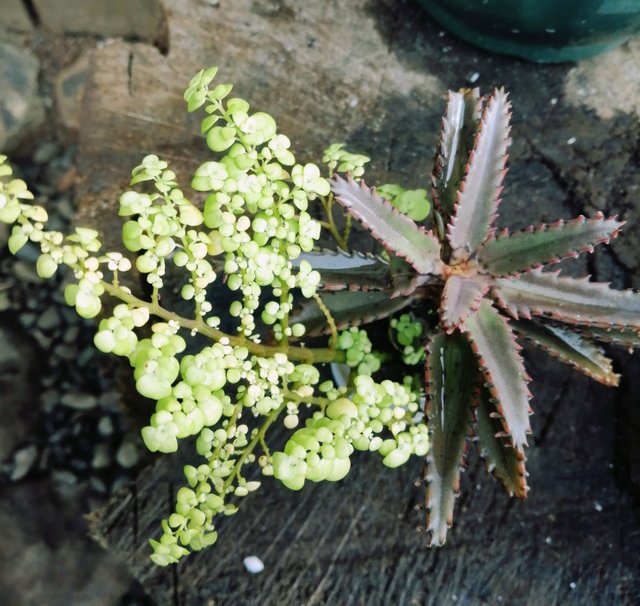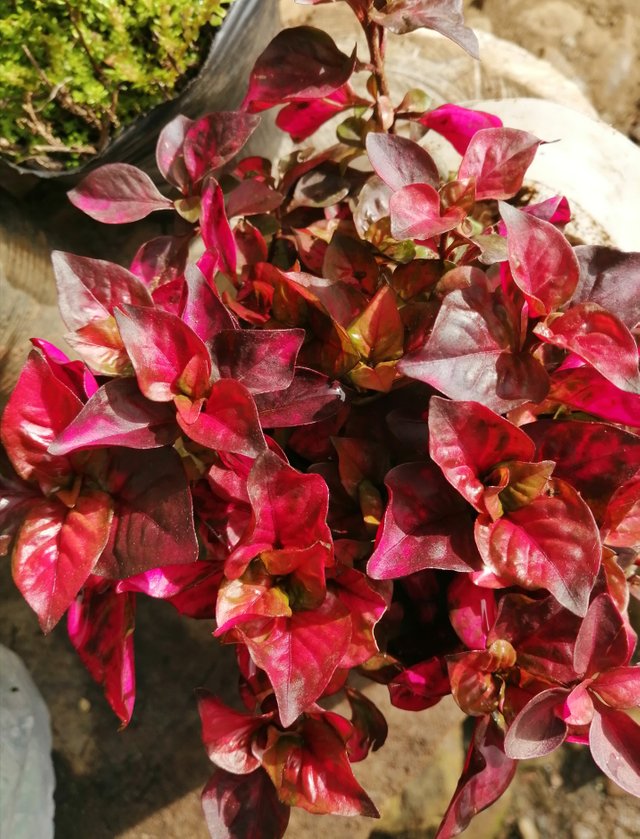 Those are only five classification from a lot of kinds of plants. Next time I will share any kind. All those kind of plants are native and wild flowers.
This is ََََََََmy entry and thank you @tggr.
KEEP STEEMING AND DON'T GIVE UP