Good days everyone!
Hello @tggr,how are you? This is my entry for today. My hometown where my heart belong.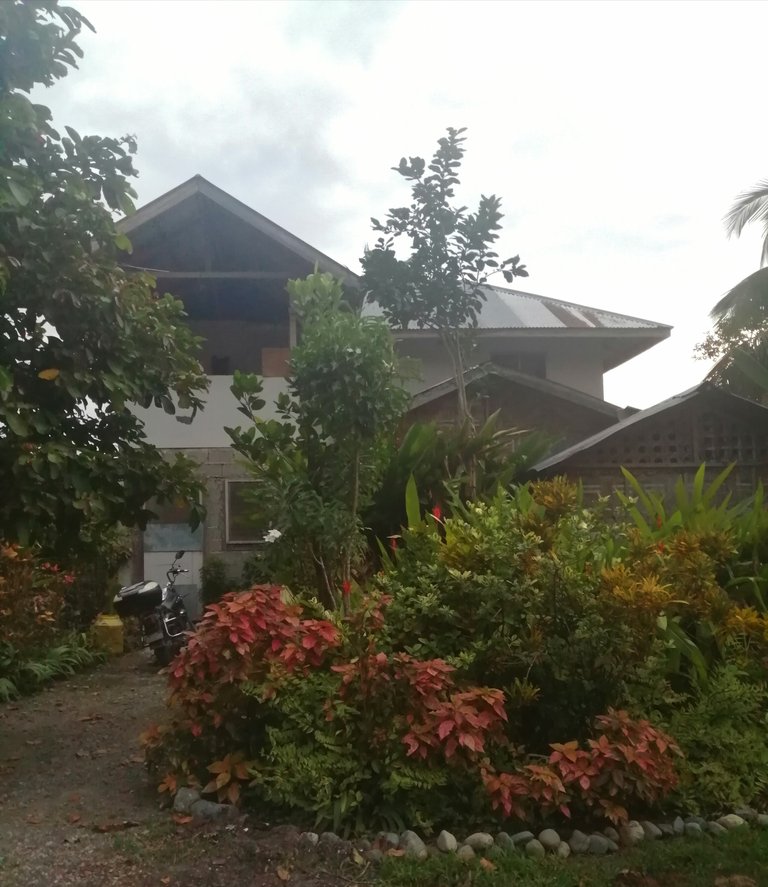 My neighbor's house flower garden.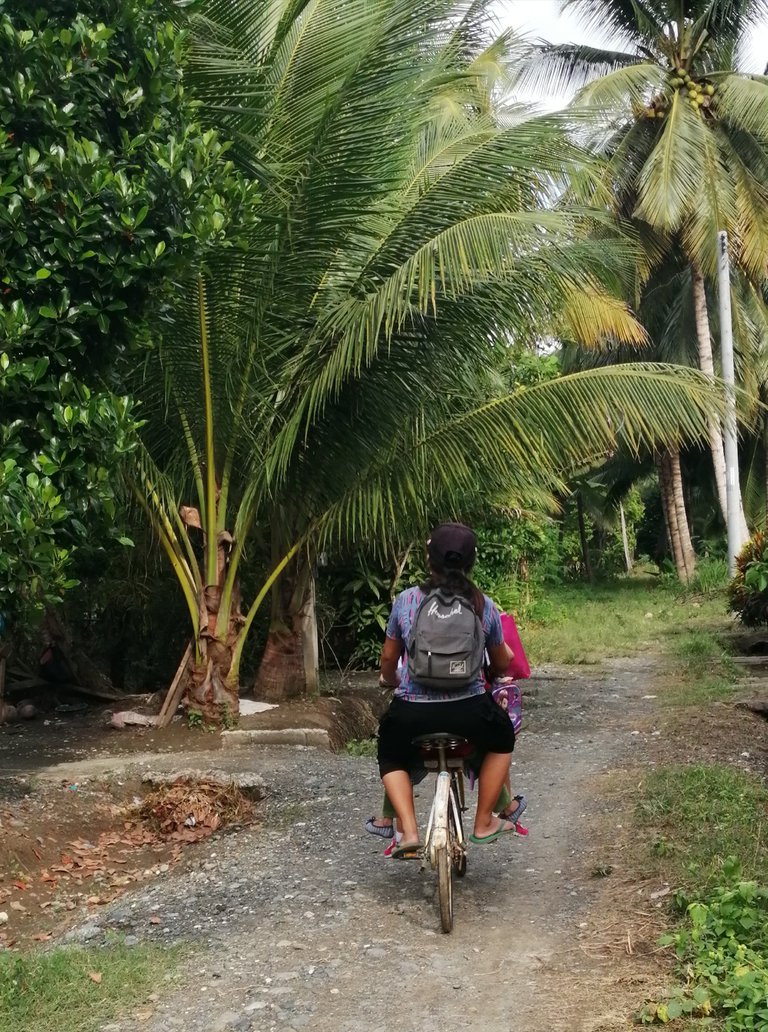 My neighbor while biking with her daughter.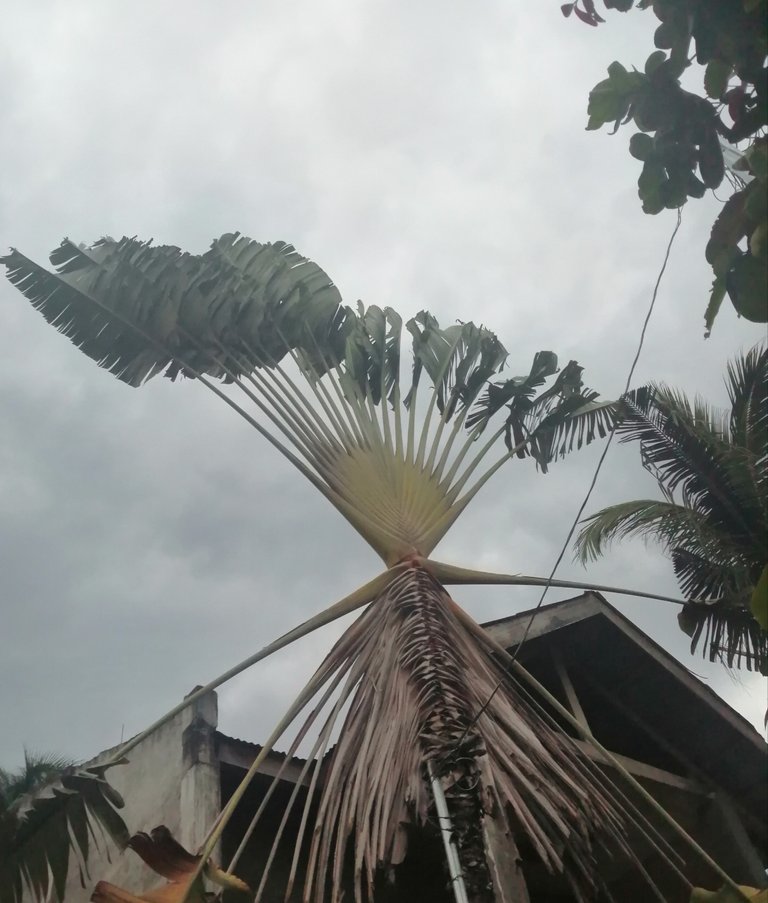 Unknown tree like a banana or abaca.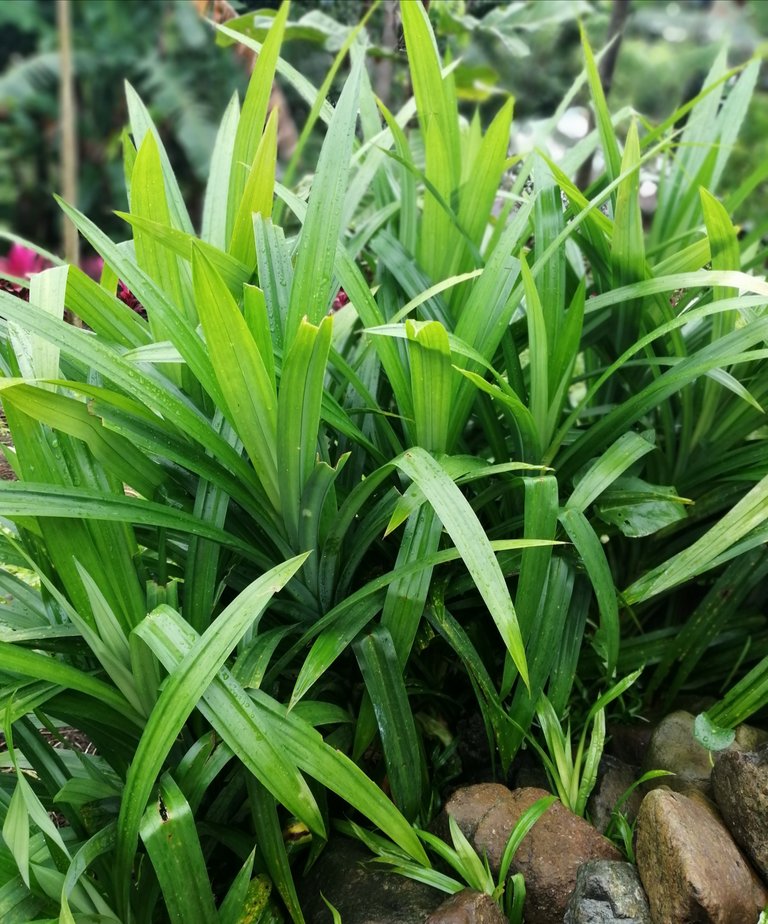 A kind of plants that sometime bears flower.
This is a place I love to live away from the toxic city. But we need to look for a better job away from home. I have choice. I miss this place where I grew up. The air is so fresh and the greenery that sorrounded us.
Thank you Lord! I hope you like my place.
KEEP STEEMING AND GOD BLESS