Have a pleasant day ahead!
My pleasure to share my memories, the place I had been captured during my visit in SAUDI ARABIA. So much regret that I just took a photography wihout me.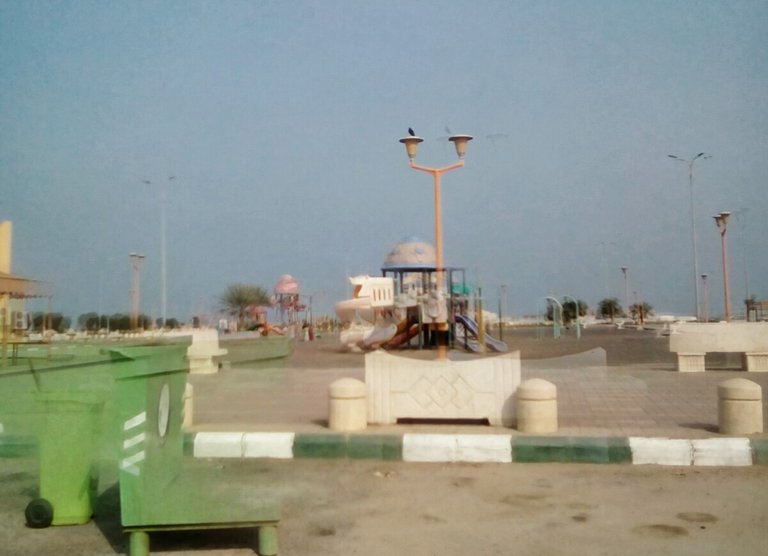 Playground for children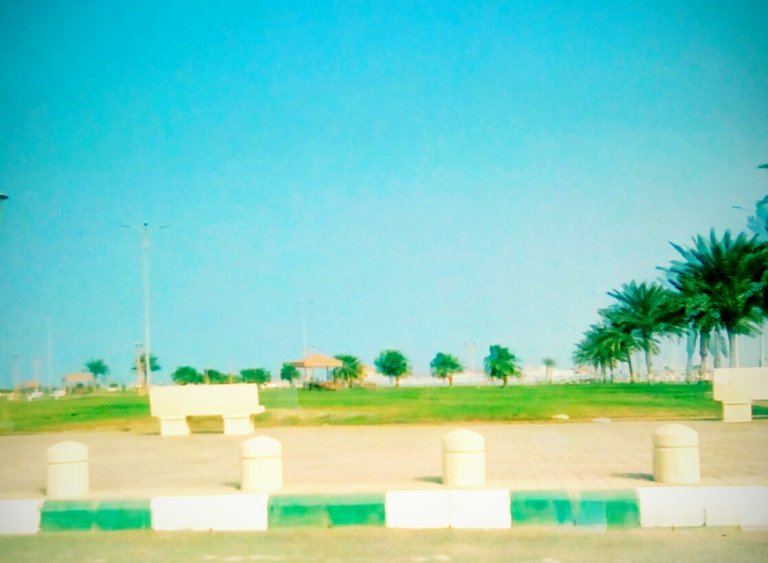 Seaside place where people stay during night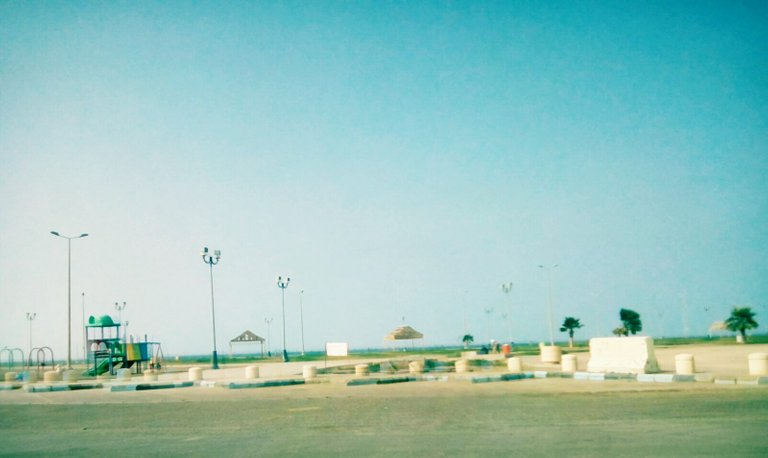 Other side of the Sea side plaza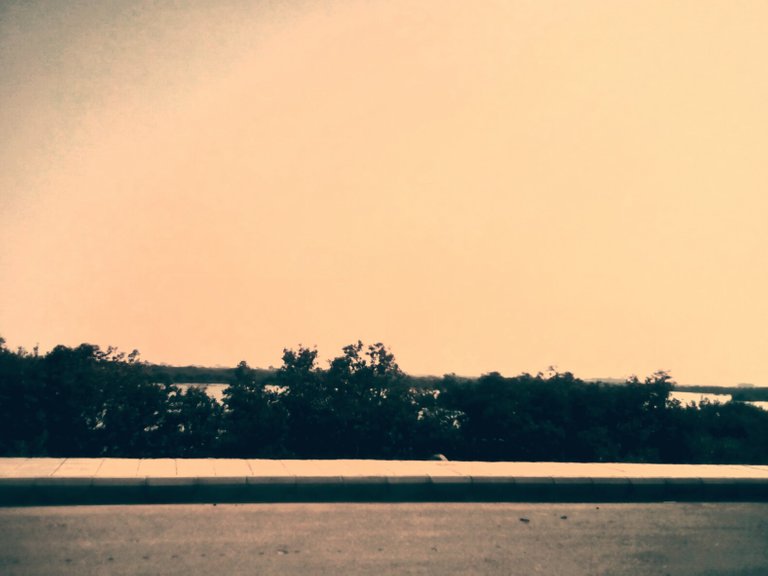 The three years old mangrove tree planted in the seaside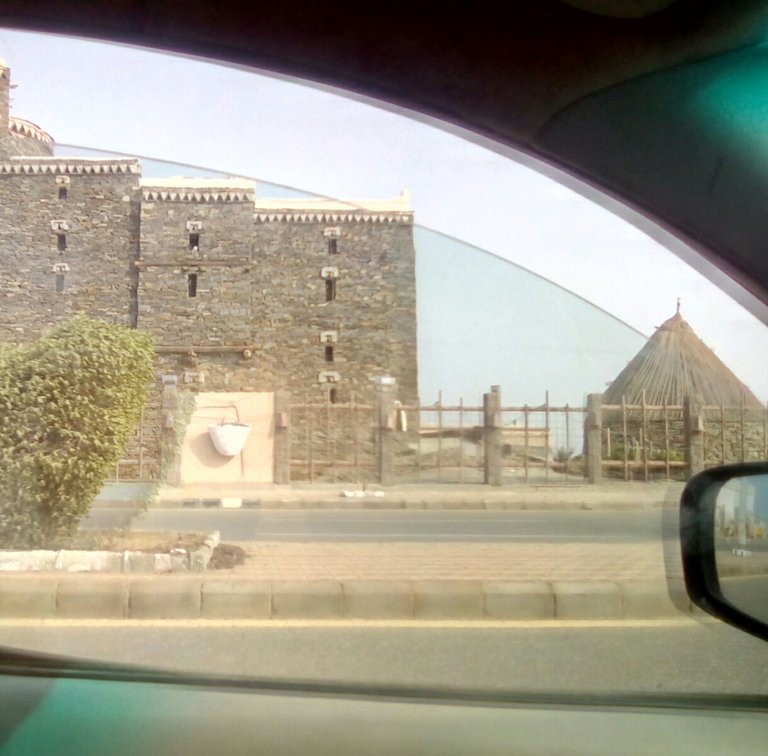 The beautiful heritage building where no one could get inside on it.
I was happy visiting my mother in SAUDI ARABIA but there is no place like home most especially that l left my infant daughter, her 14months sisters and my wife.
Thank you @tggr for initiating this competition.
Special thanks to @MERMAIDVAMPIRE @CADAWG and @otom
JUST ME
@cdaveboyles23