DAILY ACTIVITY REPORT OF SMILE - 21.06.2021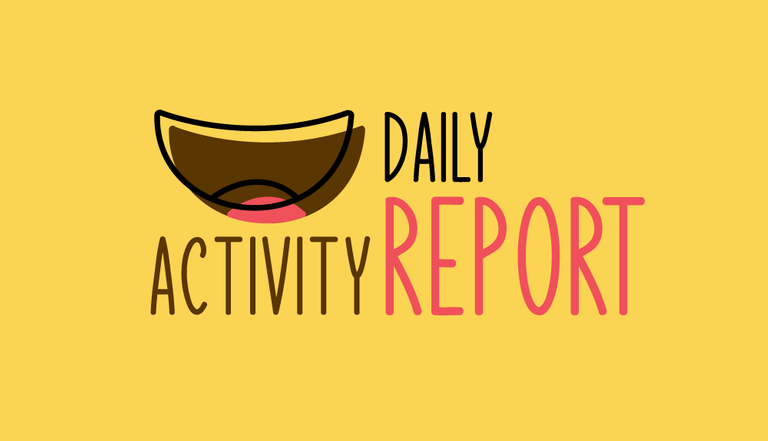 ---

---
Welcome to our daily activity report of the SMILE server, specifically with the tags #smi-le and #energyrefill. We must say we had a great time reading your posts and we hope you all can keep engaging with us.
If you want to participate in our activities, visit our discord: https://discord.gg/d47KyHB



The posts selected on 22/6/2021 are:
---
Autor: @albaandreina
ENERGY REFILL CONTEST - Round 19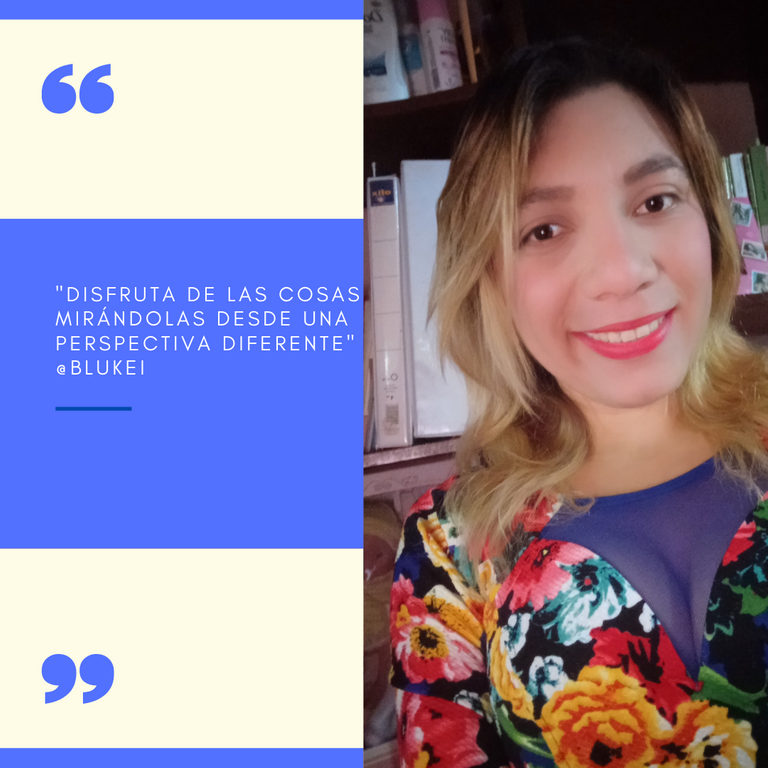 **Feliz y bendecida noche mi gente hermosa de @hive un gusto estar nuevamente junto a ustedes despues de tanto tiempo, y me alegra regresar más con la iniciativa de ENERGY REFILL CONTEST - Round 19 de nuestra querida amiga @tripode.
---
Autor: @desic
Look closely at the present you are building, it should resemble the future you are dreaming of. |ESP | ENG|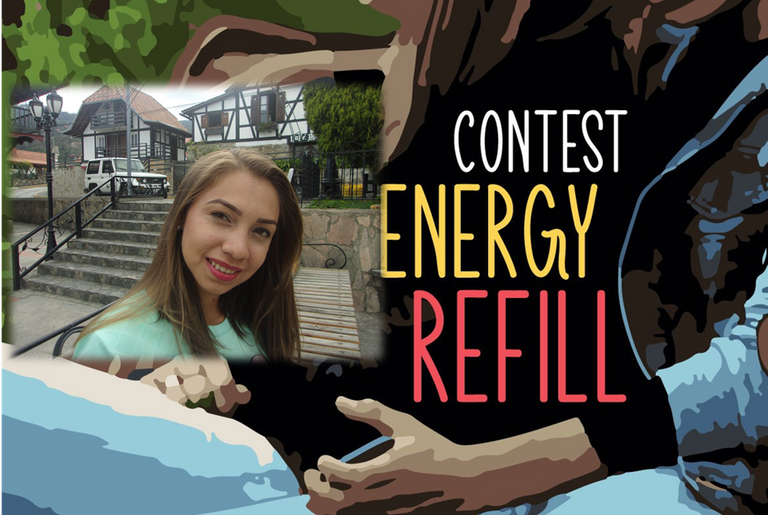 and this phrase has a lot of logic, because it has to have some start of what you are thinking for your future.
Feliz inicio de semana a todos por acá, en esta oportunidad les vengo a compartir una publicación en relación a la frase compartida por @tripode en el desafío de "Energy Refill" que ella nos comparte cada 15 días en esta ocasión la frase compartida es la siguiente "Mira de cerca al
---
Autor: @nameless16
Predator (1987) - Film Review [ESP/ENG]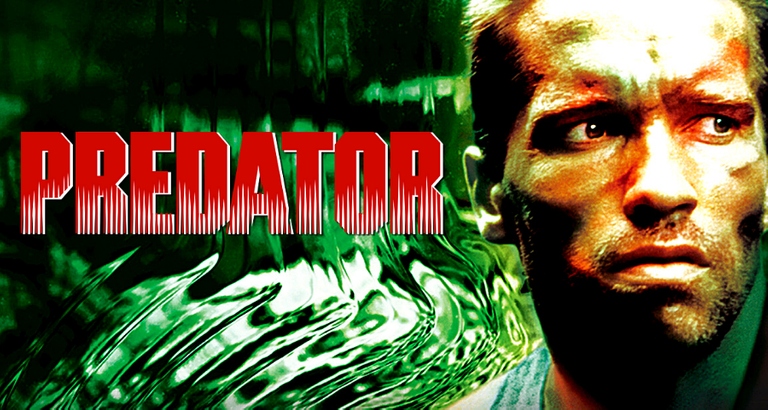 Se cumplió 34 años del estreno del film que nos dio a uno de los mejores antagonistas en el mundo del cine… "PREDATOR"
El pasado 12 de junio se cumplió 34 años del film que une la acción, terror y ciencia ficción, no sé por qué, pero siempre que me entero del aniversario de algún film que pude disfrutar de niño me da nostalgia y ganas de volver a ver esas historias y justamente al enterarme
---
Autor: @davpe
[ENG|ESP] A crossroads... A destiny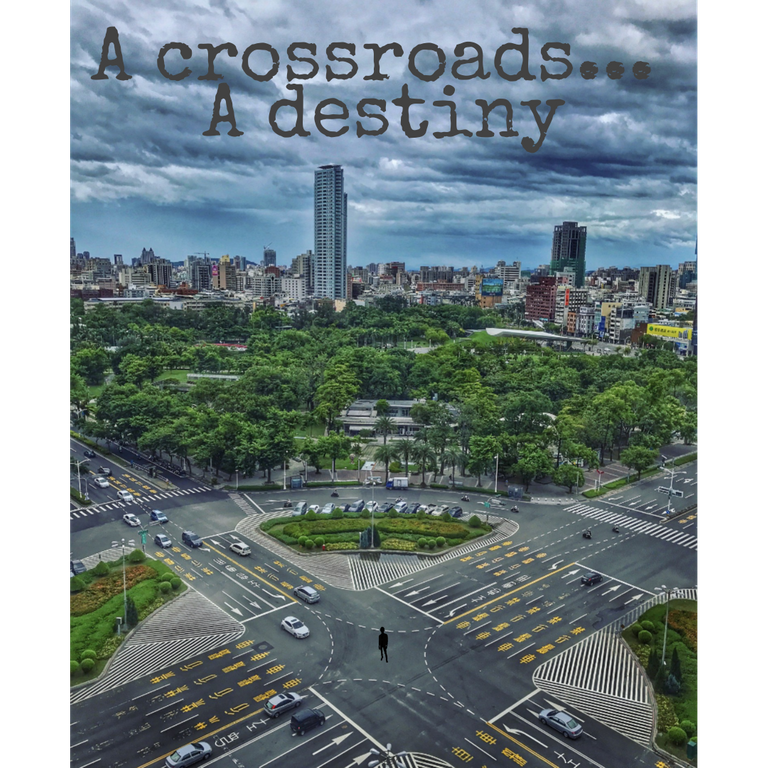 Life and its decisions, a contrast of colors where grays stand out, black and white only refer to day and night, the rest are absent colors dissolved in space. Perhaps, the painter of my destiny suffered from color blindness or, failing that, he wanted to make a gothic art or perhaps monochromatic, I don't know, these are only conjectures I make when I see how my image stands out from the others exhibited in the
---
---
Special thanks to:

Thanks for the help of the @aliento project

Powered by sponsor @elcomentador

Give some cool vote for Witty thing.

#thoughtfuldailypost by @wesphilbin
---
--> Follow our curation trail, so we can keep spreading love to the community. <--
---

Click on the banner to get redirect to the server.
---
All the illustrations are created by @tripode with Adobe Illustrator. Images taken from the authors posts.
---
---