DAILY ACTIVITY REPORT OF SMILE - 09.06.2021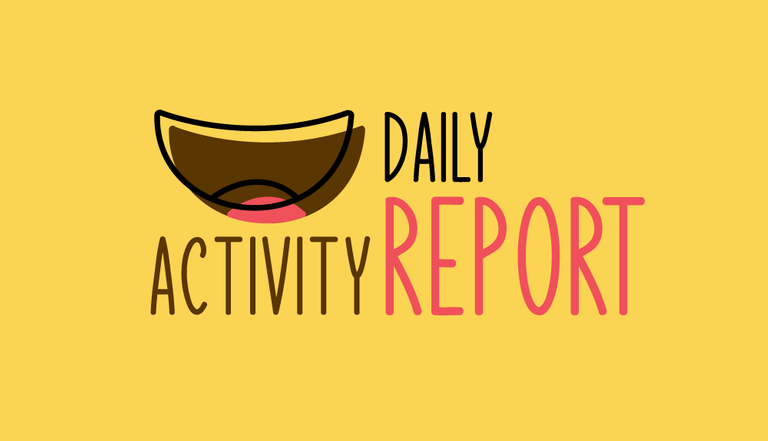 ---

---
Welcome to our daily activity report of the SMILE server, specifically with the tags #smi-le and #energyrefill. We must say we had a great time reading your posts and we hope you all can keep engaging with us.
If you want to participate in our activities, visit our discord: https://discord.gg/d47KyHB



The posts selected on 9/6/2021 are:
---
Autor: @kenechukwu97
Woe betide anyone that expects the world to treat them as a king when they haven't worked for it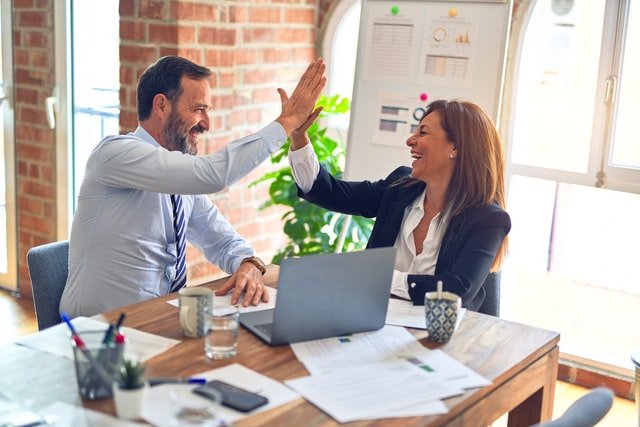 One out of many things I've learned about this life is that anyone can be successful irrespective of their level of education, course of study, family background, social status, etc. There are a lot of opportunities out there for anyone that cares to be on the lookout for them.
---
Autor: @ailindigo
My Favorite Song contest + Music Quiz activity on SMILE - Week 7 [ENG-ESP]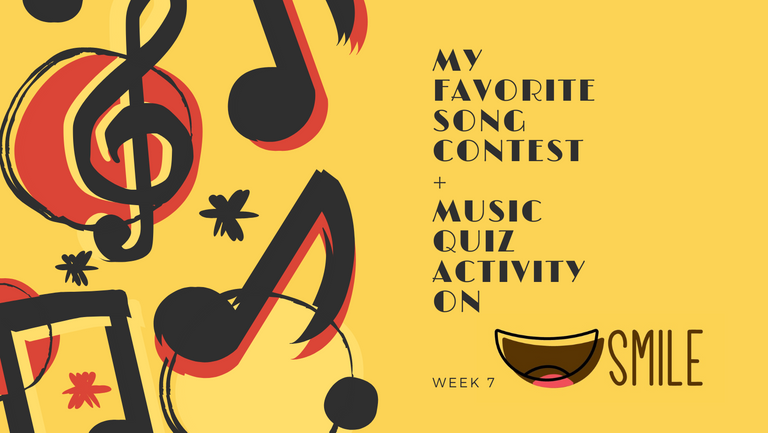 Hello everyone! :D As some of you know, @smi-le is a project and a place (Discord Server: https://discord.gg/nRm2CKp) to share, meet new people and receive proposals from authors who want to create an initiative and have nowhere to do it, but also it is a home to contests and activities.
---
Autor: @montejim
[ESP-ENG] ENERGY REFILL Round 19: Una frase para la reflexión (Concurso) / A sentence for reflection (Contest)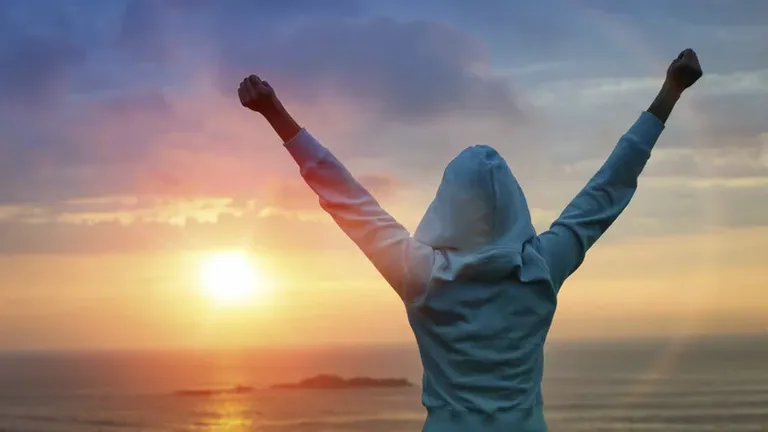 Imagen tomada de portada del concurso - Edición desde Canva

Hola amigos y lectores de esta gran comunidad #hive bienvenidos a un nuevo post, en esta oportunidad quiero iniciar con mi participación en el maravilloso concurso "Energy Refill" promocionado por @tripode sobre una frase para la reflexión, que nos motiva a buscar siempre el lado bueno de las cosas, y sobre todo a llenarnos de mucha energia positiva, tú también puedes
---
Autor: @evegrace
ENERGY REFILL CONTEST - Round 19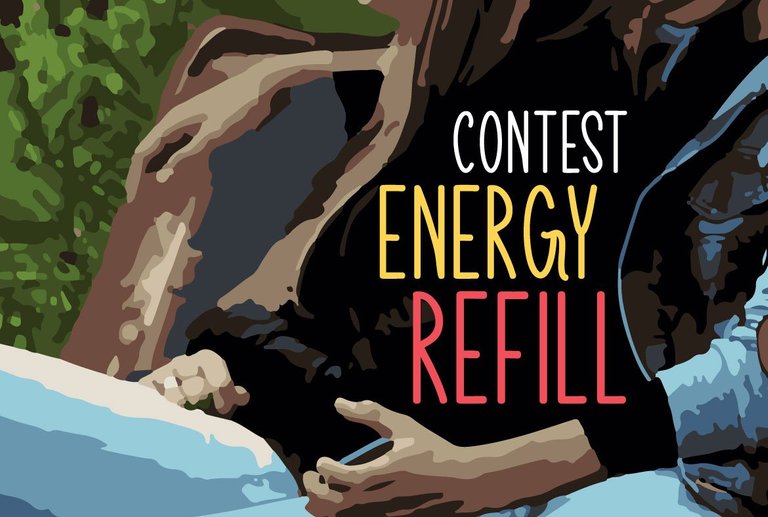 Hello guys, how are we doing? So I came across the energy refill contest round 19 by
@tripode
that says, "Enjoy things by looking them in a different perspective" today and I decided to write about it.
So, as the saying goes, it is true that many people have stopped living meaningful and happy life because they have refused to look at life from a different perspective, which has jeopardized their lives.
---
Autor: @fragozar01
You Can Do It! Energy Refill Contest [ESP/ENG]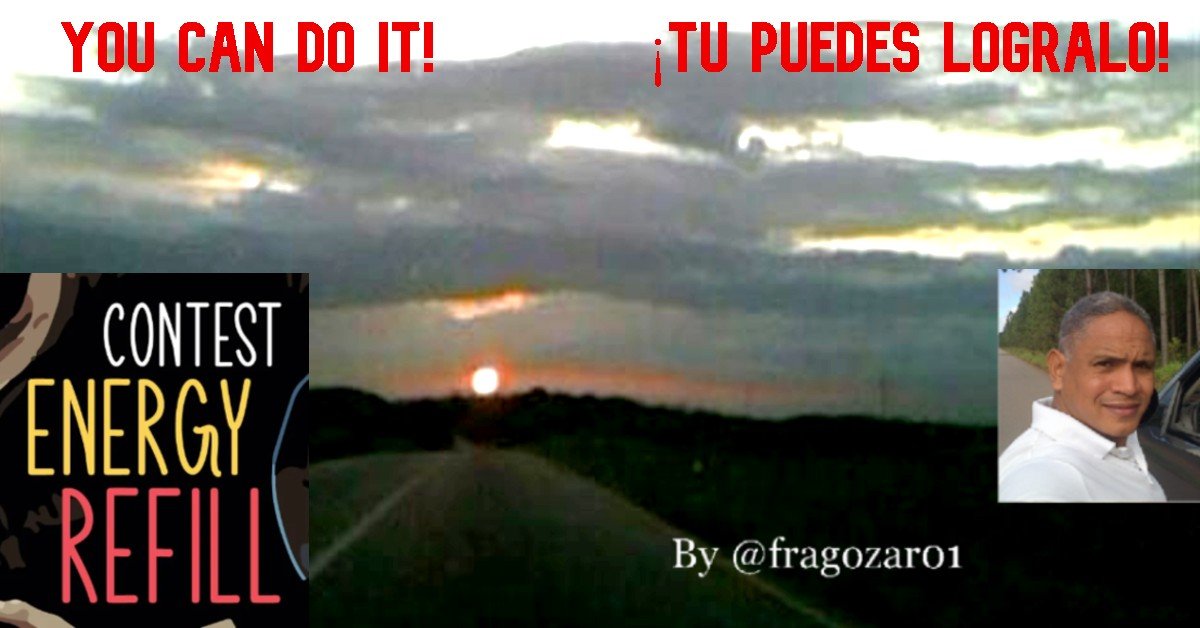 You Can Do It! - Energy Refill Contest
Some time ago, I read a fabulous book and one of the things that stuck with me from that book was a brief reference they make to Stevland Hardaway Morris. In it, it is told that this person, as a child and blind from birth, was recognized in an exceptional way, for his developed sense of hearing.
---
Autor: @damarysvibra
ENERGY REFILL CONTEST - Round 19 [ENG-ESP]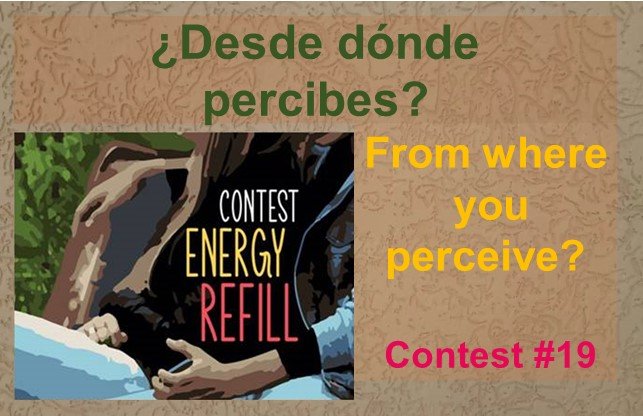 Según la psicología positiva la felicidad de una persona depende de tres grandes factores: 50% de la genética, 10% de las circunstancias y 40% de la actividad intencionada o deliberada de ser feliz. Si pensamos que podemos intervenir positivamente en las circunstancias que nos rodean y que en nuestra genética hay mucho de positivo las posibilidades de ser feliz crecen.
---
Autor: @jennyzer
ENERGY REFILL CONTEST - Round 19 [ENG-ESP] By @jennyzer.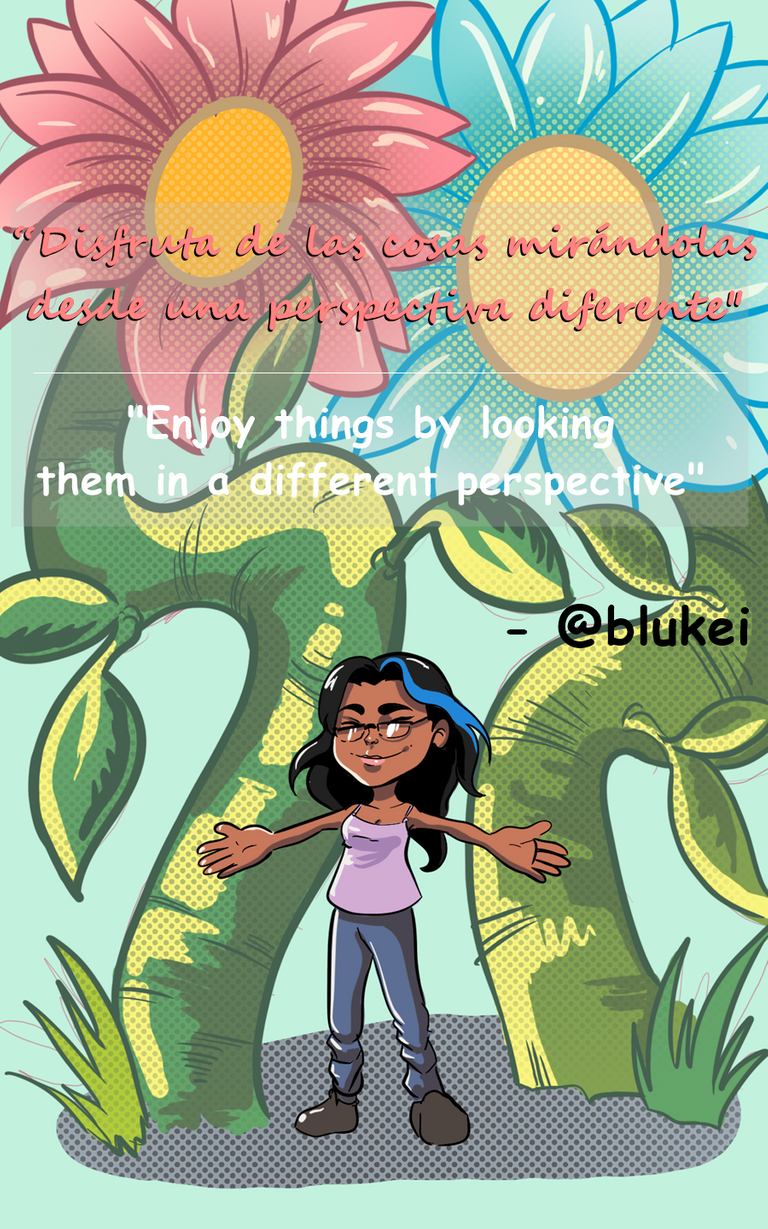 [Made by] @ilustracharleeee
¡Buenas vibras queridos hivers! || Good vibes dear hivers!
Vivir no garantiza la sabiduría, a veces necesitamos mirar las cosas desde otra perspectiva para poder apreciar realmente el valor que tienen, los niños disfrutan de las pequeñas cosas porque ven su máximo potencial, cuando llueve muchos entristecen pero un pequeño ve horas de diversión.
---
---
Special thanks to:

Thanks for the help of the @aliento project

Powered by sponsor @elcomentador

Give some cool vote for Witty thing.

#thoughtfuldailypost by @wesphilbin
---
--> Follow our curation trail, so we can keep spreading love to the community. <--
---

Click on the banner to get redirect to the server.
---
All the illustrations are created by @tripode with Adobe Illustrator. Images taken from the authors posts.
---
---