DAILY ACTIVITY REPORT OF SMILE - 07.06.2021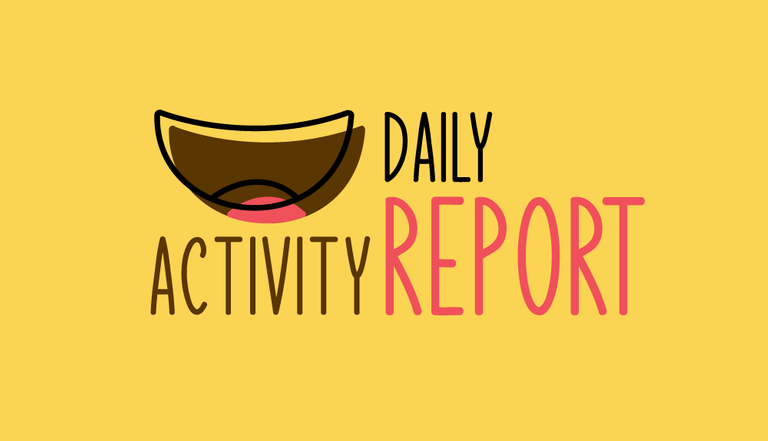 ---

---
Welcome to our daily activity report of the SMILE server, specifically with the tags #smi-le and #energyrefill. We must say we had a great time reading your posts and we hope you all can keep engaging with us.
If you want to participate in our activities, visit our discord: https://discord.gg/d47KyHB



The posts selected on 8/6/2021 are:
---
Autor: @amaponian
Ausencia Triste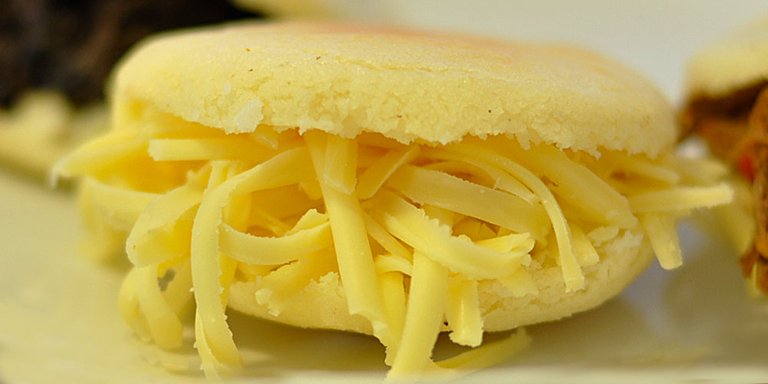 Me estoy comiendo una arepa con queso que no estoy disfrutando mucho (no tiene mantequilla). Aquí en la casa se me han quejado porque le echo mucha mantequilla a la arepa, así que dejé de comprar la mantequilla.
Es una ausencia triste.
---
Autor: @merit.ahama
Identify An Abusive Relationship And Flee
People face abuse in relationships with their partners, friends and even at their workplace. But one thing I know is that there was the sign of such abuse before it started becoming obvious in a relationship but those signs were been overlooked.
---
Autor: @pashinni
Time for a Short Story for Caturday with Whisky and Buffy [ENG/ESP]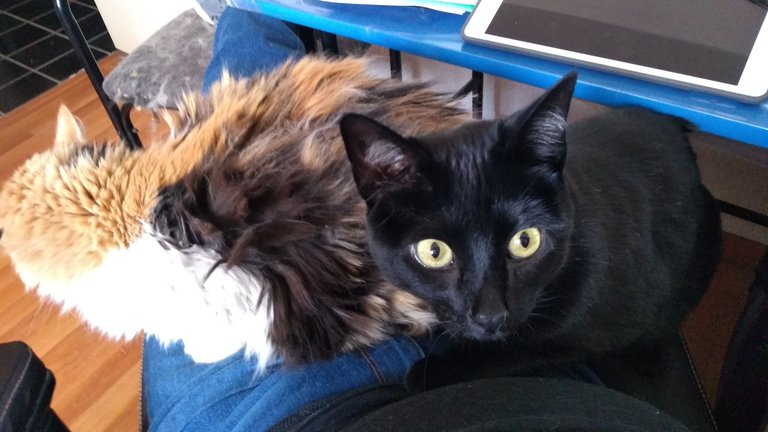 Buffy: Human, are you busy?
Me: I'm working.
Buffy: You're only hitting things on that desk.
Me: I'm not hitting, I'm typing on the keyboard.
Whisky: Human, that chair is full of white fur
Me: Yeah that's your hair, I haven't had time to remove all your fur.
---
Autor: @soyalex
(ESP/ENG) #TheDadChallenge ||| Mi primer amor y mi gran orgullo | My first love and my great pride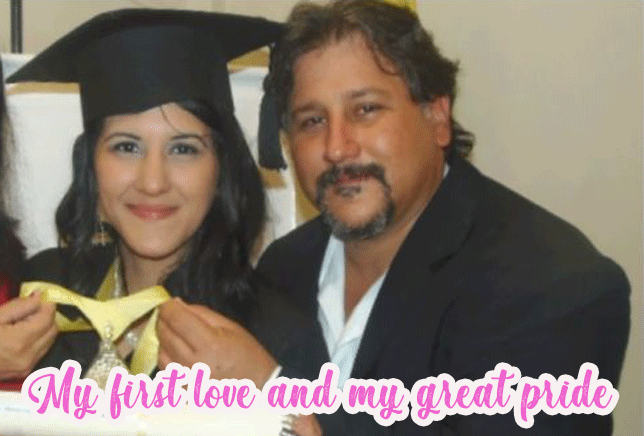 Hola hermosa comunidad el día de hoy me uno al #TheDadChallenge que promueve @Motherhood, habla de mis padres es el punto clave, mis padres para mí son lo más importante y desde siempre ha sido así, yo adoro a mis papás y su opinión para mi es lo más importante siempre, hoy les hablaré de una persona que es pieza clave en mi vida mi padre "mi gordo", yo me siento agradecida y afortunada de
---
Autor: @susanabaez
[ESP | ENG] NO EXPERIENCE? LEARN HOW TO MAKE YOUR RESUME! | ¿NO TIENES EXPERIENCIA? ¡APRENDE COMO HACER TU CURRICULO VITAE!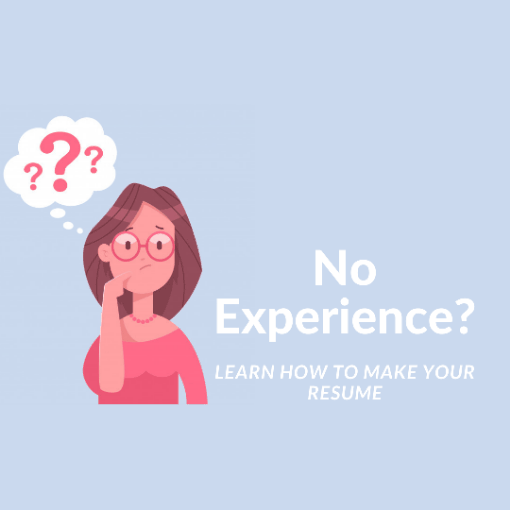 Hola mi querida comunidad, gusto en saludarles, hoy les hablaré de un tema que lo he escuchado mucho en los pasillos de las instituciones educativas donde he trabajado e incluso le pasó a mi propia hija y es como hacer un currículum vitae si no tienes experiencia laboral tomando en cuenta que la mayoría de los anuncios por cualquier medio comunicativo de reclutamiento de personal lo tipifican entre sus
---
Autor: @blukei
Moral Social vs Moral Personal [ENG-ESP]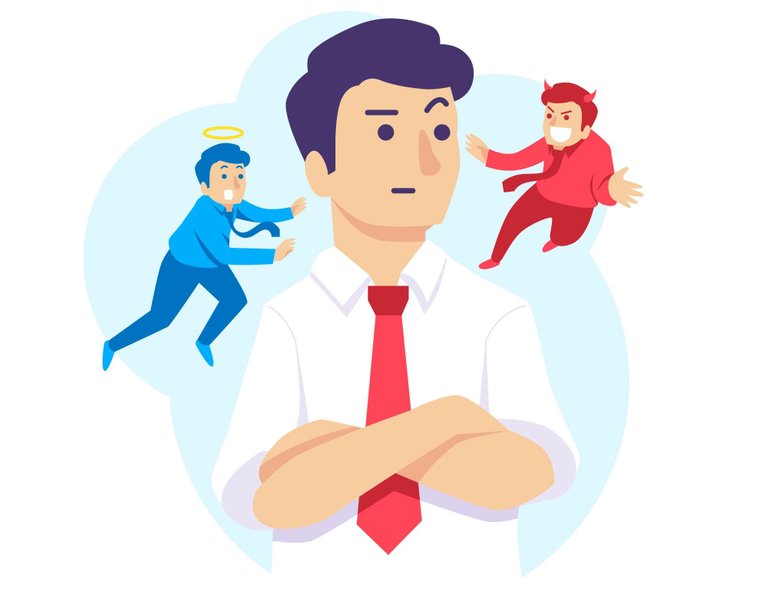 Since we are born we are inculcated with values and beliefs according to our society, these values are influenced by the way of life of the society and we are influenced by the things we observe in our day to day life.
---
---
Special thanks to:

Thanks for the help of the @aliento project

Powered by sponsor @elcomentador

Give some cool vote for Witty thing.

#thoughtfuldailypost by @wesphilbin
---
--> Follow our curation trail, so we can keep spreading love to the community. <--
---

Click on the banner to get redirect to the server.
---
All the illustrations are created by @tripode with Adobe Illustrator. Images taken from the authors posts.
---
---