DAILY ACTIVITY REPORT OF SMILE - 05.06.2021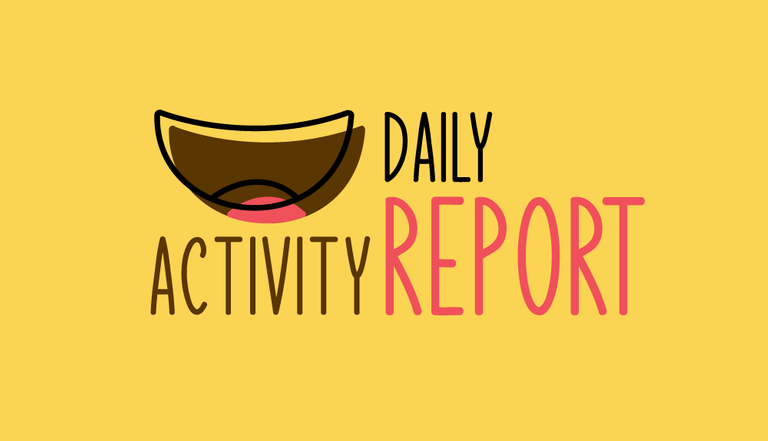 ---

---
Welcome to our daily activity report of the SMILE server, specifically with the tags #smi-le and #energyrefill. We must say we had a great time reading your posts and we hope you all can keep engaging with us.
If you want to participate in our activities, visit our discord: https://discord.gg/d47KyHB



The posts selected on 10/6/2021 are:
---
Autor: @fabianadiaz28
CONCURSO DE RECARGA DE ENERGÍA - Ronda 19 [ENG-ESP] @fabianadiaz28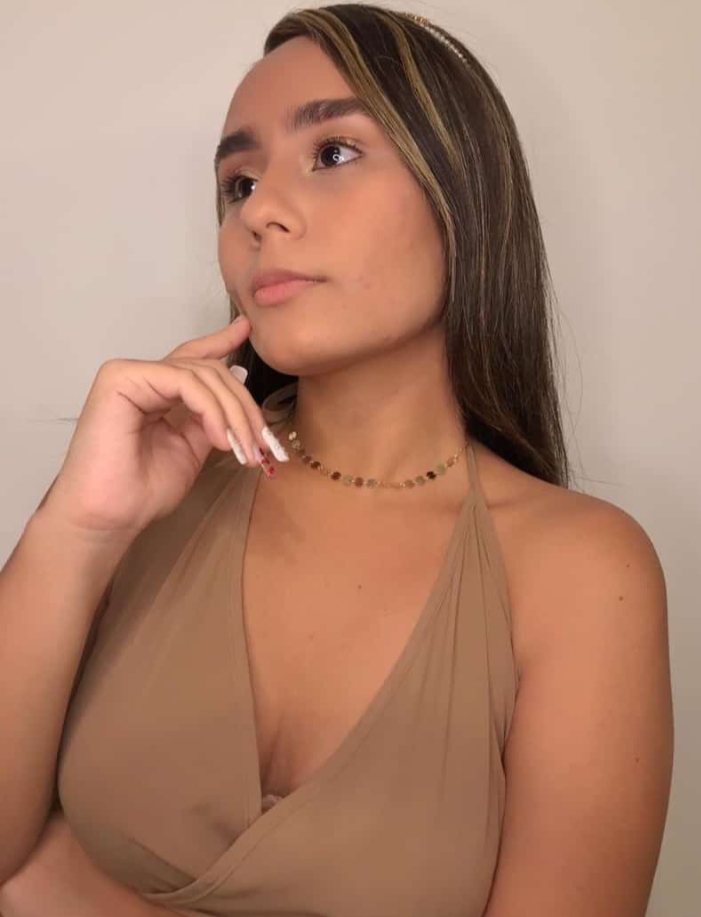 Hola amigos de
#hive
hoy vengo a recargarle con las mejores energías con esta bella frase que nos trae la amiga
@tripode
para reflexionar.
Hello friends of #hive today I come to recharge you with the best energies with this beautiful phrase that brings us the friend @tripode to reflect.
---
Autor: @irvinc
Disfrutar más la realidad | Enjoying reality more [ESP/ENG]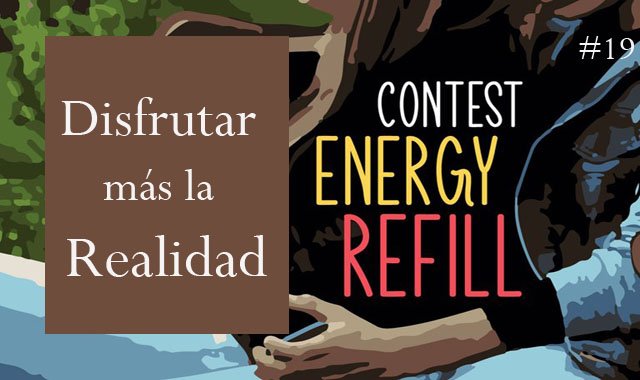 Saludos, amigos. Esta semana el excelente reto ENERGY REFILL CONTEST de la amiga @tripode, nos deja una interesante frase de otro amigo de nuestra comunidad, el usuario @blukei: "Disfruta de las cosas mirándolas desde una perspectiva diferente". Comparto con ustedes mis reflexiones.
---
Autor: @mogollono1862
LOS CRISTALES DE LA VIDA / THE CRYSTAL OF LIFE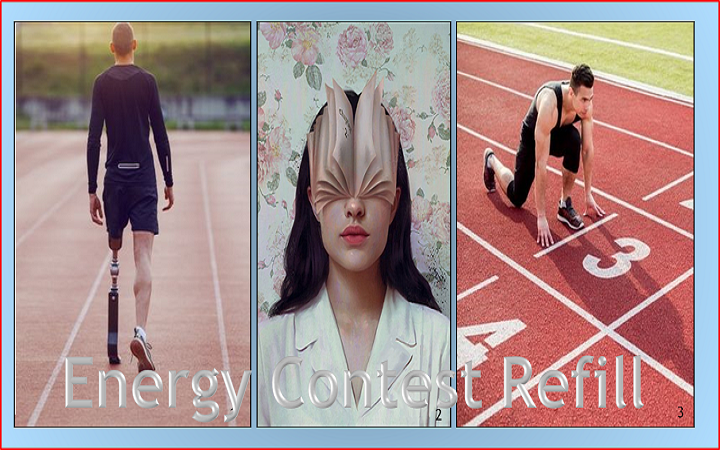 LOS CRISTALES DE LA VIDA
D isfruta de las cosas mirándolas desde una perspectiva diferente
I nmensas, oscuras nubes y lluvias ves y crees afectaran tu camino
O ye tu corazón y piensa en quien sembró y la espera impaciente
S entirás regocijo porque le alegrará la vida al humilde campesino
Fuente)
D isfruta de las cosas mirándolas desde una perspectiva diferente
A veces tendrás días que todo sale mal y que te abandono la suerte
A punto de rendirte piensa
---
Autor: @andrearojas55
ENERGY REFILL CONTEST - Round 19 [ENG/ESP]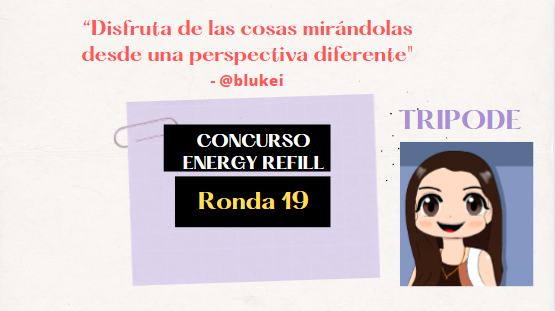 Hello Hivers!❣️
Quiero darle las gracias a mi super amigo @jesustiano por la invitación a este concurso de energy full por @tripode. Me encanta el proyecto de trípode y siempre lo diré porque cada idea que saca al aire es una oportunidad más para ponernos a reflexionar sobre sus excelentes frases y porque a través de ellas podemos transmitir ese mensaje a otros, como me dijo mi amigo @jesustiano así que, ¡comencemos!
---
Autor: @kathy03
ENERGY REFILL CONTEST - Round 19 [ENG-ESP]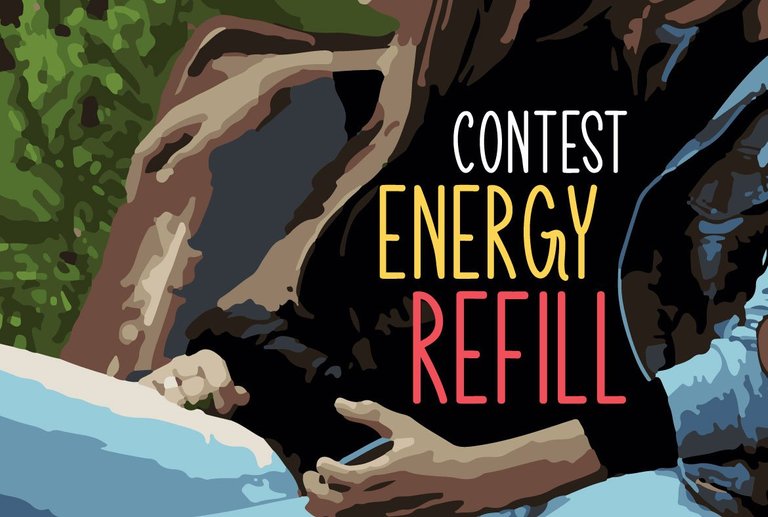 Antes de comenzar quiero darles un saludo especial a todos, este es mi primer post participando en un concurso o iniciativa y no creo que haya algo mejor que participar en uno que ya me habían recomendado el cual esta iniciativa que
@tripode
ha ido haciendo en la comunidad y que realmente me parece entretenido.
---
---
Special thanks to:

Thanks for the help of the @aliento project

Powered by sponsor @elcomentador

Give some cool vote for Witty thing.

#thoughtfuldailypost by @wesphilbin
---
--> Follow our curation trail, so we can keep spreading love to the community. <--
---

Click on the banner to get redirect to the server.
---
All the illustrations are created by @tripode with Adobe Illustrator. Images taken from the authors posts.
---
---