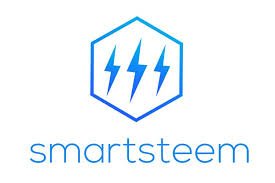 Image credit @smartsteem
Hi!
Let me tell all of you how @smartsteem change their ways after the HF21. But before that let talk about the last update to the #oldsteem. @smartsteem in the #oldsteem was really hard to bid because of the lack of STEEM/SBD earnings. But lucky I never stop doing my efforts on smartsteem.
Smartsteem after HF21 the Bid-Bot Changes Manual Curation as we can see now smartsteem doing their wonderful idea to help the curators content manually and monitored to smartsteem monitoring team.
Manual Curation
Smartsteem team has started to manually review the curator writing posts regarding #newsteem. Every curator's writings base in steem, technology, blockchain etc. base on #newsteem.
Smartsteem manual curations are targeting mainly curator posts that bring value to Steem be creative and make your post more interested in others. smartsteem is of exceptionally high-quality content or of some other significance.
Moving away from bidding model
in #newsteem smartsteem removed the bid-bot model, like I said they are doing the manual curation. But we can still promote our post bu using their bots, bids are processed after every round. Send or transfer to @smartsteem now, similar to buying from vote-sellers, you'll receive your promotion as soon as it's processed with a fixed ROI to have a great buffer for finding curation worthy content.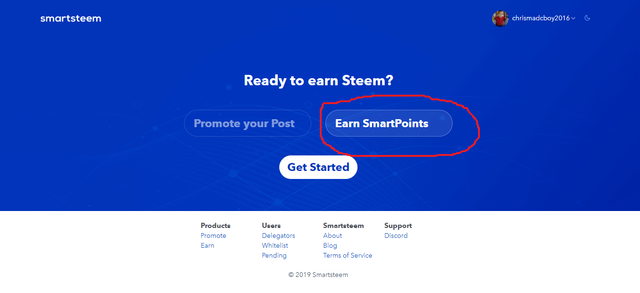 Introducing: SmartPoints
What are SmartPoints?
#newsteem smartpoints is a token not steem engine token as we all know. Smartpoints every delegator in smartsteem earns the smartpoints that are going to be distributed at 3 PM UTC every day to delegators. for xample: @chrismadcboy2016 delegates 5000 Steempower to @smartsteem and will receive 5 SmartPoints daily. The more steem power delegate to smartsteem the more smartpoints we earn. But remember smartpoints will not be tradeable at first but we play maybe in the future we trade so save more points, earn more points and in the future come we deserve more power.
So far, smartsteem it's been very refreshing to support the community directly as well as people bringing value to Steem, by using proof-of-brain to give out rewards. The mean focus on smartsteem not the upvote is to know that they are here to help the good curators in #newsteem. For more Infor here is the link regarding smartsteem token: https://staging.busy.org/@smartsteem/smartpoints-faq
New Feature: Request a Curation Review By Burning STEEM & SBD
https://staging.busy.org/@smartsteem/new-feature-request-a-curation-review-by-burning-steem-and-sbd see the link given and learn more about steemit.com burning STEEM/SBD.
Curating Steem-Centric Content
smartsteem started curating all kinds of topics especially in #newsteem, smartsteem they decided to focus the curation content on #newsteem related topics. The tags they're looking of any curator content are #steem, #newsteem, #steemdev, #steemit related on #newsteem projects. smartsteem goal is to support people to make good content, that is valuable for #newsteem ecosystem and making it in return more valuable.
Thank You!


Image credit @thekittygirl