Hellow Friends
Hi friends.This is my second post in GEMS community.I am so happy that yesterday i got support from this community.Today i wanna share some macro photography from my photography gallery.Hope that you guys will enjoy all the photos.So lets see and enjoy.
---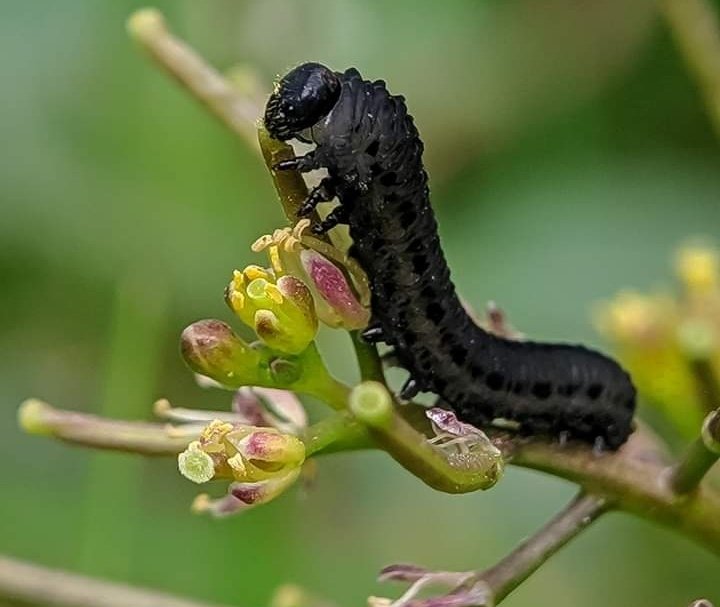 This is a black cutter piller.I found this insect in my garden and it was sitting on a flower.Although it looks terrible but it is so calm insect.It loves to eat new leaf of tree.
---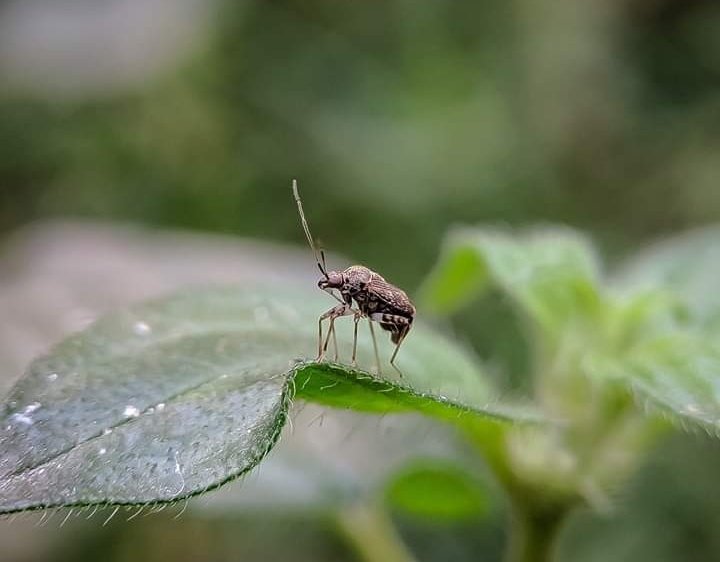 It is a unknown insect to me.It looks like lady bug but the body structure of this insect is different from lady bug.The brown coloured insect was siting on a leaf.
---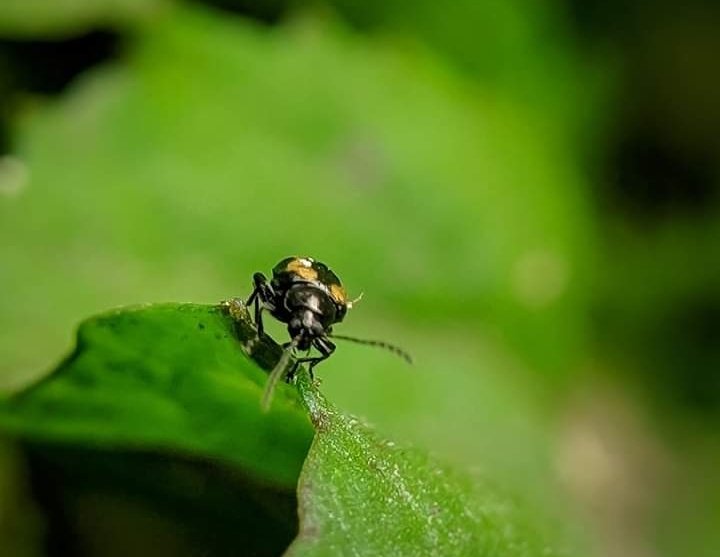 And this is a cute lady bug insect.This insect has different types and different design on their body.I like this insect a lot coz it is so calm and peaceful insect.
---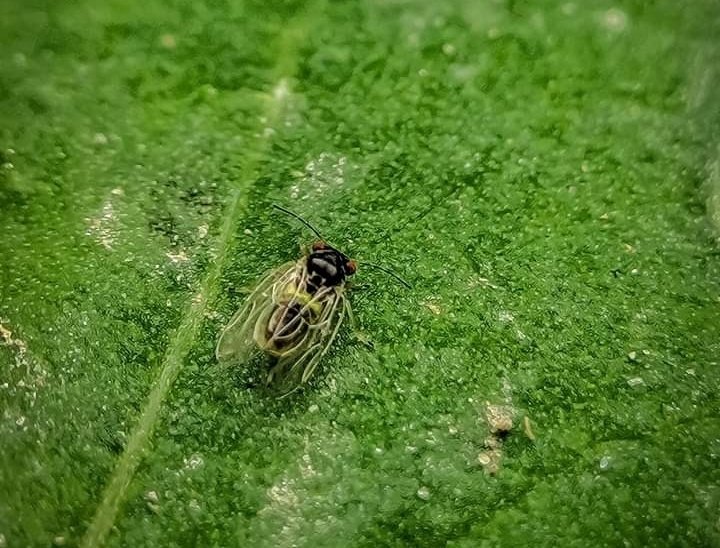 Here is another photo of a insect.This is a fly.But so small in size.It was sitting on leaf and i captured the photo so carefully.Because capturing photo of fly is really so tough.
---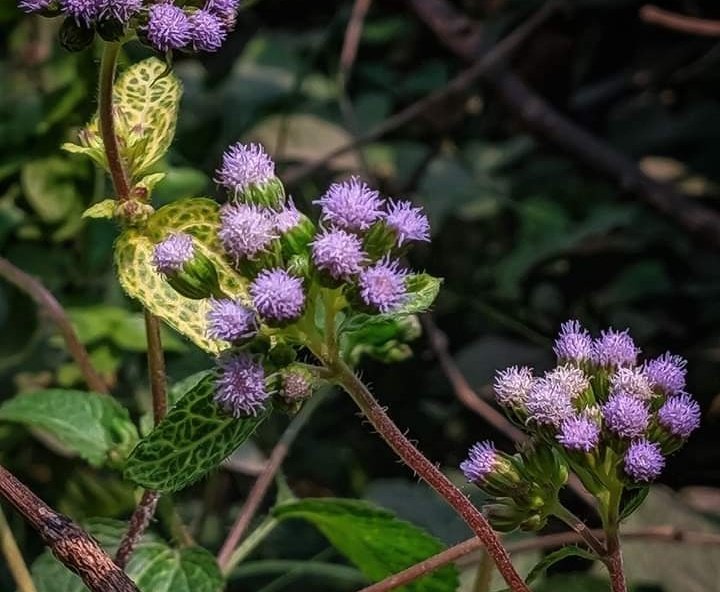 It is a wild flower.This small flower is so gorgeous and beautiful.This flower blooms in winter season and the tree grows in unused field and beside river.
---
| Device | Redmi Note 5 Ai |
| --- | --- |
| Category | Smartphonephotography |
| Used | 100mm macro lens |
| Edit | Snapseed |
---
Hope that you people enjoyed my photography.Thanks for visiting my blog.Have a good day.Keep calm and stay happy.
---


Photography Is My Passion