---
HELLOW STEEMIT COMMUNITY
---
---
WELLCOME TO MY SMARTPHONE PHOTOGRAPHY BLOG.
---
Hi all steemians.Hope that you people are enjoying your life and everything is going good.I am also good,Alhamdulillah.Today i want to exhibit some photos from my photography gallery.So lets enjoy my photography.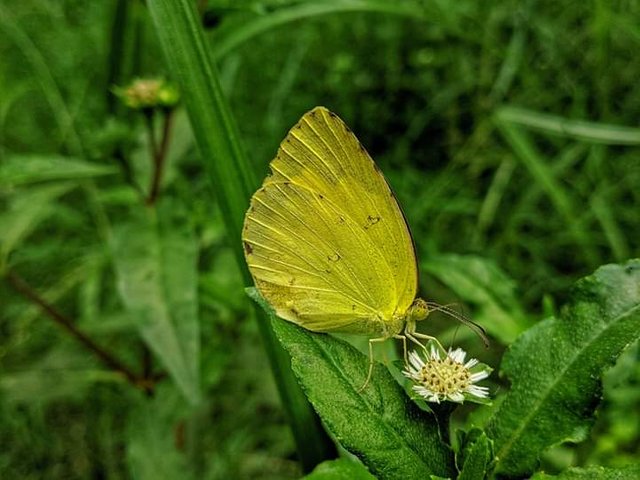 Nature is full of beauty and there are lots of part that can make us wonder.Butterfly is one of the most attractive part of nature.Butterfly has different types and colour.All are so beautiful and make us wonder.This yellow butterfly looks so simple but wonderful.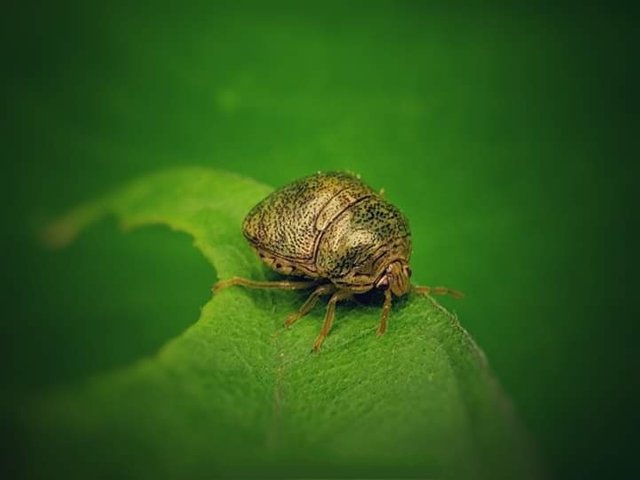 Lady bug is also so beautiful and it has different types.This lady bug looks like tortoise and it was sitting on a leaf.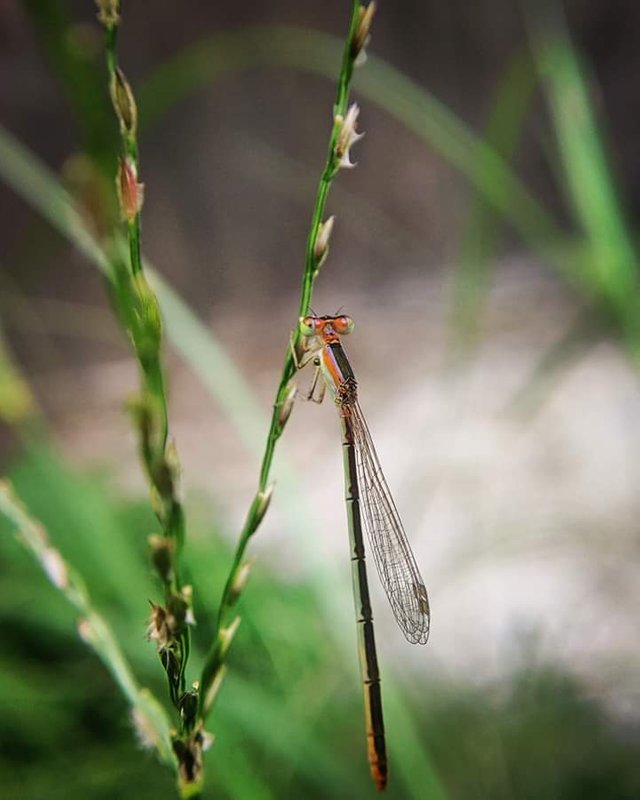 And it is a common dragonfly in Bangladesh.This dragonfly can be seen in crops field all over the country.It is thin in size and so beautiful.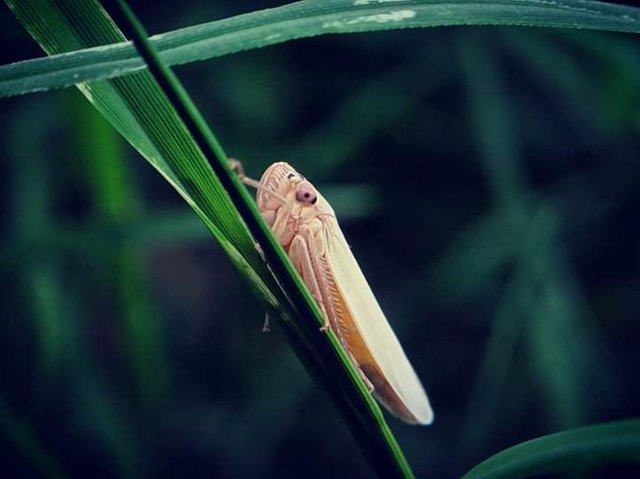 Here is a beautiful grasshopper.This grasshopper is white coloured.We always see green grasshopper but it is so rear.This type of butterfly is small in size and looks so pretty.Isn't it ??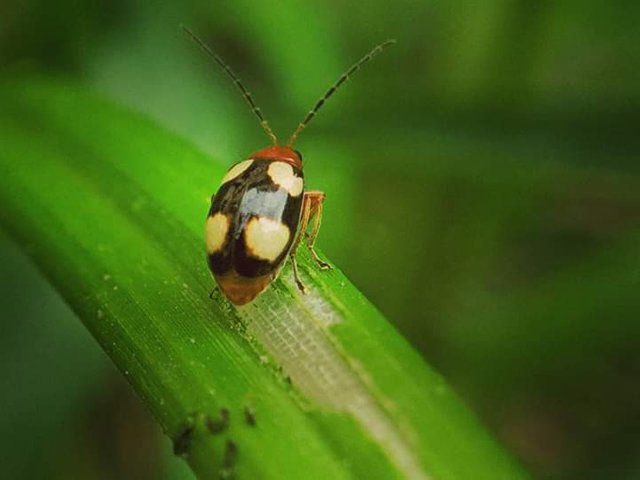 Here is another lady bug.The design on the body looks ripping.Lady bug is so lovely insect to me.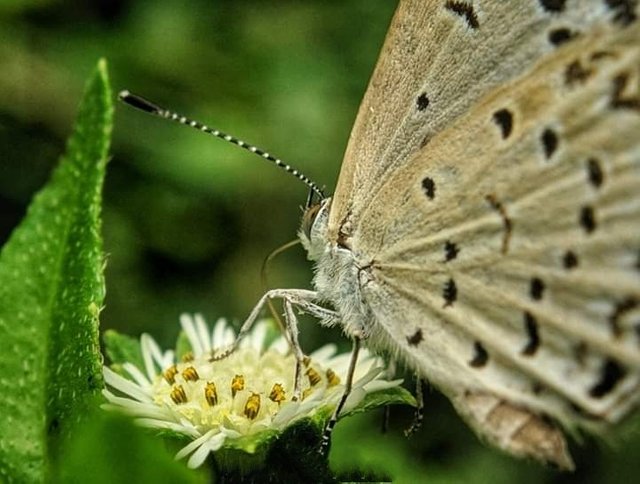 It is the beautiful moment of butterfly and flower.This relationship is the best relationship in the world.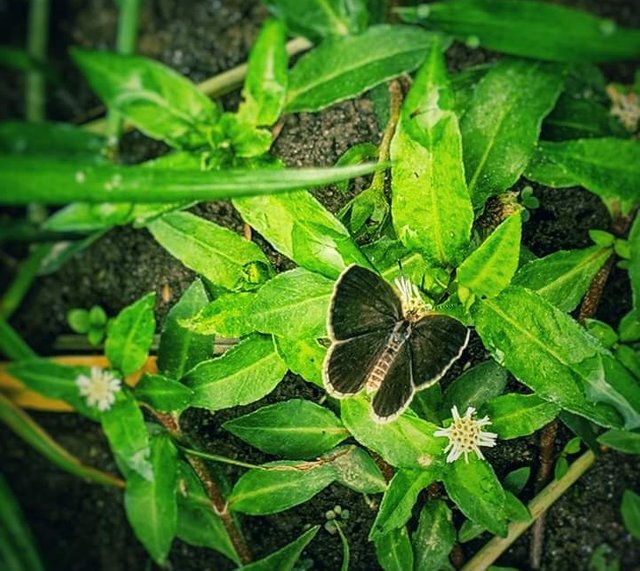 Look at the black butterfly.It looks so beautiful.While i were walking in a crop field,i saw it on grass.I wondered a lot when i saw this butterfly.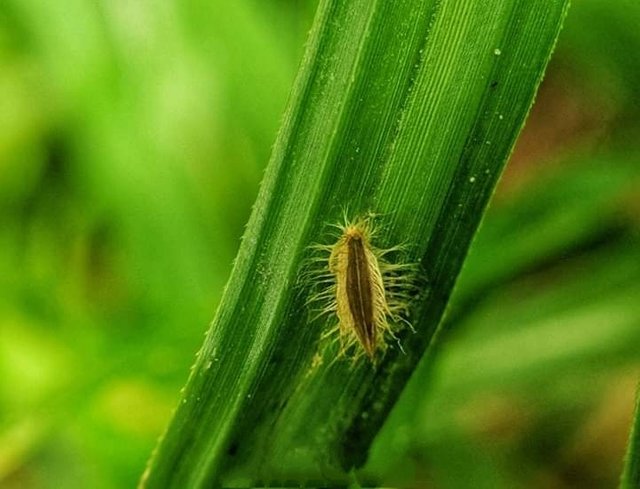 It is a unknown insect to me.I don't know the name of this insect.It looks like cuterpiller and sitting on paddy tree leaf.
Lets See Wild Flower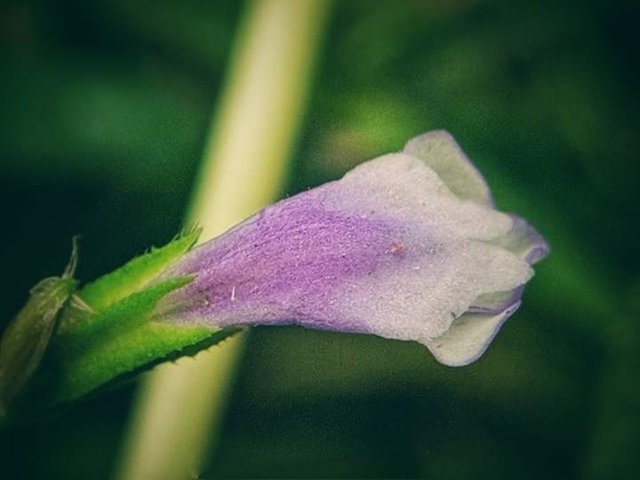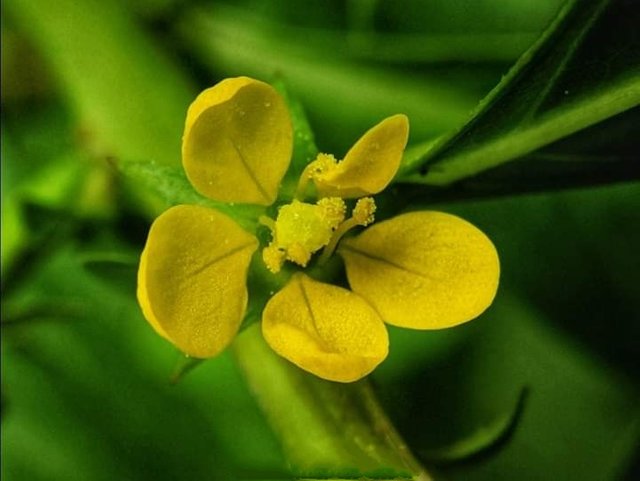 Wild flower is always so beautiful.We can not explain the beauty of wild flower.Wild flower make the nature so diverse.Both flower is small in size and looks so beautiful.

Device Information
| Device | Xiaomi Note 5 Pro |
| --- | --- |
| Used | Google Camera + 10mm Macro Lens |
| Edit | Lightroom + Snapseed |
---
---
I Think You People Like My Photography.
---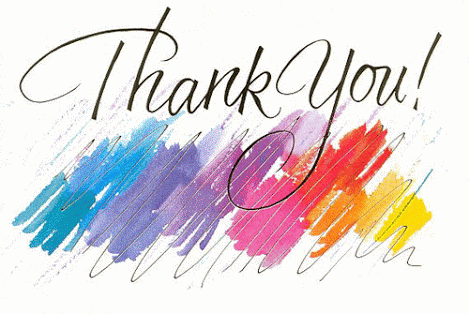 ---
---
---
You Can Mine Pi by your Smartphone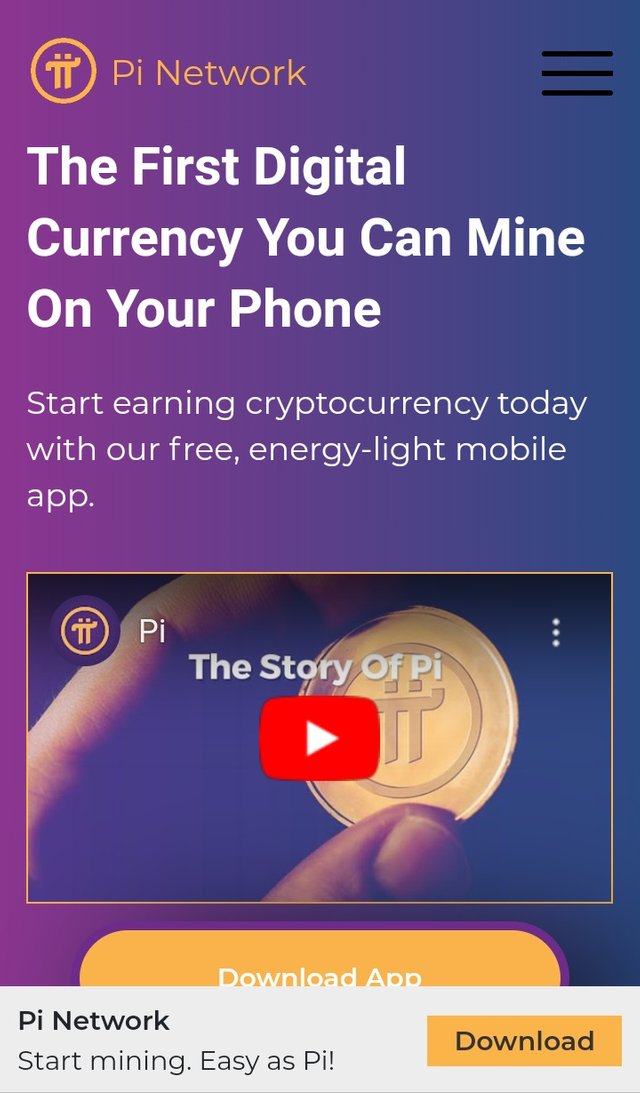 THANK YOU