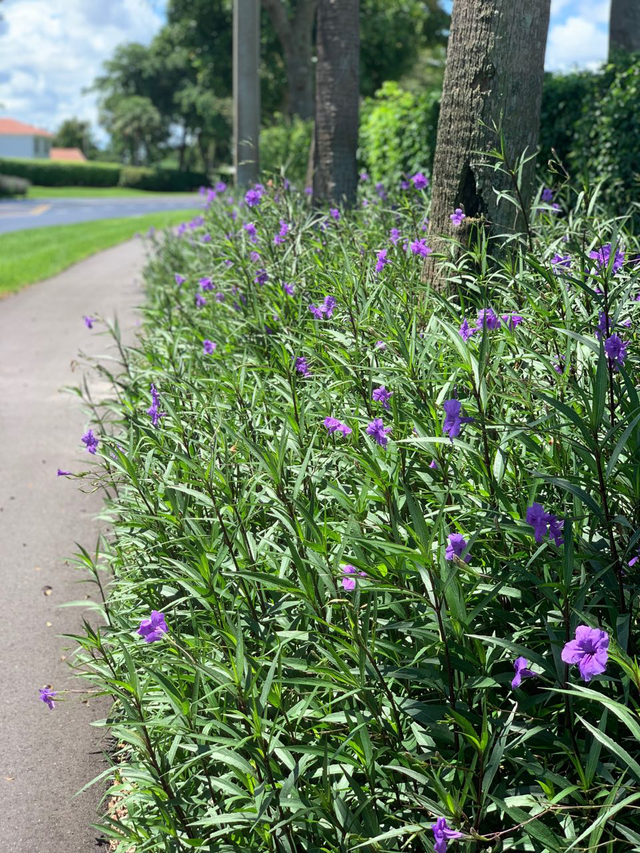 Yesterday I decided to walk and gathering some steps for #actifit.
In the meantime I snapped some nice pics.
Few people walked cause the sun was at the Zenith and the heat
was something to bear with.
It did not stop me from pulling my iphone X and enjoy nature.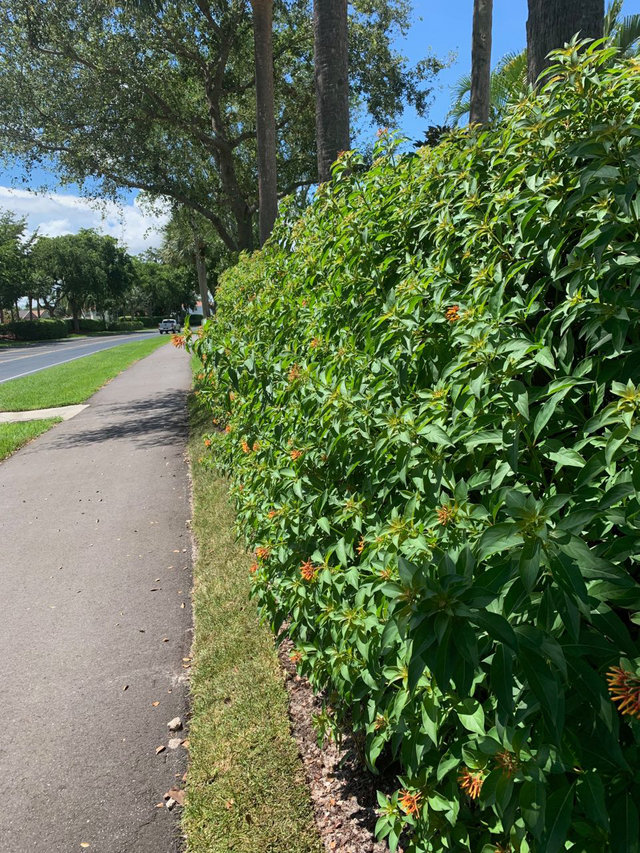 The joyful moment knowing I can share them is priceless.
Lately I may have to invest in something more serious to really
compete with the pro in #photostreem.
So far I am not even close to be there.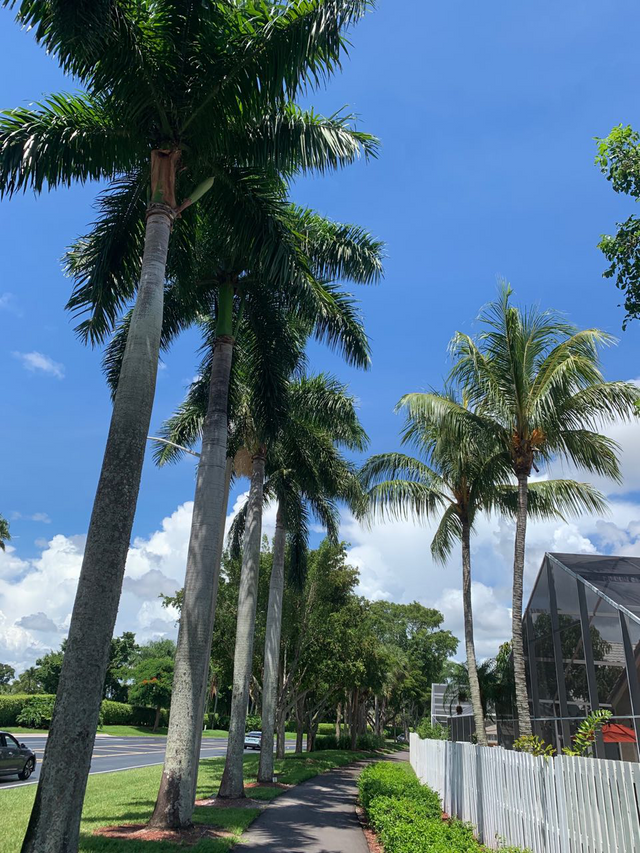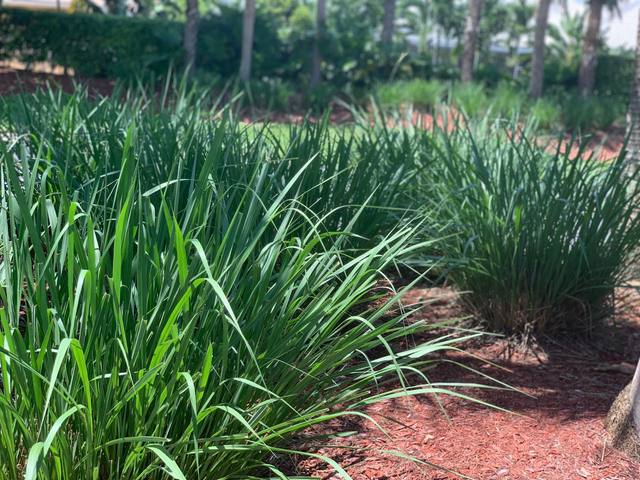 Photos:
Iphone X max