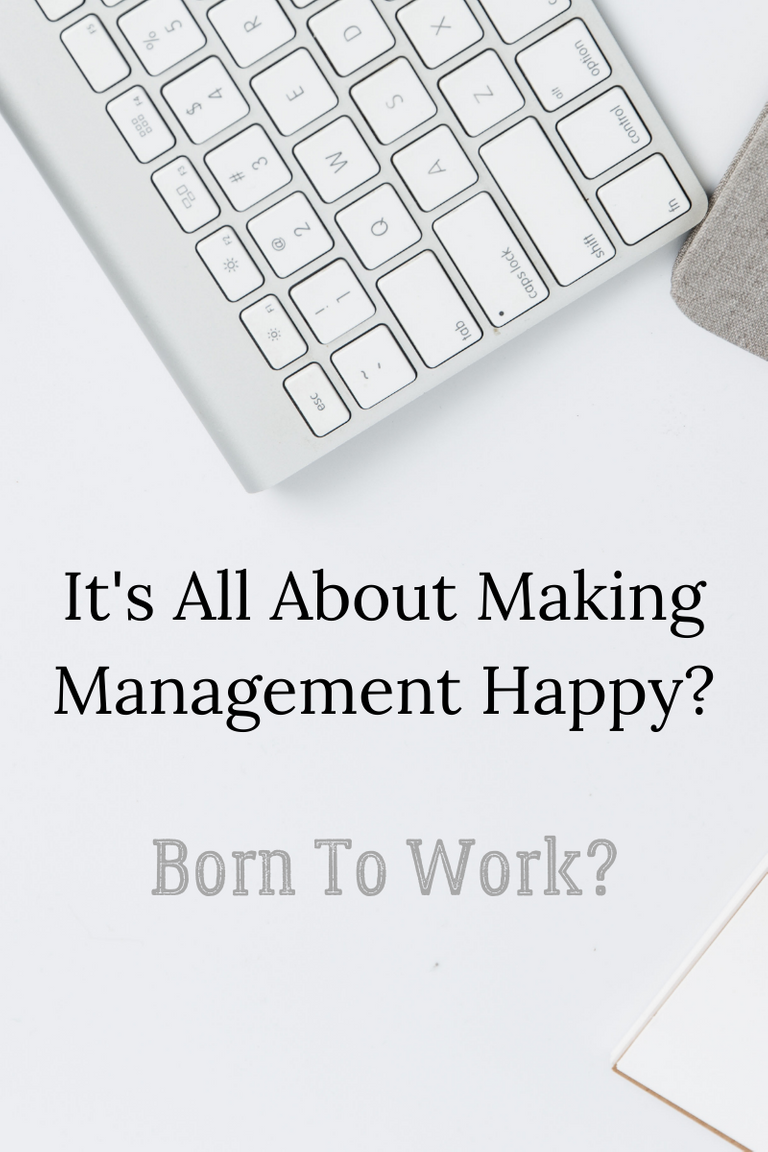 Today let's Talk about the Subject Of Work. I don't know how things worked in Ancient Times ⌚ or in the beginning Phases of Human Beings because i was not there nor till now I've explored any kind of Time Travelling Tools or Machine.
In my opinion whenever there is a vast job Area or type of work which is impossible to achieve by one single individual requires Group of people so that it can be achieved easily and effectively because now in numbers people are putting their efforts to achieve it.
How things worked in Ancient Times ⌚ it's a Subject Of Imagination. But whenever i try to combine and imagine both Ancient Time ⌚ and People, don't know why this equation is saying that Tribe is the most likely Solution.
In my opinion some Cultures reflects that, people are divided into Tribes based on their Skills and Craftsmanship. May be some of the Cultures of today are came into existence because of Ancient Pattern Of Administration.
Whatever it is, many times it feels that in very old days people acted more Sorted or clear ways compared to today, may be this is because of Lack Of Choices or Options that time and now people are bombarded with so many Choices and Options.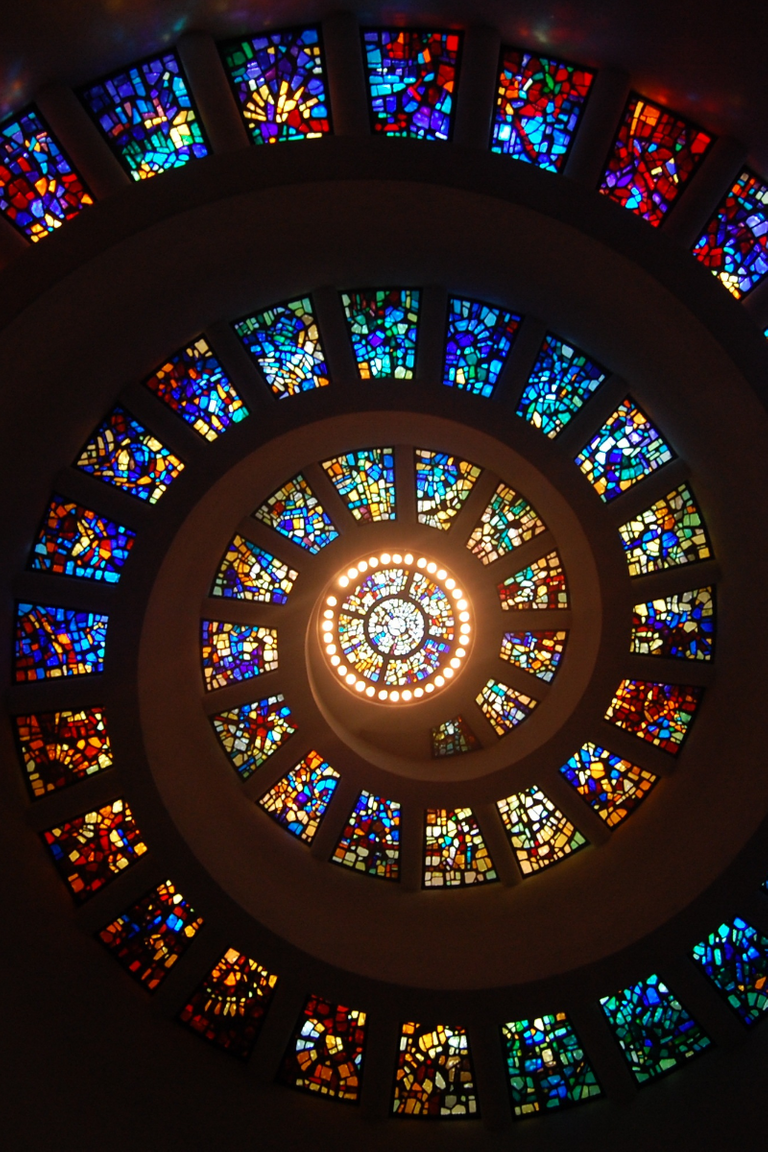 Now let's talk about the Current Generation Work Flow and Working Lifestyle. Here one thing is for sure and that is, now our Workstations are filled with the Application Works (I want to call it Applied Code and Science).
Many of us never wanted to follow the Rules like walking 🚶 in a line or standing in a line in school days but when we become Mature then in my opinion the Current Lifestyle Matrix Coding of this world 🗺 pushing us to stand in the Rat 🐀 Race Line.
In my opinion many of us who are working for Multinational Corporate Companies, people following so-called Standard Operating Procedures and what they are doing and real meaning of their work, they don't have any clue at all, just working like Clones.
The most Funny thing is, whenever someone submit their Resignation Form so many people try to convince not to leave the Organization and try to convey how great the Organization is, but at the end of the day in my opinion in many cases concern of management is now so much time and effort has to be implemented in Knowledge Transfer and to avoid that they try to convince resources not to leave the Organisation.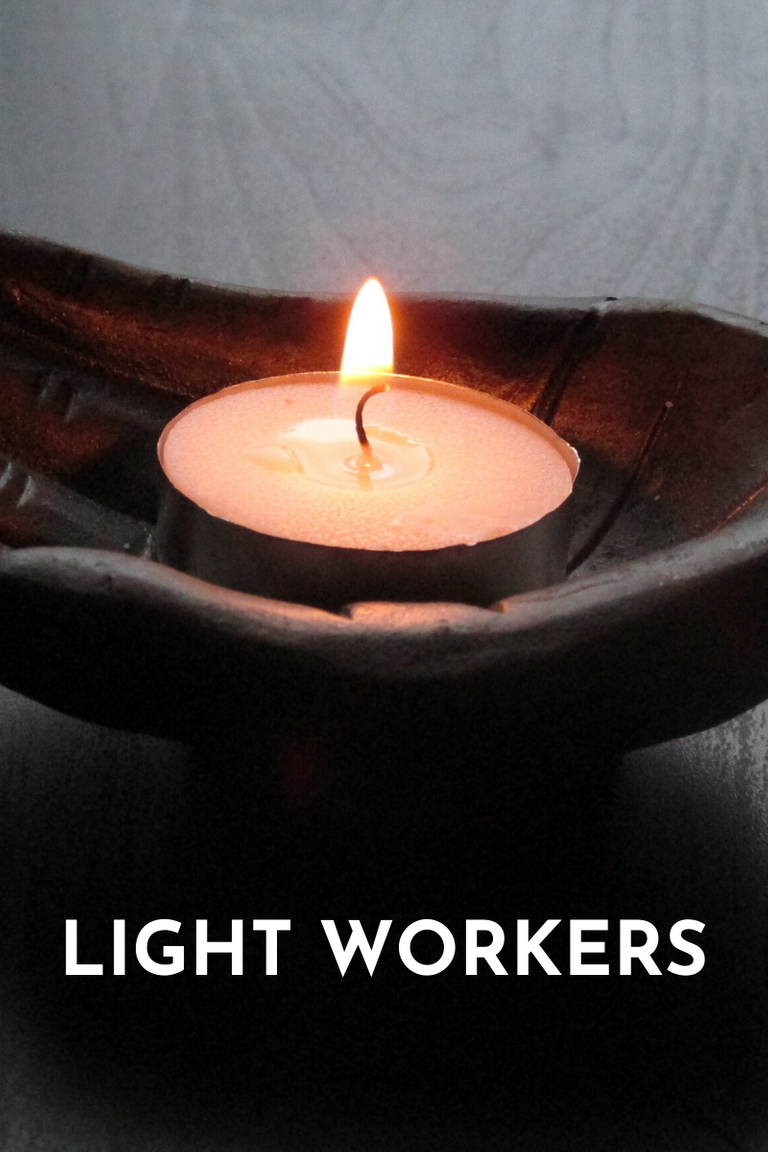 No Judgements at all because everyone's Journey is so much meaningful for them and we should respect it but in my opinion sometimes i think that, we've born on this Magical Planet 🌏 where so many secrets are hiding and so much to explore, but we are limiting ourselves to those work which are really Clueless.
There were time when I've worked for multiple Corporate Companies and one thing is for sure after couple of years i started feeling that whatever Recognition I've received it's not because of my Talent or my Art it's just for the Slave like Work.
For these kind of Work people are failing to give time to their close ones and most importantly they are losing what is important for what they don't know or understand till this date. Yes, in this Materialistic World 🗺, word Job became like Highest Point Of Command.
In my opinion everyone of us is part of the Source and in a way we can call ourselves as Light Beingsor Light Workers. I think that we all are here due to some reasons and in my opinion our Ultimate path is that Art which we always want to follow because your Inner Self (Spiritual Self) knows better than your Materialistic Self.
Steem On.

You can support my work through below mediums too.
BTC:
3GJCQPyxQMc5zQasc3EoW7vnV2fKpp9aY9
ETH:
0x514d948ead79d7f8db680173c266a39cd2677c98
LTC:
3DxFQhqaxetpGUciAT5axAdztVVr9QowEb
BAT:
0x193ce1410d4acefd0ee24577d575f087f164ed48
DASH:
7aNhxUxH8NbYDL9TciuGHHERwjL143NCUo

Discord Channel Links:
TEARDROPS: https://discord.gg/wC7H4Rt
NATURALMEDICINE: https://discord.gg/wQnDNpv

(Pictures are edited with the Canva application).
"This is my original and opinionated work."
Stay Blessed.
Spread love and spread kindness.
Thanks and regards,
Chiranjeevi Sarikonda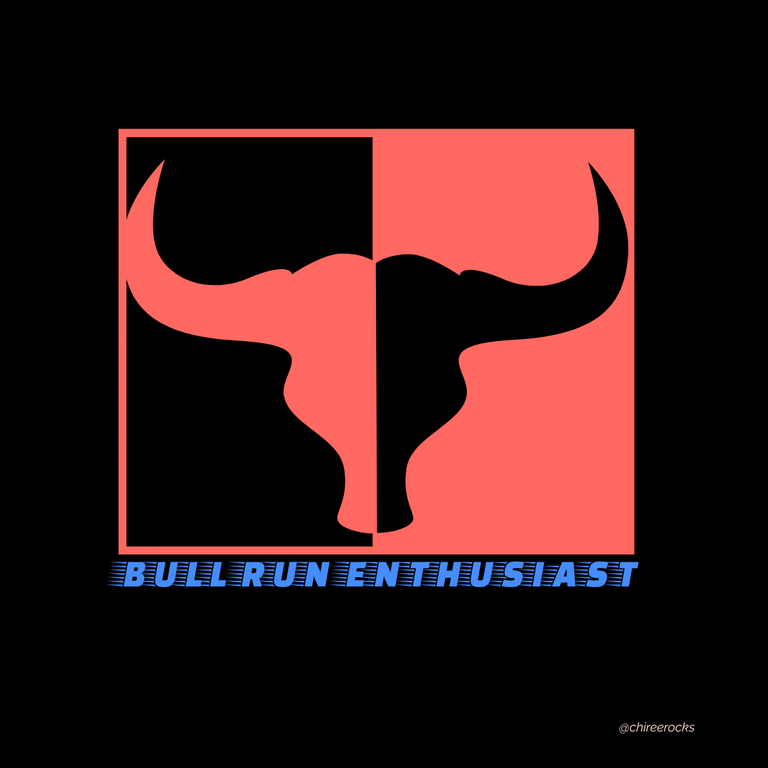 (If you want this logo, let me know in the comment section.)