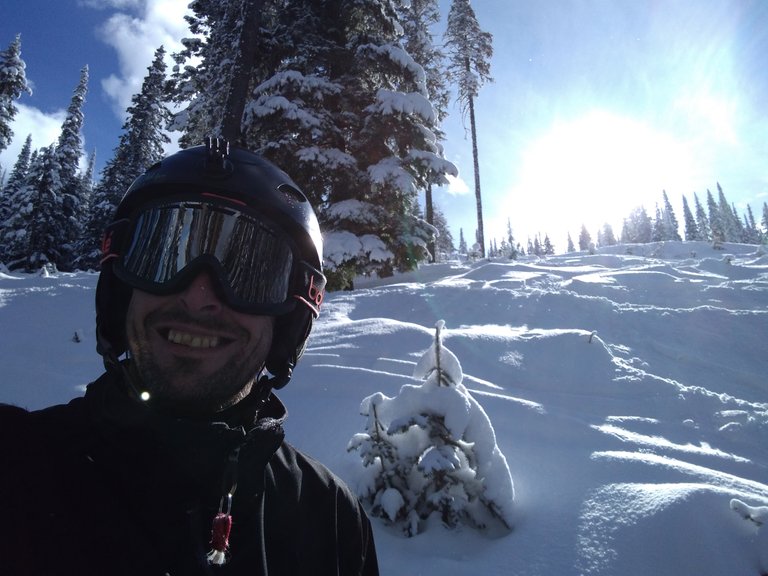 Fun day on the mountain with a number of fun runs through the trees and blasting down some groomers. I had managed to find myself on lift 4 when it broke down too. I made it to tower 3 then it suddenly stopped. I sat there for 5 minutes then the lift moved and got me to tower 10 and stopped again for 5 minutes. I was so close to jumping the lift but it finally started and my very minimal patience won out.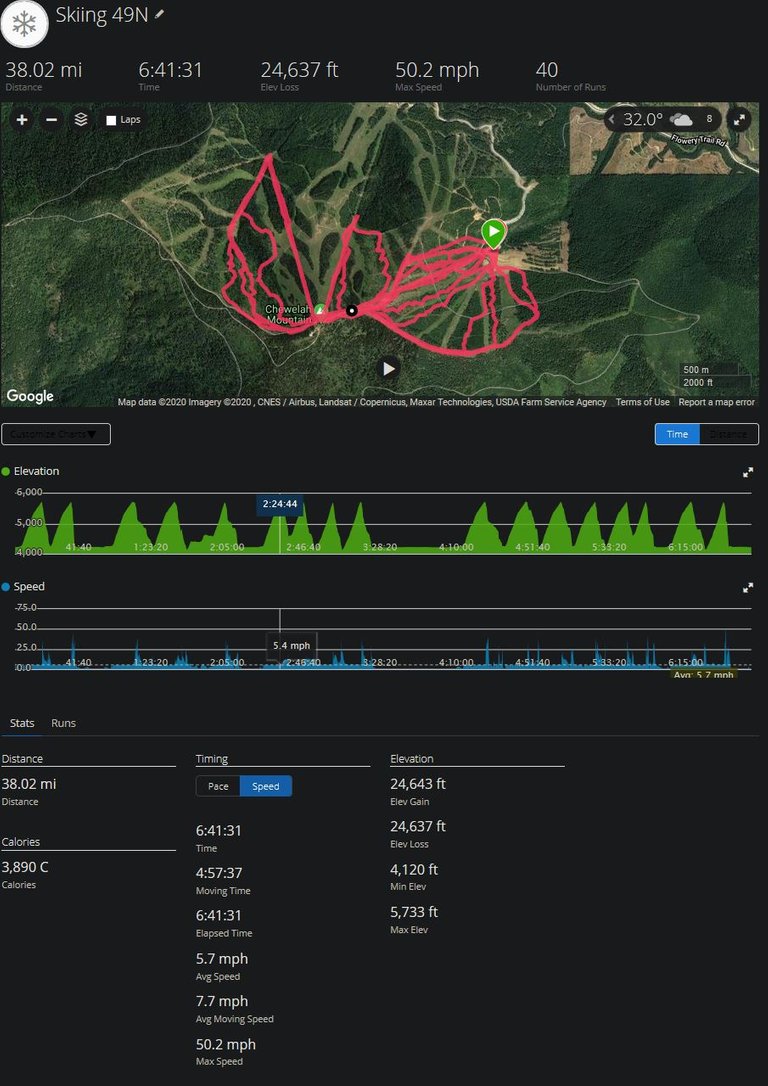 Art, Q, Daniel, and Alli were all there but I kept wandering by myself. I was trying to hit all the good powder packed tree areas since the prior day had seen nearly a foot of new snow. Concentrator ended up being some of the best powder on the mountain and had seen hardly any traffic by late afternoon.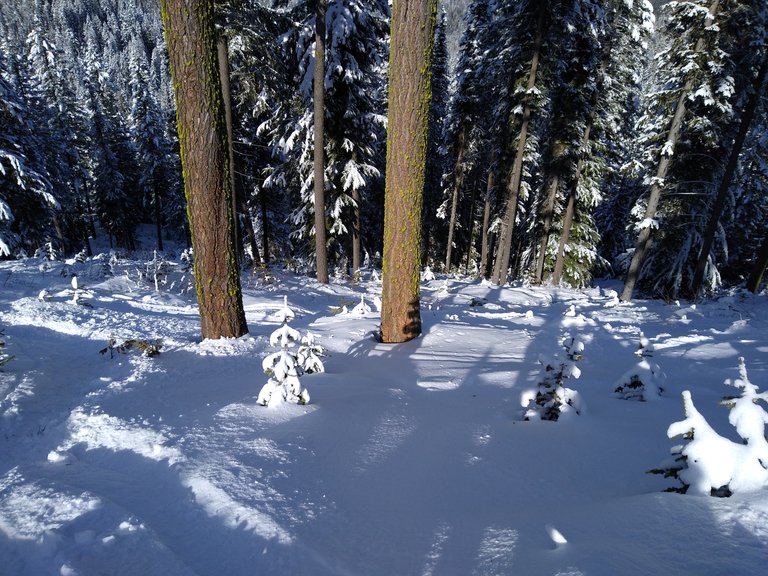 I am figuring this will likely be my last day on the mountain unless I get a burr up my but to go up this next monday... We have storm system coming through this weekend that could mean a nice bit of new snow on the mountain and since the weather will mess with the rock it might be good to go. I will see.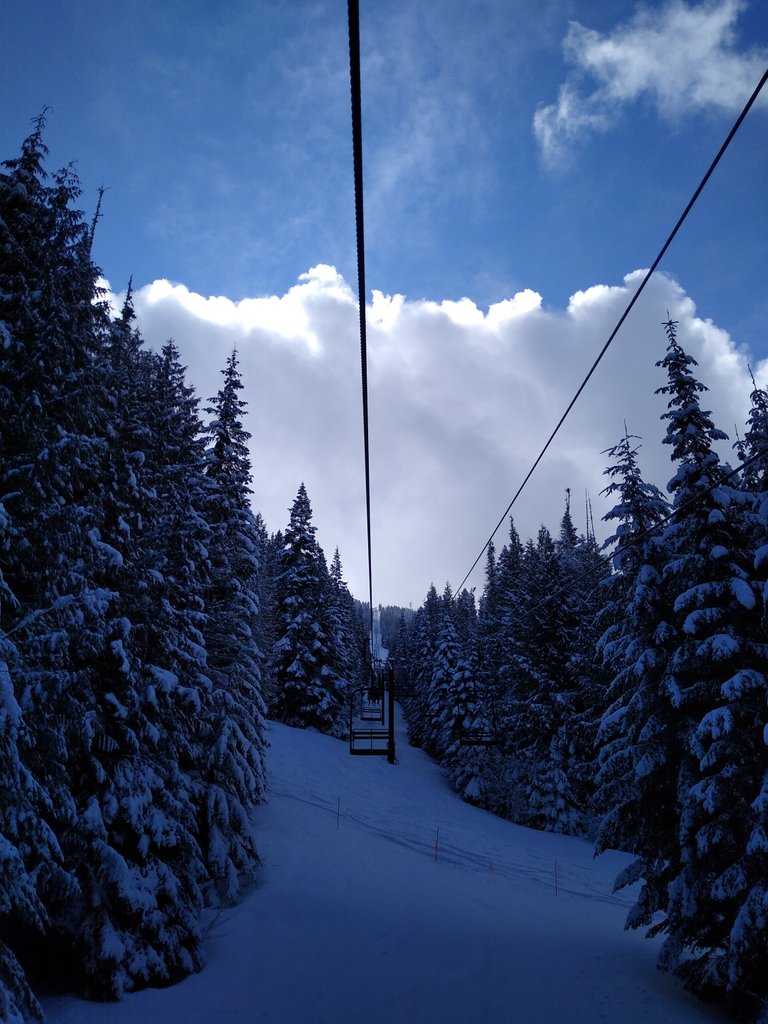 I am pretty stoked to get my 50 mph top speed for day again. One of my little goals is to hit 50+ mph at least once each time at a resort. I am also contemplating what I am going to do next season. Thinking I may just buy day passes for different mountains that way I am more likely to go to different ones rather than only to the one I have a season pass for. We have a boat load of resorts in the area and I need to go explore them.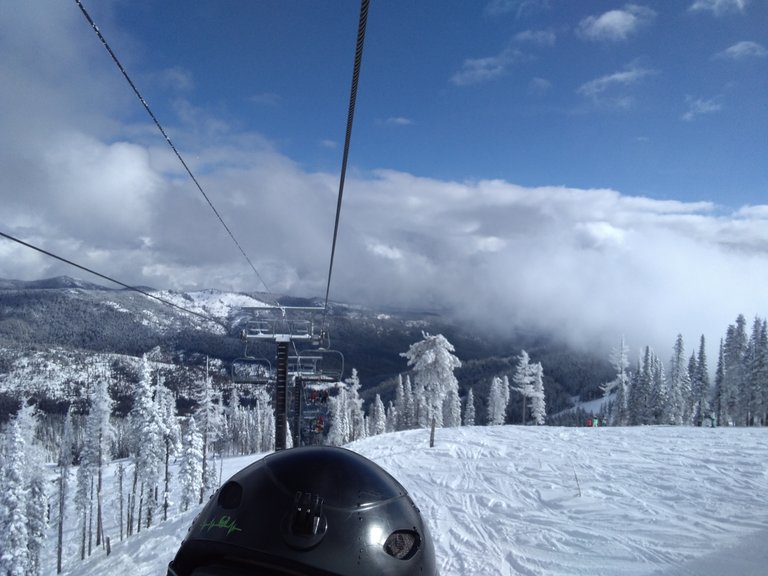 For more information about our farm:
Fleming Family Farm
FLEMING FAMILY FARM, LLC
Sustainable & Organic Methods | Heirloom Produce
All images are original works of Fleming Family Farm unless otherwise notated and credited.
If you find this post useful or entertaining, your support is greatly appreciated by upvoting, following, and sharing!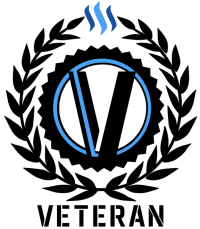 ---

---