So today is saturday and that means we can share some amazing shiny silver in #silverpornsaturday initiated by the amazing @silverd510
And my choice for today is my favorite.... Wait for it..... Wait for it.... 😜
Destiny knight 2oz
They are so frkn beautiful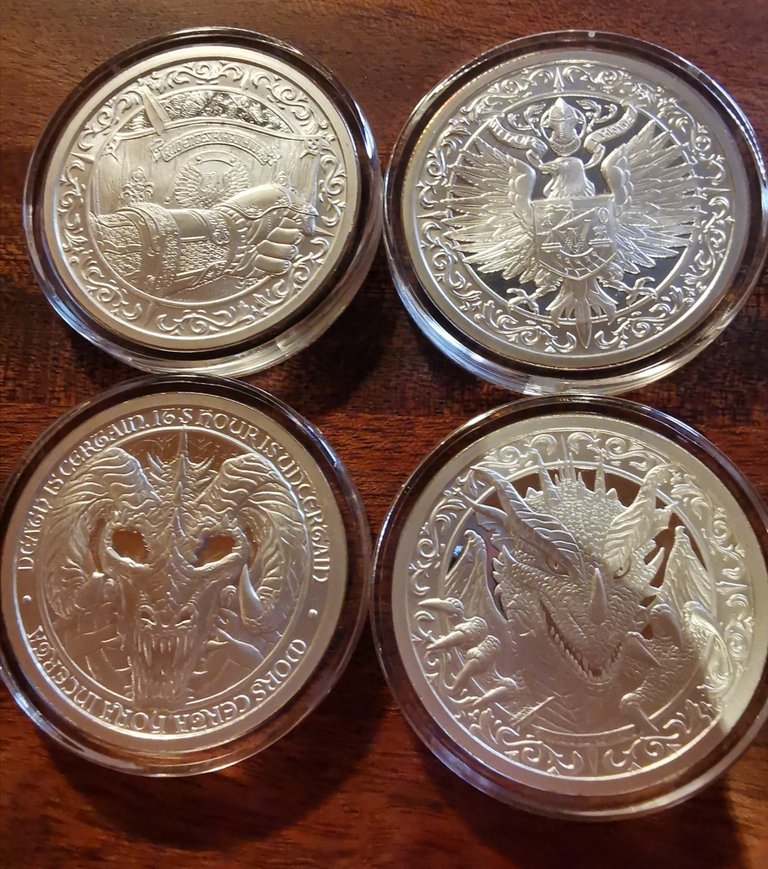 The Raven
The dragon of death
The dragon
The Shield
That is the ones I have so far and hope to grow as its really my favorite ones.
Just the details itself is amazing and that they are 2oz don't suck eather 😜 lol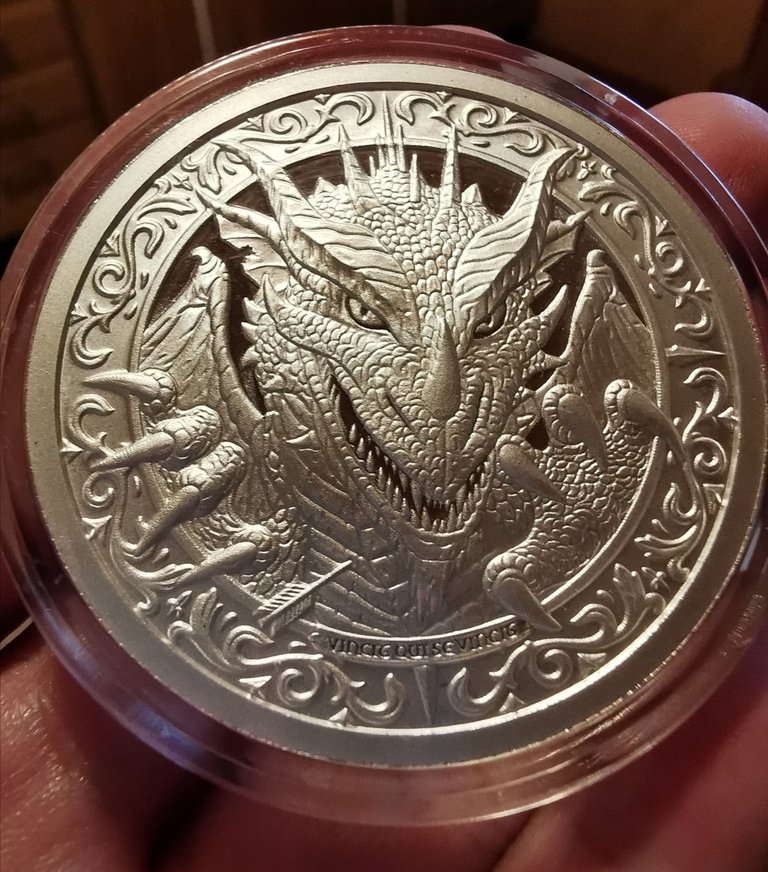 This dragon is my favorite and the very first one I got. Isn't that just beautiful?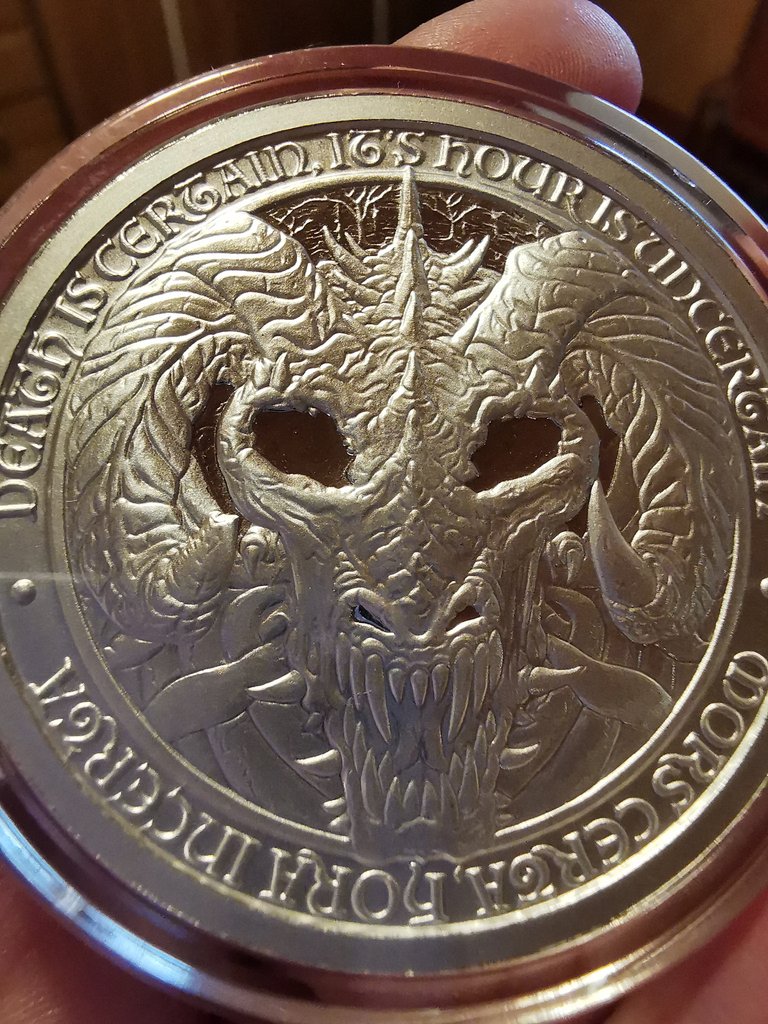 Second favorite is this dragon of death, Great details and looks badass 😜
And ofcourse the back is killing... The knight!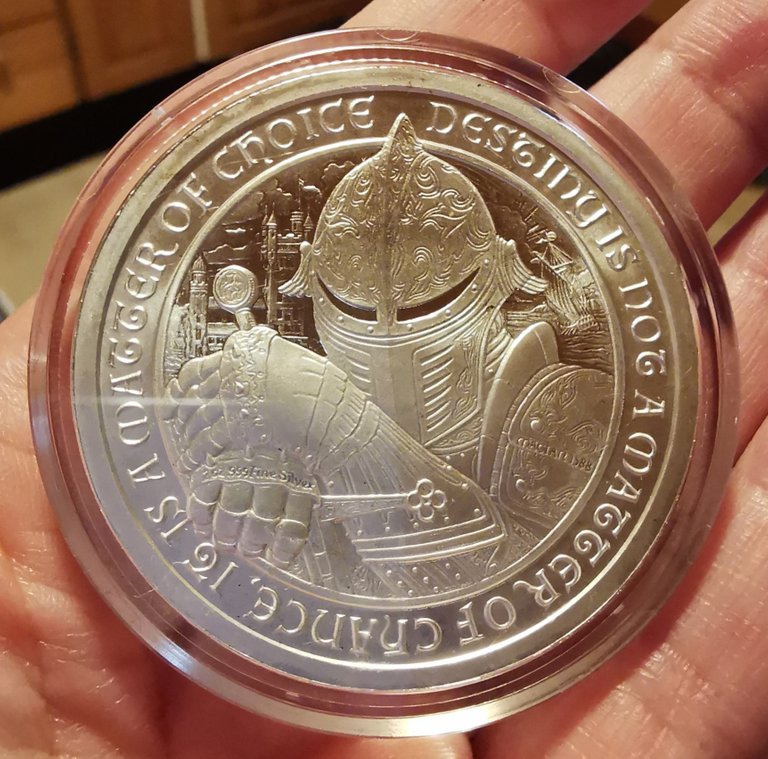 I came across this serie as I saw a guy on a silver site sharing the Raven and I just had to find myself some of them, and I'm happy I did.
What is your favorite? There are Sooo many to choose from out in the BIG ocean of shiny 😊

Stack On my Stacker friends
And may we have a shiny weekend sharing amazing silver and gold to tease each others stackitus 😜 Buwahahaha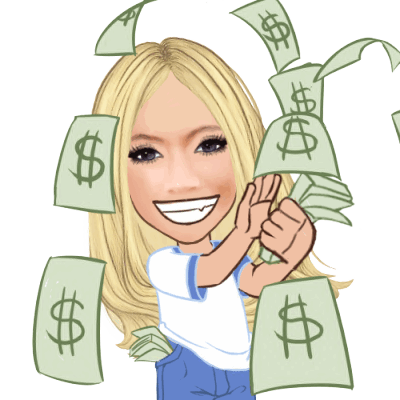 Much Love Ya'll ❤️ Kisses 💋
🌸 Find a little something to be thankful for, makes a happy heart 🌸

Proud Member of the best family ❤️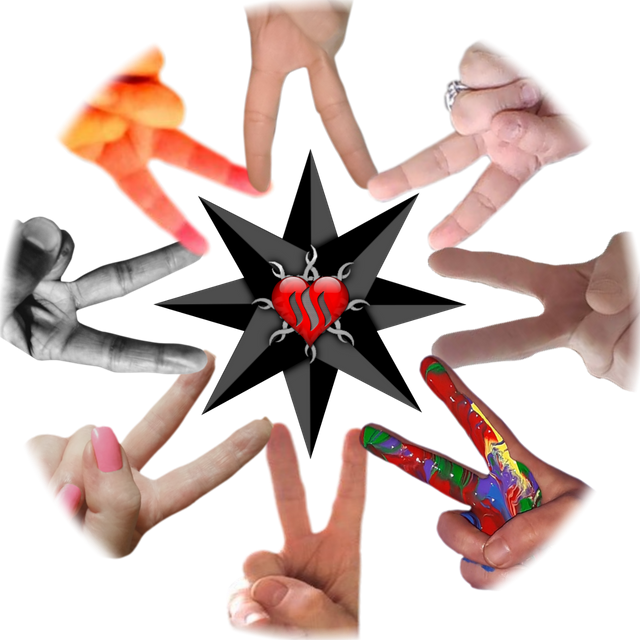 Peace - Unity - Family - #thealliance Amazing leader @enginewitty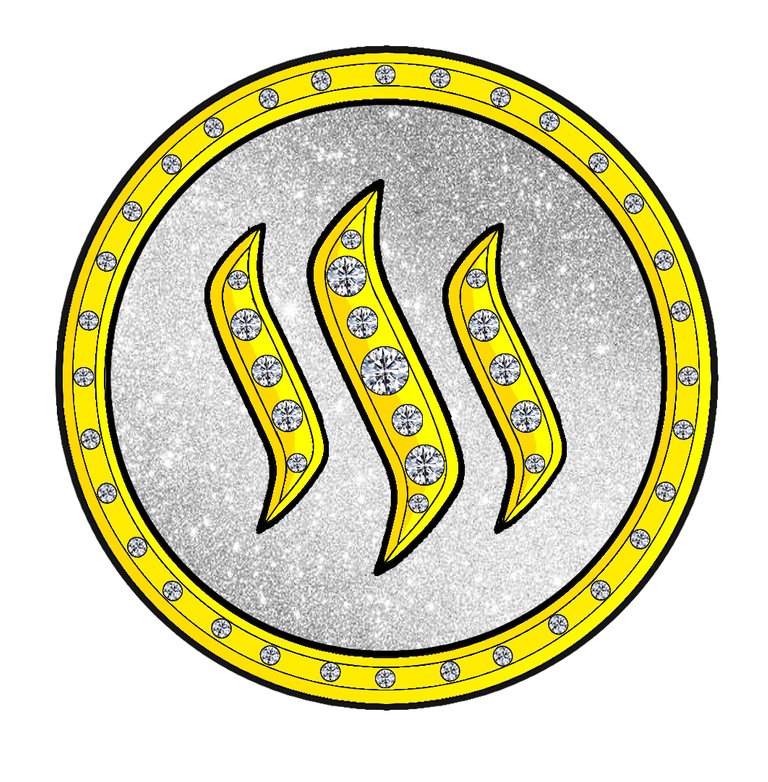 by the Great @summertooth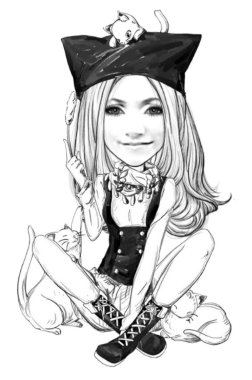 👉〰️〰️〰️💯〰️💯〰️💯〰️〰️〰️👈
☑️ Supporting witnesses are important,
here are 3 that I just can't be without 😉
My top 3 🔝


Vote for the Amazing @enginewitty 👉 click here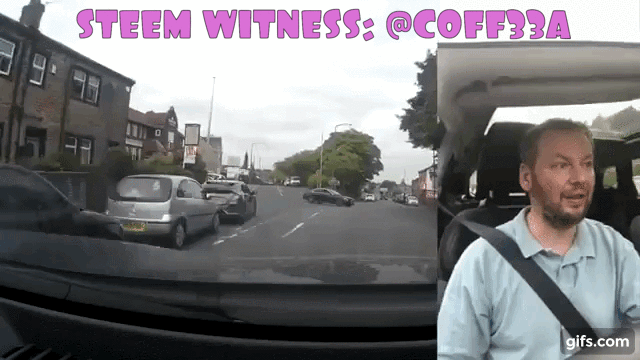 Vote for the sweet @c0ff33a 👉 click here


Vote for the Cool @JackMiller 👉 click here
The 3 nutty Musketeers 😜
👉〰️〰️〰️💯〰️💯〰️💯〰️〰️〰️👈
🌸Just happy about life and Thankful for all the blessings in it! 🌸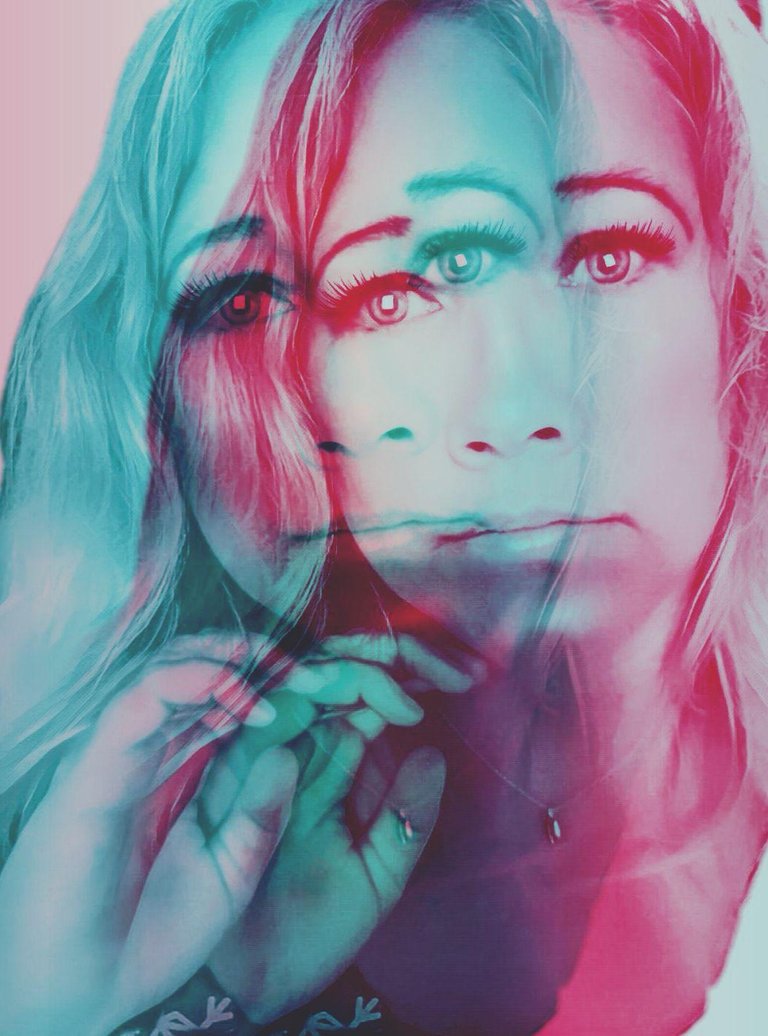 @saffisara :Passionate about reading YOUR posts and commenting. Loves to laugh and take pictures. AND I'm a Hug Lover! Remember Every day is a #haturday
🌼All pictures are my own and taken by me 🌻

Thank you @thekittygirl 💖

Thank you @enginewitty for this badass banner❤️
---
Posted via Marlians.com