A 21st-century type coin set consists of one coin bearing each design produced by the United States Mint during the 21st century. That is an enormous number of coins (commemoratives, state quarters, ATB quarters, Sacagawea dollars, etc) in both circulated/uncirculated and proof finishes. We must not forget the material of the coins like clad, silver, gold, copper, platinum, etc.
The NGC type coin registry takes the one type coin for the series approach. Therefore that is only one State Quarter, one America the Beautiful Quarter, one Sacagawea Dollar and one Presidential Dollar required. They only consider coins that were meant for circulation, so no commemoratives and no gold or platinum coins.
I decided to collect a NGC-like 21st century type coin set but, looking always for perfection, my collection is made only by PR-70 coins.
Let's show it, in order of value and year of each coin.
The twenty-second is a PR-70 UC 2013-S Silver "Kennedy" Half-Dollar.
It was made of 90% silver and 10% copper.
The info below comes from https://kennedyhalfdollars.net/
"John F. Kennedy was the 35th President of the United States, inaugurated in 1961. He was born in 1917, he went by the name of "Jack" early in his life, during which he had to overcome several illnesses. The youngest person elected to the office, he is especially known for his iconic speeches. On November 22, 1963, however, things would change dramatically. That day, during a visit in Dallas, Texas, he was assassinated during an open motor parade. While he was not the first President to be shot while in office, it was the first time it was possible for media to report almost instantly on the event, and within hours news of the assassination had quickly spread, sending shock waves across the nation."
NGC graded 2,391 2013-S Silver "Kennedy" Proofs, with 1,407 as PF-70 UC. 419,719 Silver "Kennedy" Proofs coins were minted in San Francisco in 2013.
I bought this coin in 2013 for $40.15 and today's price is around $65.00.
"The obverse features a truncated bust of the late-president, facing left.
The obverse was designed by Frank Gasparro."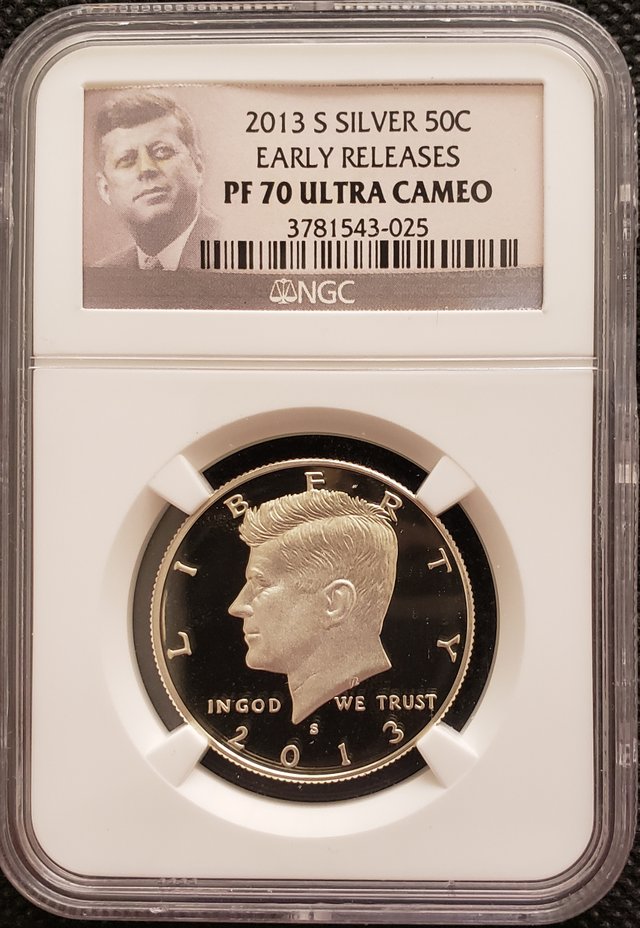 The reverse featured the Presidential Seal.
It was designed by Gilroy Roberts.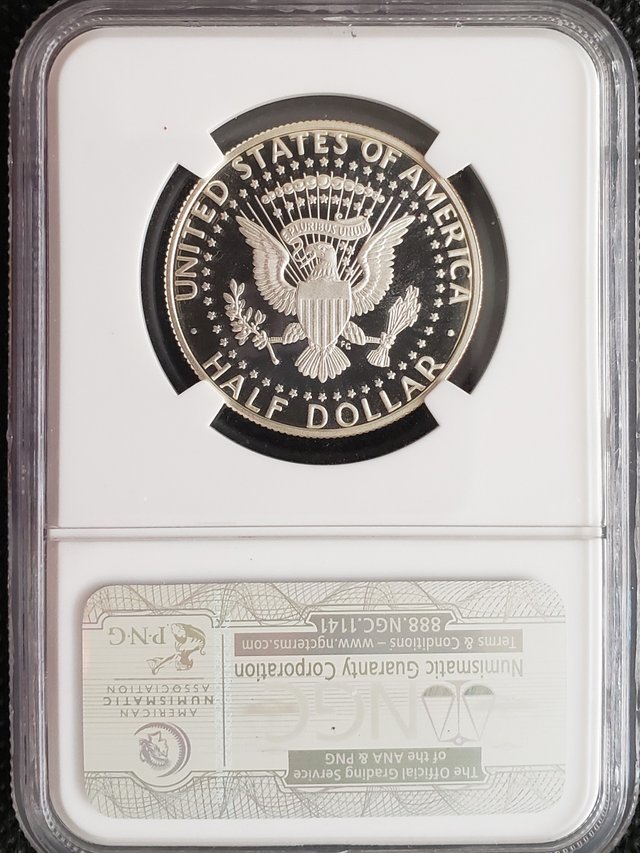 Thank you for reading. Please comment, upvote, resteem and advise me.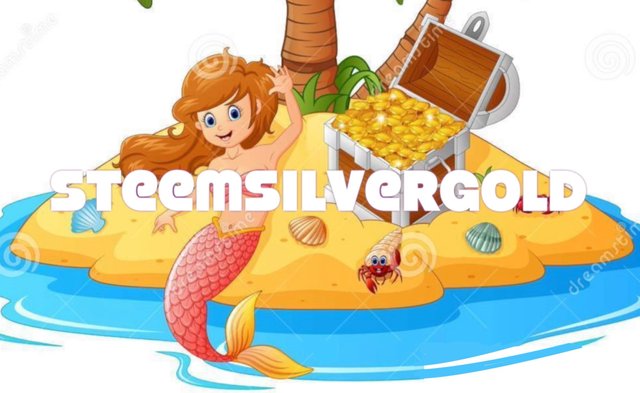 ---
Posted via Steemleo