Hi guys, and thanks for stopping by!
In looking through my stack this afternoon, I came across a forgotten 5 ounce piece. It was tucked back in the stack and upon bringing it into the light, this is what I found.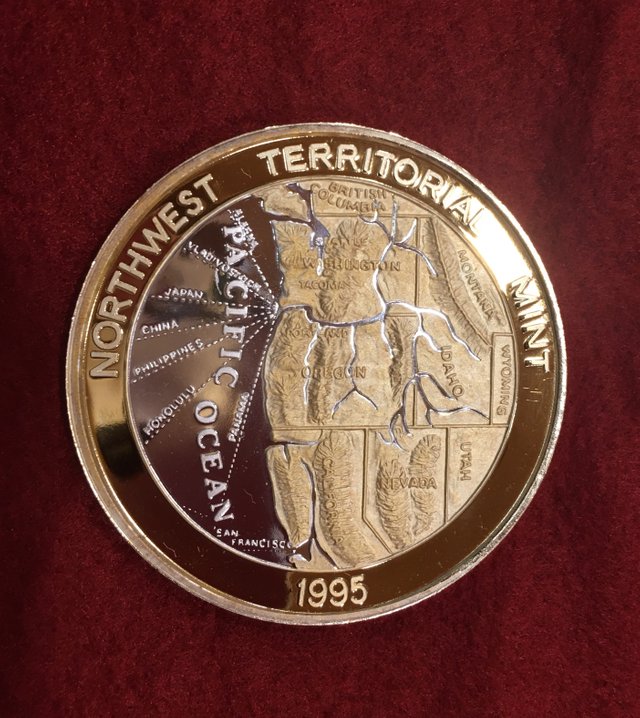 It is a 5 Troy Ounce NWTM with the Northwest Territories in nice relief on the obverse side. This appears to be a gold wash on certain areas of the round, but I can find no information in searching the internet to clue me in more. It shows trade routes to places over seas to the west.
The reverse side,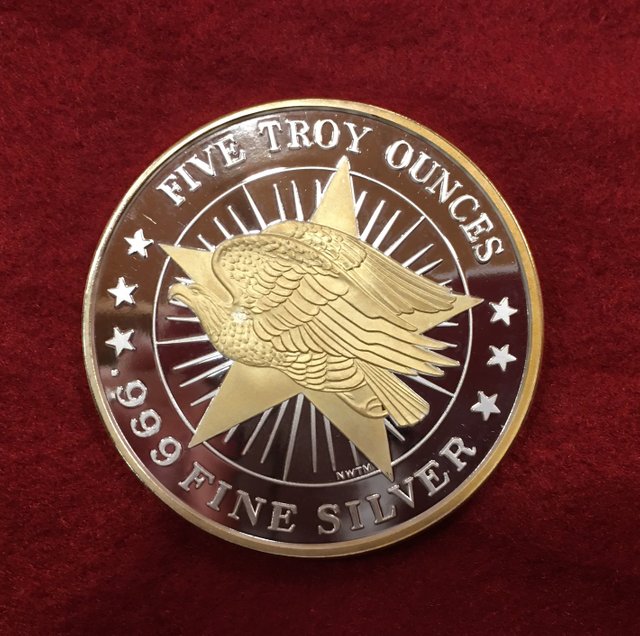 shows an eagle over top of a star, both in gold wash with nice relief. It shows 5 Troy ounces around the perimeter of the round along with .999 fine silver, separated by 3 stars. By the lower right side of the star are the letters NWTM.
Apparently, back in March of 2016, the owner of NWTM, Ross Hansen, had lost a defamation lawsuit and was ordered to pay over 12 million dollars immediately in damages . He then filed for bankruptcy. It also came to light that he was using payments made by customers for orders, to fulfill previous orders made. In essence, robbing Peter to pay Paul. It didn't end well for him or his business.
This round has a brilliant mirror finish on the obverse and reverse, with the exception of the states and the eagle and star. It's a nice little chunk of shiny and the contrast of the gold wash and silver is appealing to the eye. I am happy to have this in my stack!
And of course, @stokjockey, I weighed both sides and here are the results: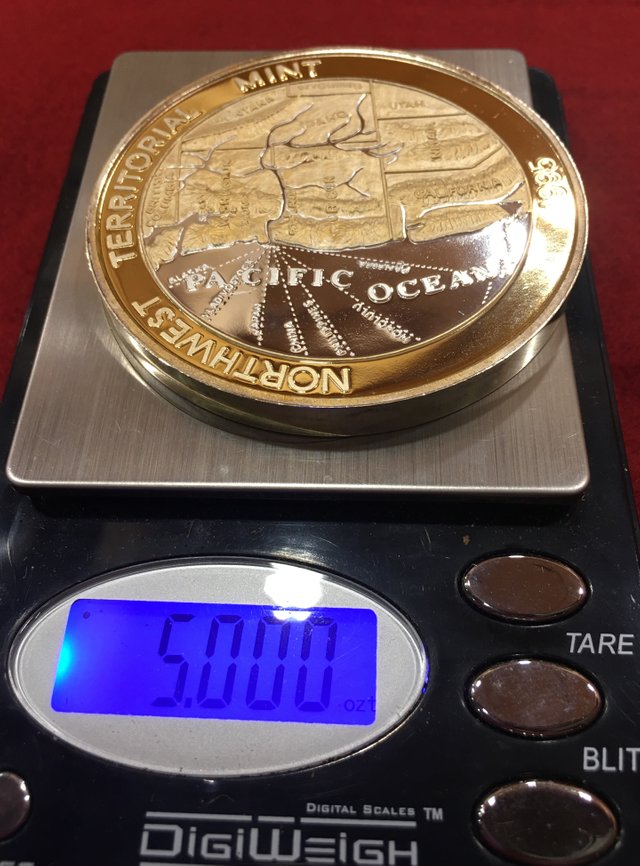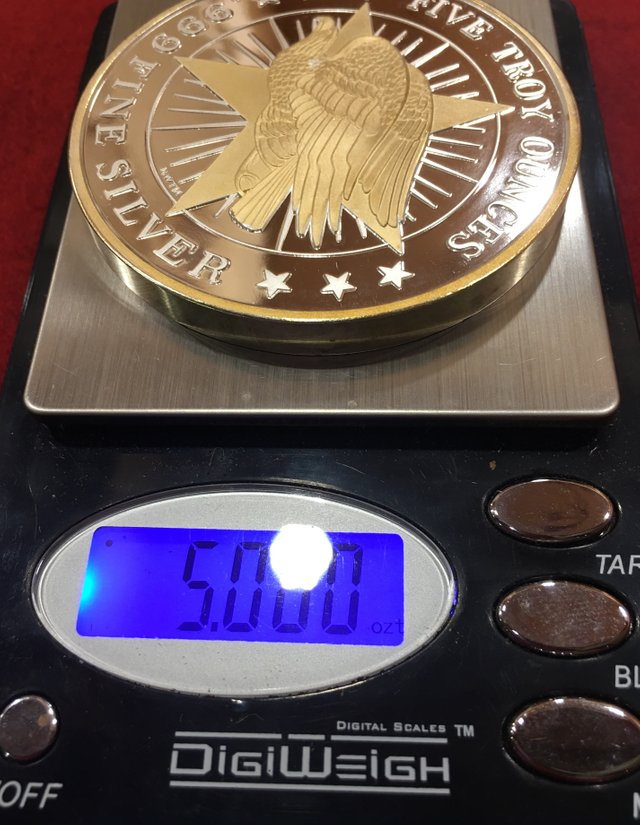 Have a lovely evening or day (depending on where you are in the world) and please leave comments below! Take care all!😘💕🤗

is a member of #ladiesofsgh4eva
a sweet group of lady stackers of SGH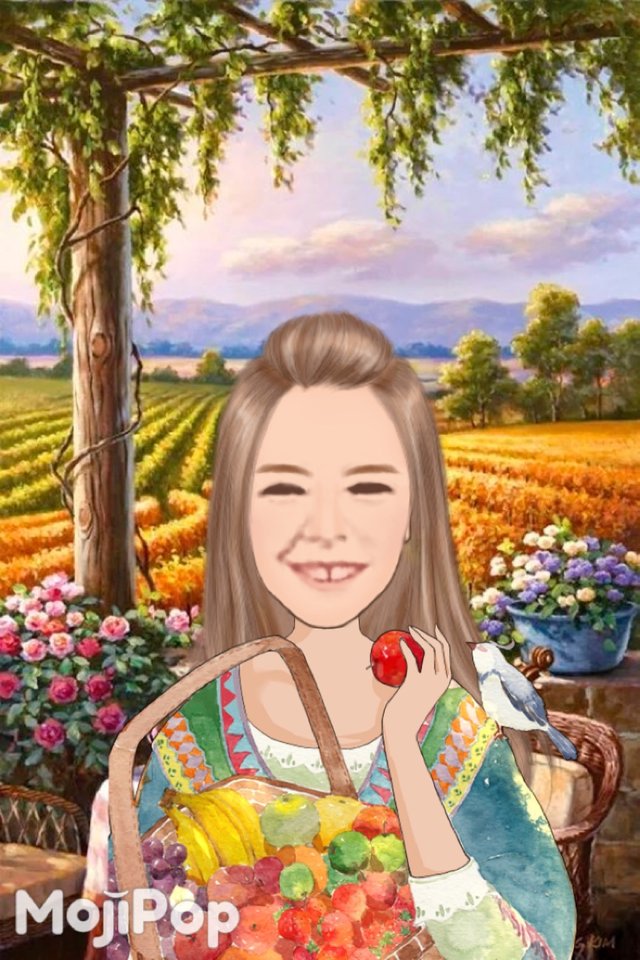 ---
Posted via Steemleo