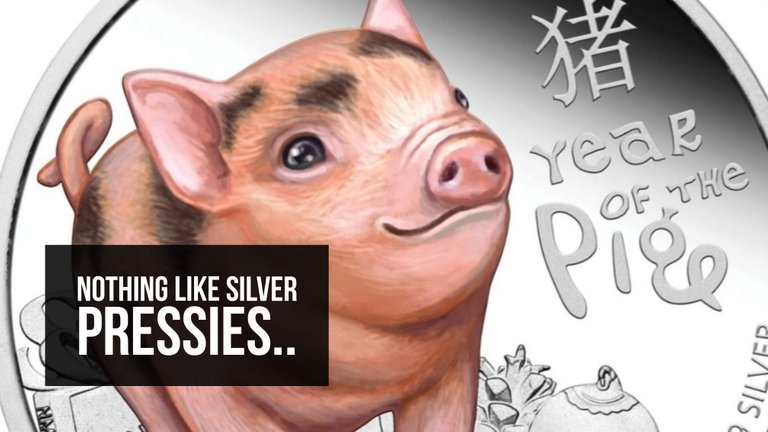 It's been a while since I looked at silver. Honestly, with everything going on, saving for the midwife then having a baby, spending money on silver has been the last thing on our mind, and last thing we need to spend on.
But.....
This year is a big year in terms of firsts and milestones.
This Father's Day will be Hubby's first, I'm turning 40 and then it's Bella's first birthday.
I've been looking for the best present to commemorate these events and decided out of all the options available buying silver is the best.
One thing I noticed straight away are the prices. Is it only me or is silver more expensive these days?
Also, is there a shortage? I can't find the ones I want in the size I want.
Are people hoarding silver at the moment?
I actually wouldn't be surprised if they were.
What I'm looking for..
At the moment I'm hunting down...
1oz 2020 Panda : For Bella
@dfinney sent her her first coin last year and I'd like to continue the collection by buying the same coin every consecutive year.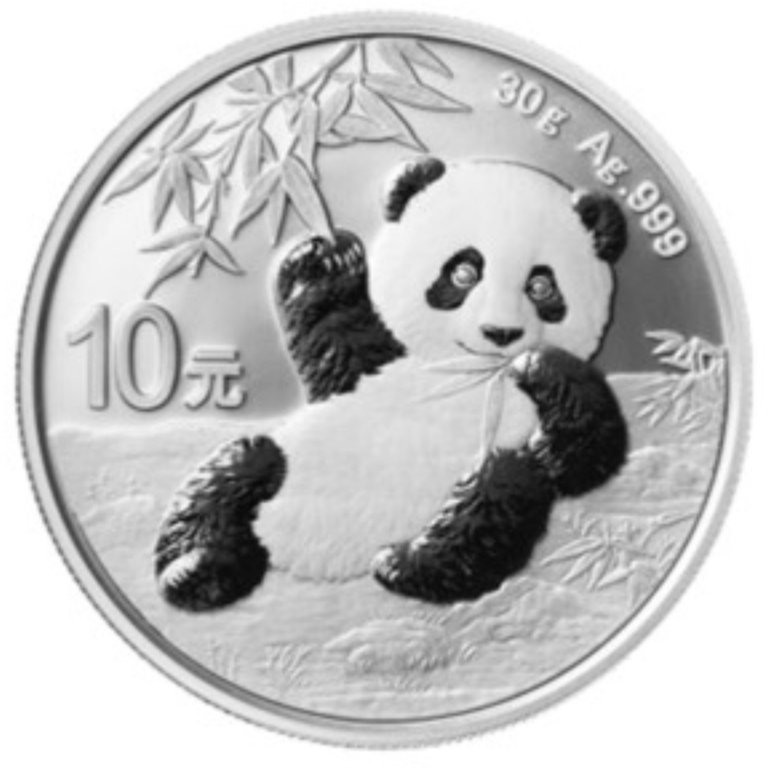 Or!
1oz 2019 Year of the Pig : For Bella
My second choice if I can't find the panda. I might even settle for a 1/2 oz for this one.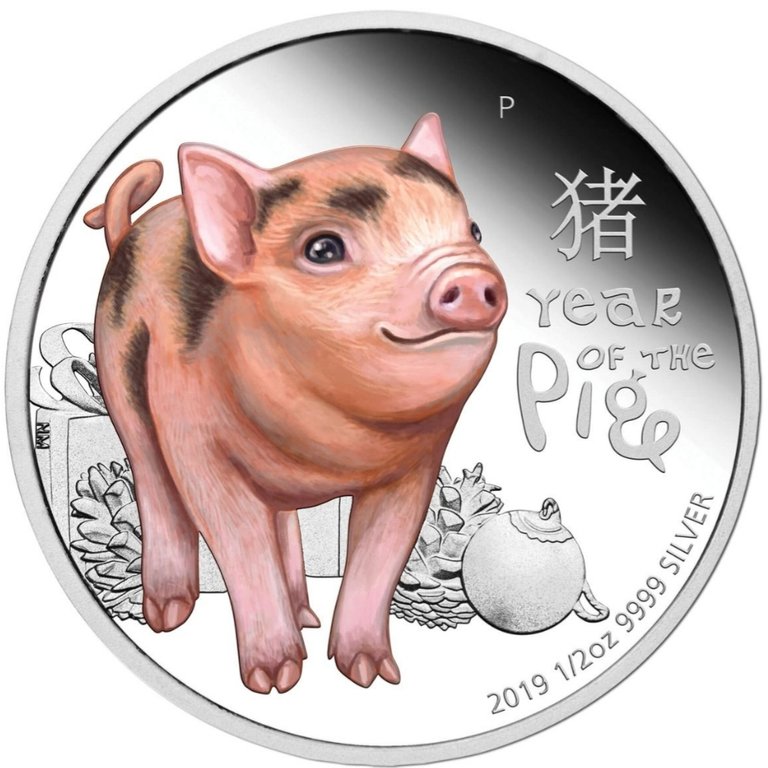 1oz Anything cool for Hubby.
This is a little bit easier. So far I've seen Back to the Future and Jurassic Park 1oz rounds. There's also a Double Dragon from Perth Mint that looks insane.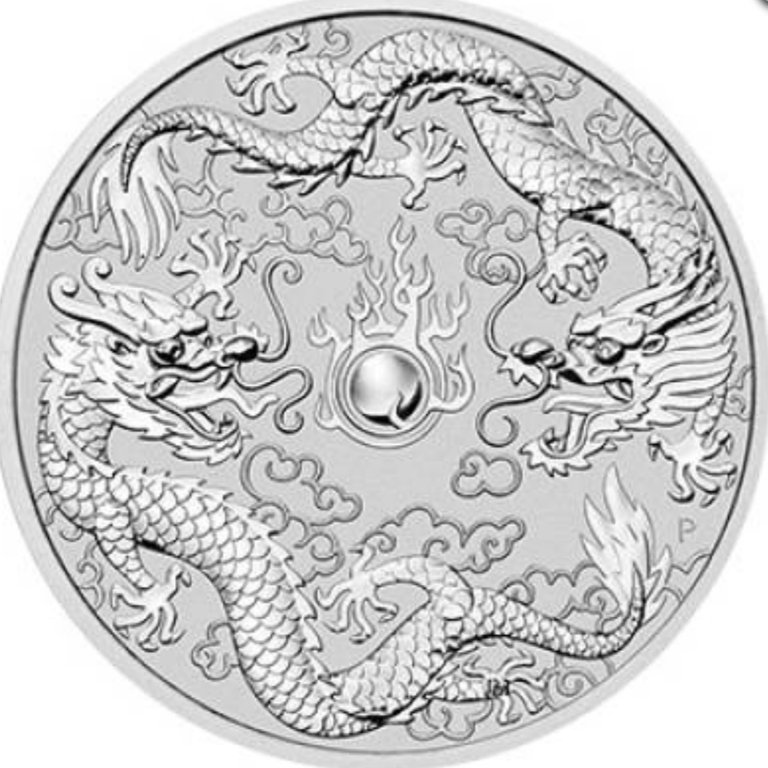 For me...
1oz Kookaburra, Any Year.
@dfinney gives the best pressies. Another score from her that I'd like to continue collecting.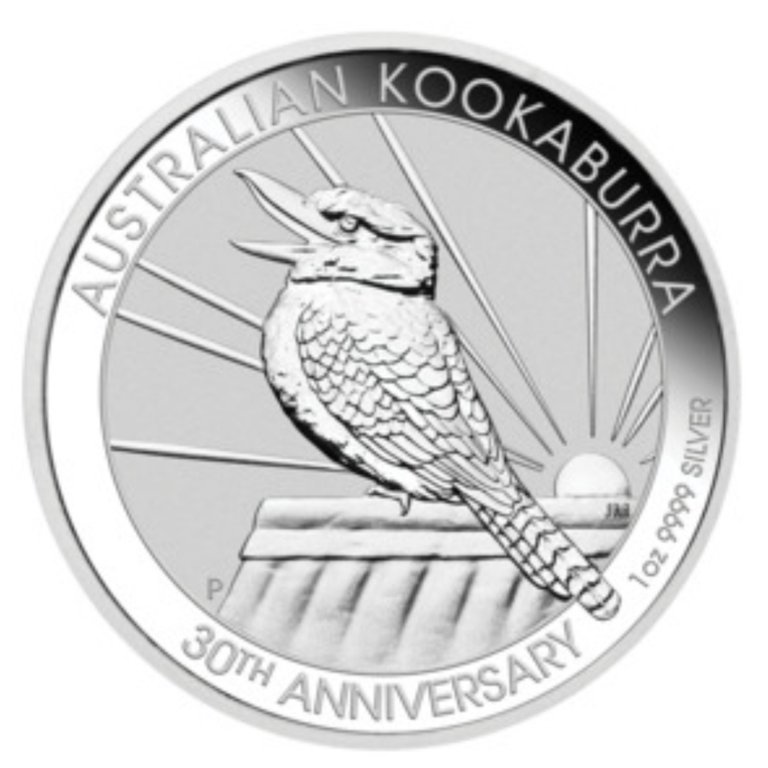 So far it's been hit and miss. I can't find everything I want from one website. One site has the dragon coin, but doesnt have the pig, another site has neither but has the back to the future round...
🤦🏻‍♀️🤦🏻‍♀️🤦🏻‍♀️ It's doing my head in.
Anyone know of a good site (in Australia) to buy rounds from?
At the moment I'm leaning towards Coins Australia, Silver Gold Bull and Direct Coins.
If you know of a better site please share the link in the comments 🙏
❤🧸1️⃣