As the country is gradually shutting down I feel like I am one of the very few people that are still working! My farm is a virus-free zone and the work that needs to be done is endless!
So as much as I wanted to take some new pictures for the 11th Photo 52, 2020 Challenge I am afraid that I have to resort, for one more time to the #showcasesunday tag, an initiative by @nonameslefttouse meant to revive old posts and re-post a few of my older pictures.
The theme this week is "green" and I made some digging, not to the ground but into my archives, to find something greenish for you!
---
The first picture, which is also my entry for the contest, is from 2014. It was my first year in Crete as a farmer and the shot is from my attempt to establish an asparagus plantation. The farming part was a complete failure but the picture turned out pretty nice!
I first shared it in my post New Life!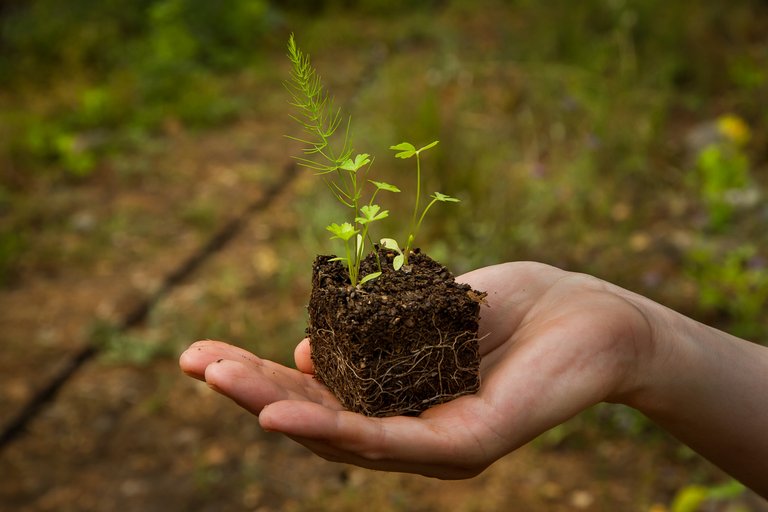 ---
The next 5 shots are from my vegetable garden in 2018. You may have seen them in my post Life goes on...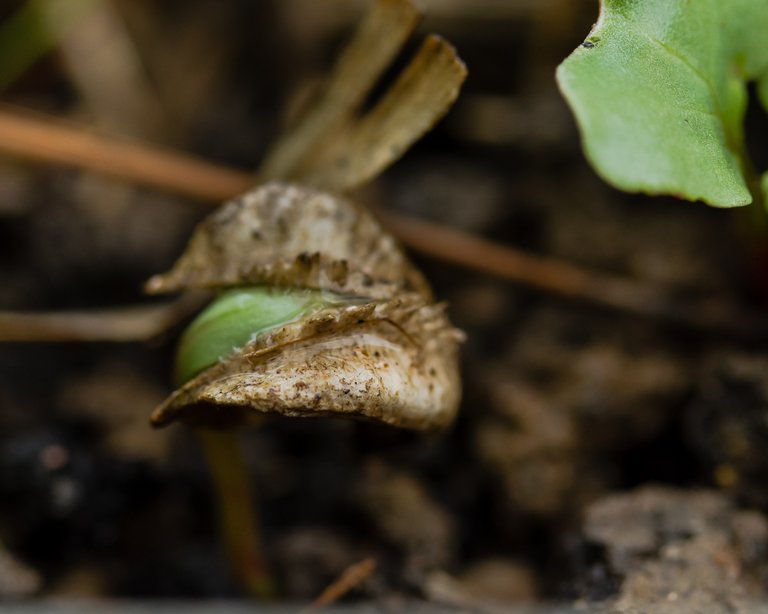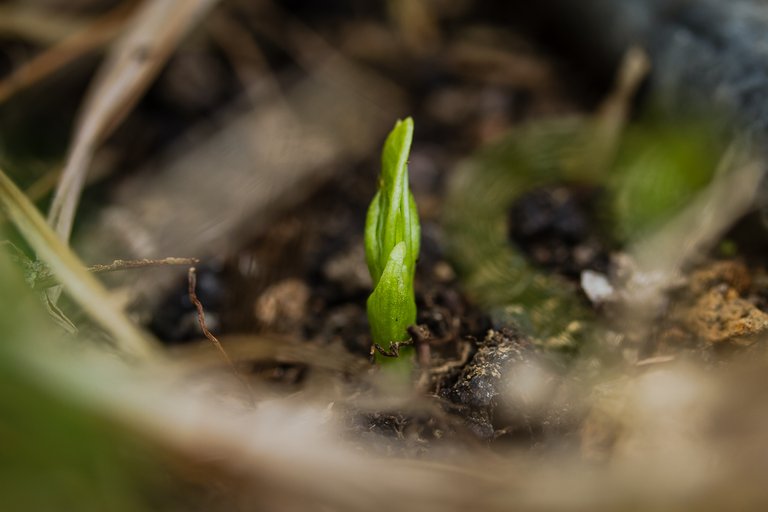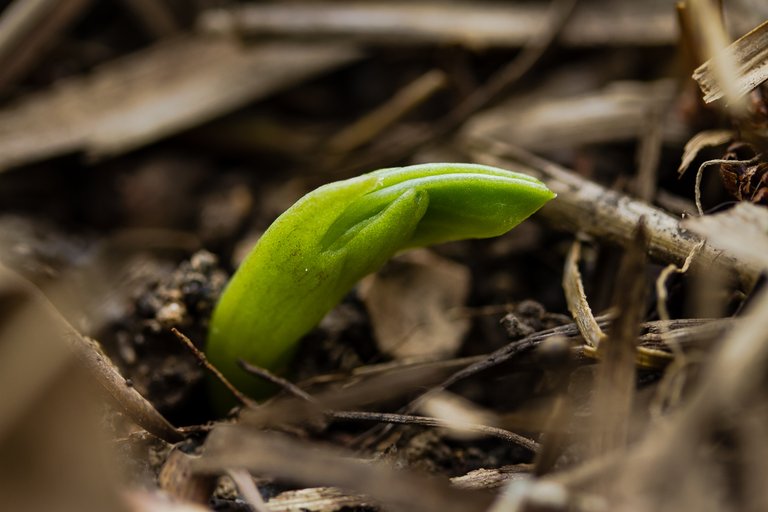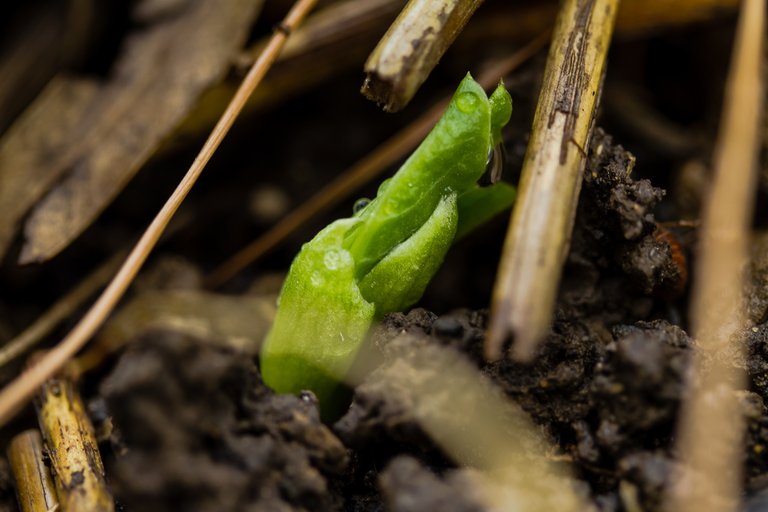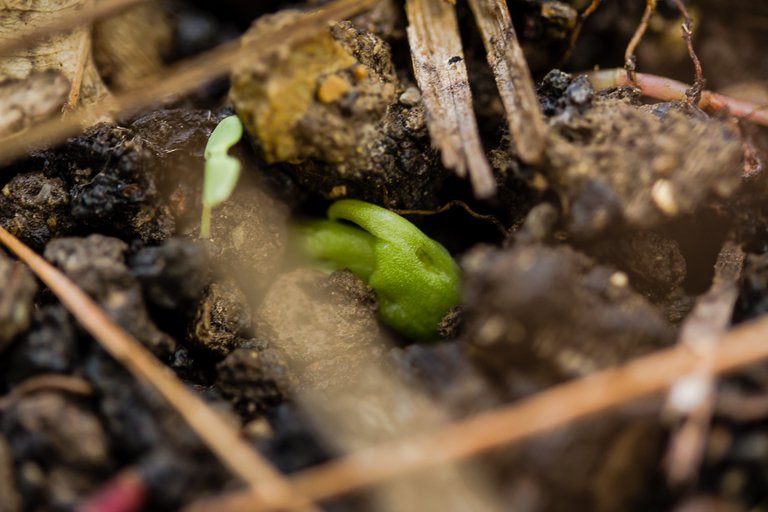 ---
The last bunch of pictures are from an unplanned hike to a gorge near my house and last April's Happy new month! post.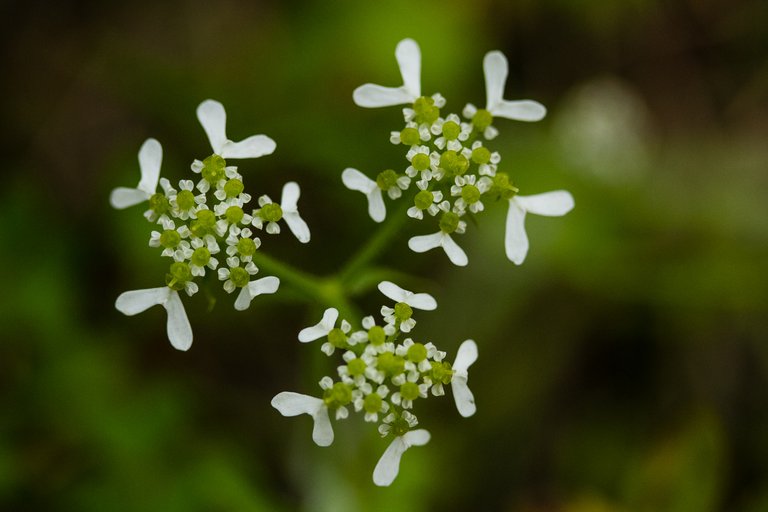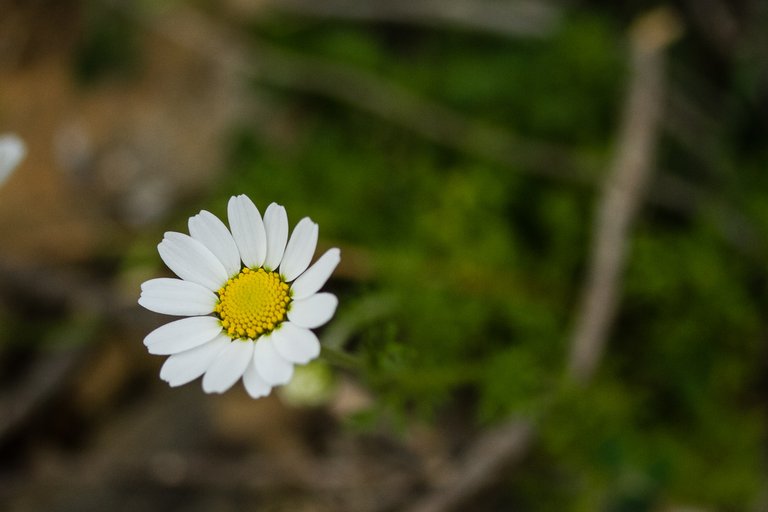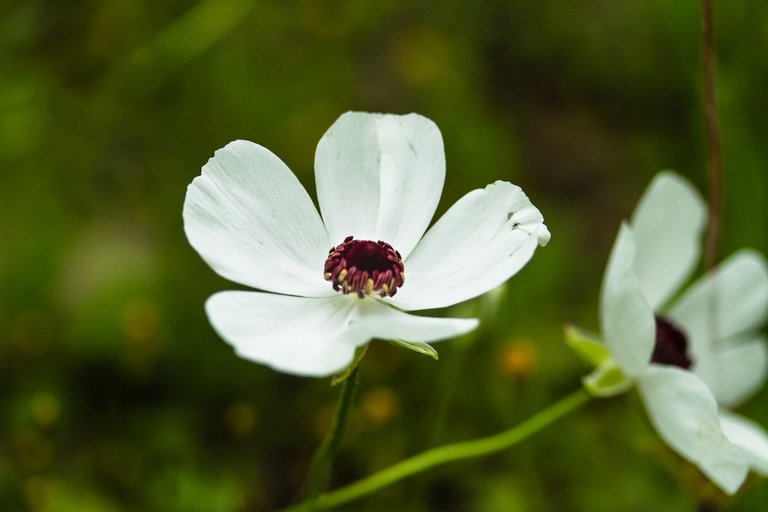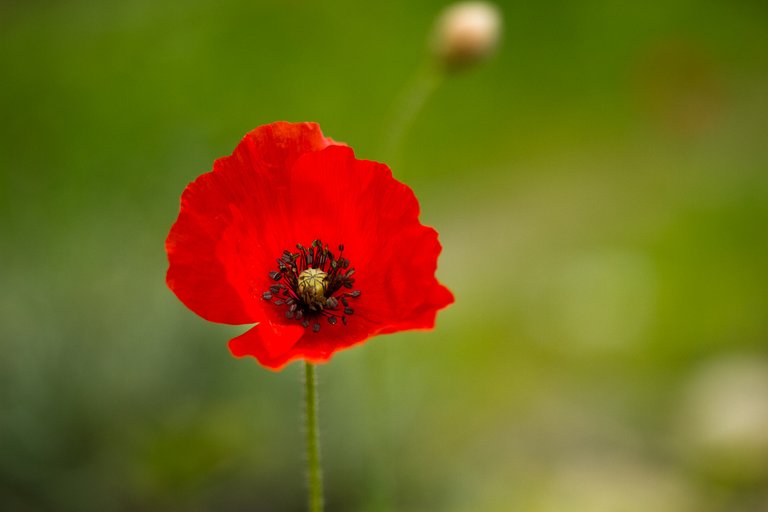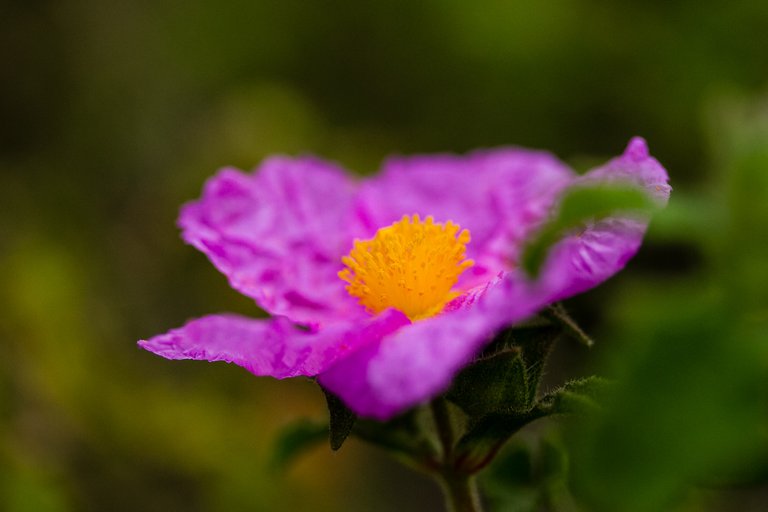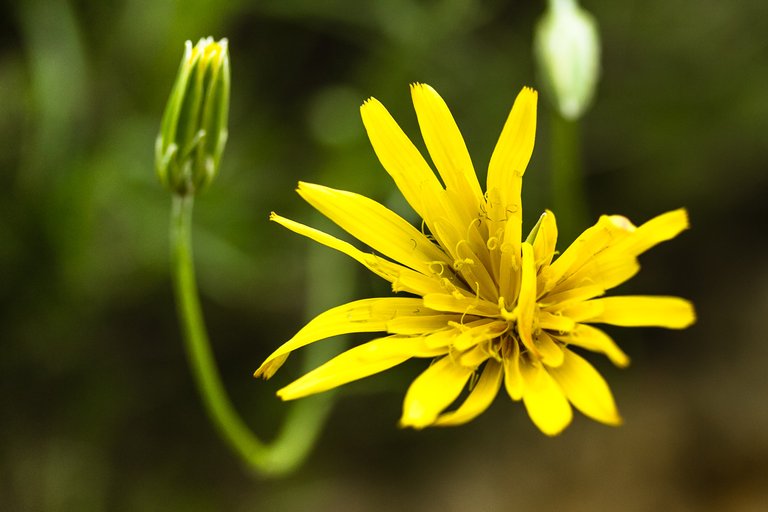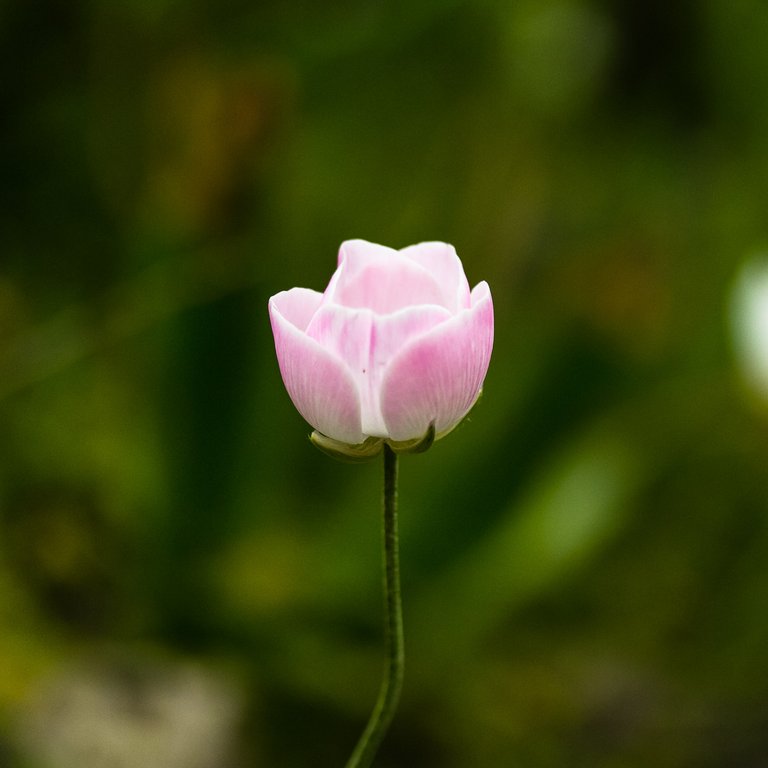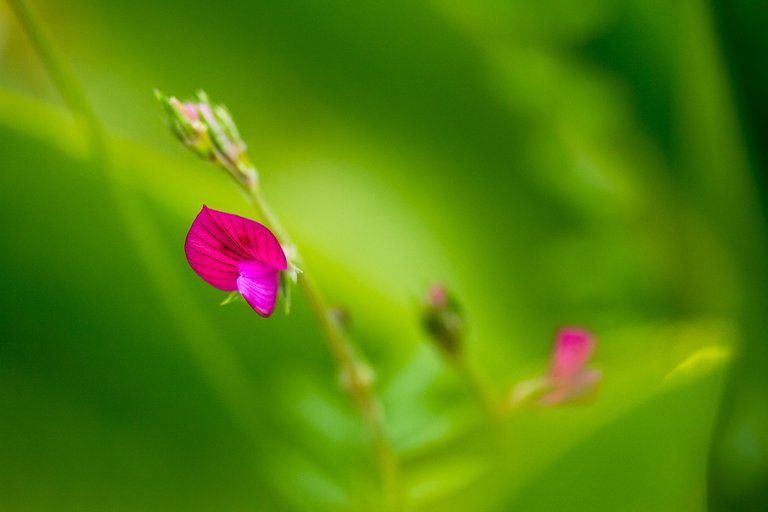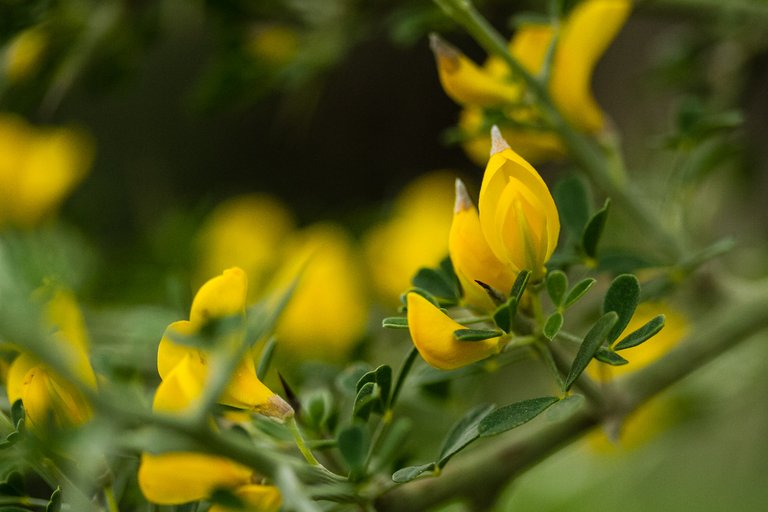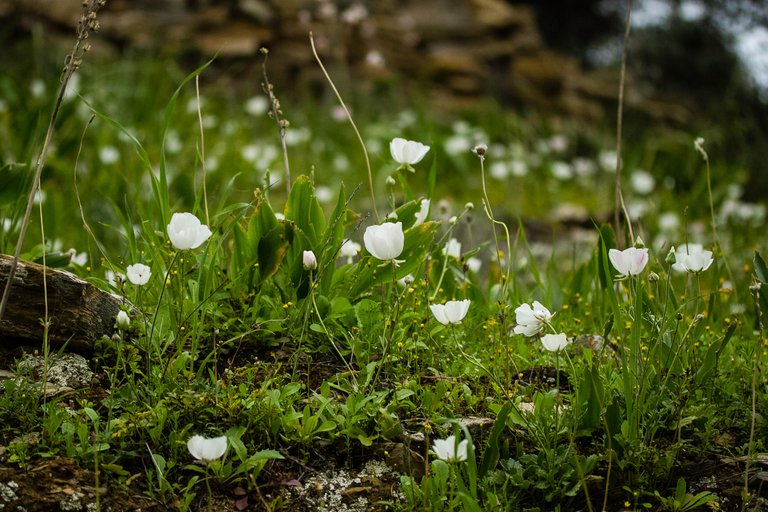 All the pictures and the words are mine.
Thank you for reading and if you want to know more about me you can check out my introduction post.
Commenting, upvoting and resteeming are highly appreciated!