Who doesn´t want a bunch of whales upvoting their post and making $1,500 SBD in a day? We all do.
That´s a fact.
Insomnia and steem-stalking made me realize a lot of my followers and in general a lot of accounts on steemit follow, upvote and comment on whales posts in order to get visibility and try to make them follow them back, myself included, and I think there´s is nothing wrong in that. I mean, we all want those valuable upvotes that could decide if the post succeeds or fails.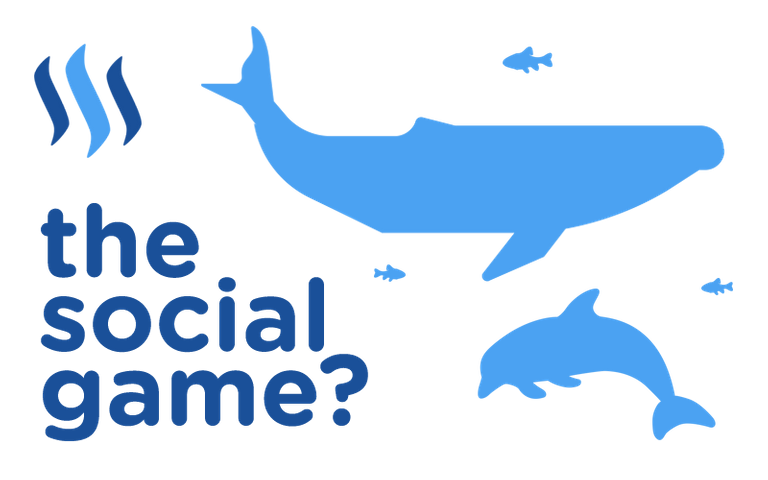 The thing is, a good percentage of those accounts I stalked have a considerable amount of followers but themselves follow just a small group of important or big accounts.
I noticed that in order to make the Steemit community grow and keep it a healthy one, a lot of whales have stopped posting everyday and a lot of them rather curate good content and try to give visibility to certain posts, they also take time to reward smaller accounts that have good ideas or a hidden talent but most of all:
They care about the community as a whole and they are way past the I want to gain followers which will give me a lot of upvotes.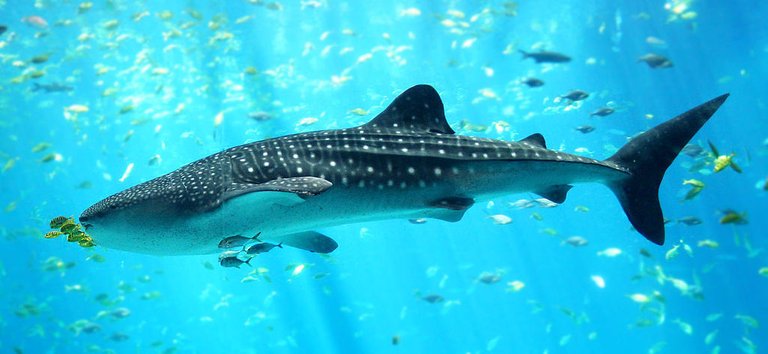 A lot of whales could just post everyday and make a lot of money just by liking their own posts and having all their followers like them but they don´t do it. They put the community growth before their own interests because they know that if the community grows in a healthy and steady way and small accounts become medium, eventually their own accounts will get bigger and more powerful.
I am not a mining nor a crypto currency expert but I´ve read in steem chat and in some blog entries of some of you that the percentage of accounts that sign up and then stop coming back is huge. In the last days the steem coin value went down a little and a lot of new accounts and temporary users left the community.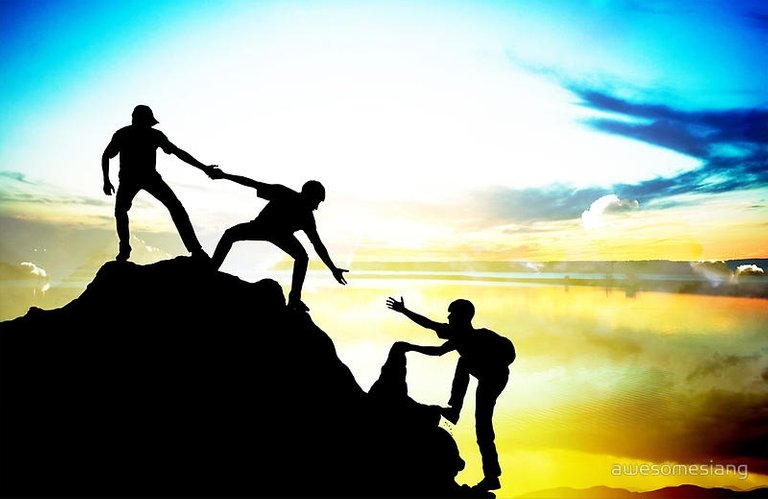 If we, as minnows and dolphins, spend more time curating good content and engaging with new or small accounts as the big whales do, we will be contributing in a more meaningful way to keep this community growing. If the community grows, we all grow with it.

My advice is: Engage, comment and upvote the little guy. Give your vote a meaningful purpose:
Make them come back, make them feel part of steemit, encourage them to keep posting, comment people´s posts in the introduceyourself tag.
Get involved.
They might follow you, they may not. Their vote won´t mean 5 SBD but as the community grows they will gain Steem power and the fact that you supported them when they were new will pay up in the future. But do not do it because of that, do it for the community, this is just something that will happen for a fact if you put the community before yourself.
If we all do this, before you realize it, the community will be ten times bigger and we will all get bigger rewards and get more quality content.
Let´s make Steemit the best version it can be.