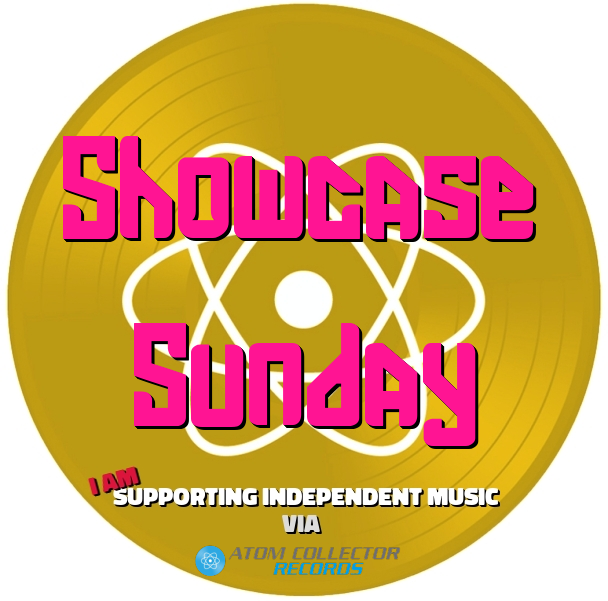 The following tracks are a selection of the fantastic independent musicians that use AtomCollectorRecords.com:
Breaking Faith by IX
Going Down Again (2018) by Dislocated Flowers
Digital Life by Joé Johnston
Conflux track
Music By nakedverse
Lyrics and Vocals by Alison
Grothbros - Teheran - 002 - After World Press by @beats4change
Soren and Vagn Groth = Grothbros guitarvirtuosos. From the album Teheran by Grothbros released 2010
Rocking Chair by Gerontius
Boarding (feat. Pia) by Fleursonseaux
The One by Trendlaser
David Hattingh - Twin Flame by @djhattingh/
A driving and melodic uplifter with plucky arpeggios and soaring pads. Goosebump material!
Novalogue - Intro by QT
---