In The Case of my Ignorance vs a Local Optometrist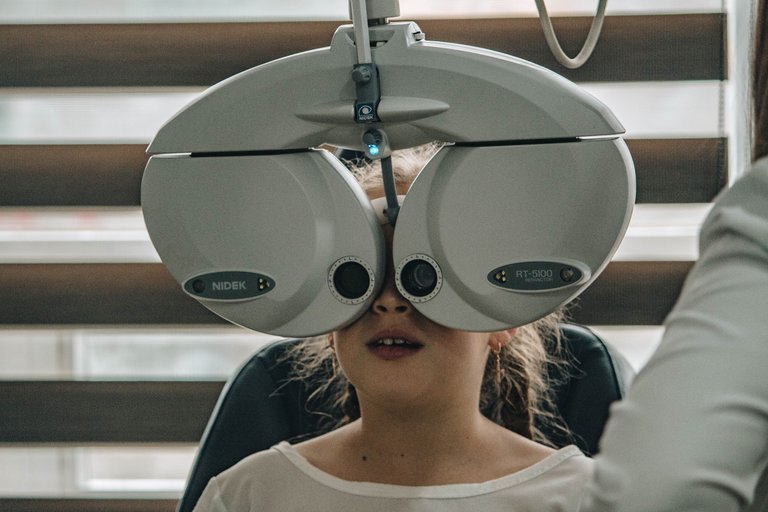 Embracing my ignorance
The only regular medical appointments that I take religiously, are my dental visits twice a year. Add to that the compulsory checks that my health insurance forces on me once in a while.
Trust me, if one of my teeth didn't develop cavities a while back, even my dentist would have remained an unknown entity.
Three reasons for this,
1; If it ain't broken why fix it? Type of mentality.
2; I can't stand being pocked, needled and prodded. It must be the inner caveman in me.
3; It just isn't comfortable and I'll generally avoid it at all costs.
You see, no-one in my family wears glasses and I mean zilch. No one ever prescribed glasses to my nana, my grandpa or my parents. So being the offspring of non spectacle wearing people, I was not looking forward to being the first.
One day during a trip to the mall, I came across a sign advertising free eye tests in one of the windows. I then walked in to the kind looking gentleman, who encouraged me to sit in one of the chairs.
I still don't know the name of the medical apparatus he used, but I remember seeing different letters of the alphabet through it and reading them out loud as I was told.
"We need to get you prescription glasses." Said the kind optometrist when the eye test was done .
"Why is that? I mean my sight is perfect." I replied.
"Well, ahem according to the tests we just did you are far sighted young lady." Poor guy, I thought to myself.
"…. .But Doc, if I'm far sighted how can my vision possibly need correcting? From what I know if my problem was the opposite of what you say it is, and I was short sighted, it would need correcting too ain't that right?
Nay, that doesn't add up. My way of thinking right now is, I just needed the test so I can buy colored contact lenses. I want blue ones.
Besides, being far sighted sounds like the best thing ever to me.
If I'm driving around and I'm far sighted, doesn't that mean I'll most likely see something or someone in time to avoid hitting them?
When did something good, require fixing?
On the other hand, when did being unable to read a book wedged between your eyebrows, become a life threatening problem that needs correcting?
No seriously, the only time I struggle to read something is when it's too close to my eyes and by too close I mean five-ten centimeters from my face, and I don't think reading or watching something at that distance is recommended anyway."
Long story short, I still don't get it to this day, and that is because my ignorance must have come across as a shock because the optometrist laughed so hard that, I eventually left before he could stop laughing long enough to explain to me what I just didn't get.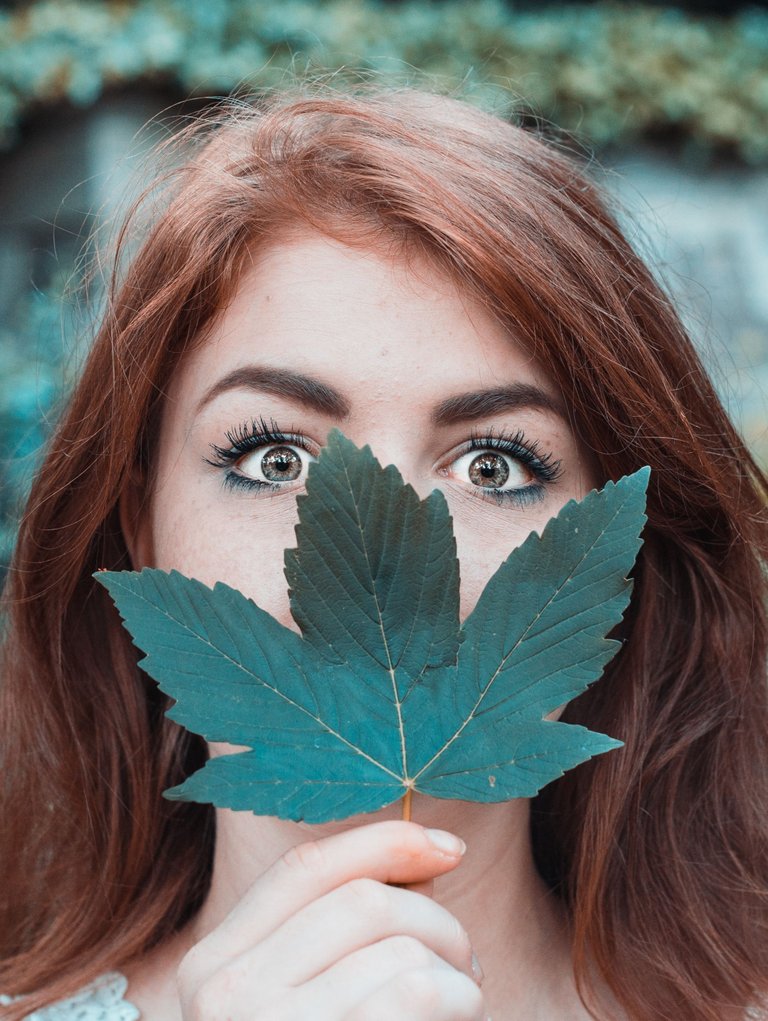 ---
---