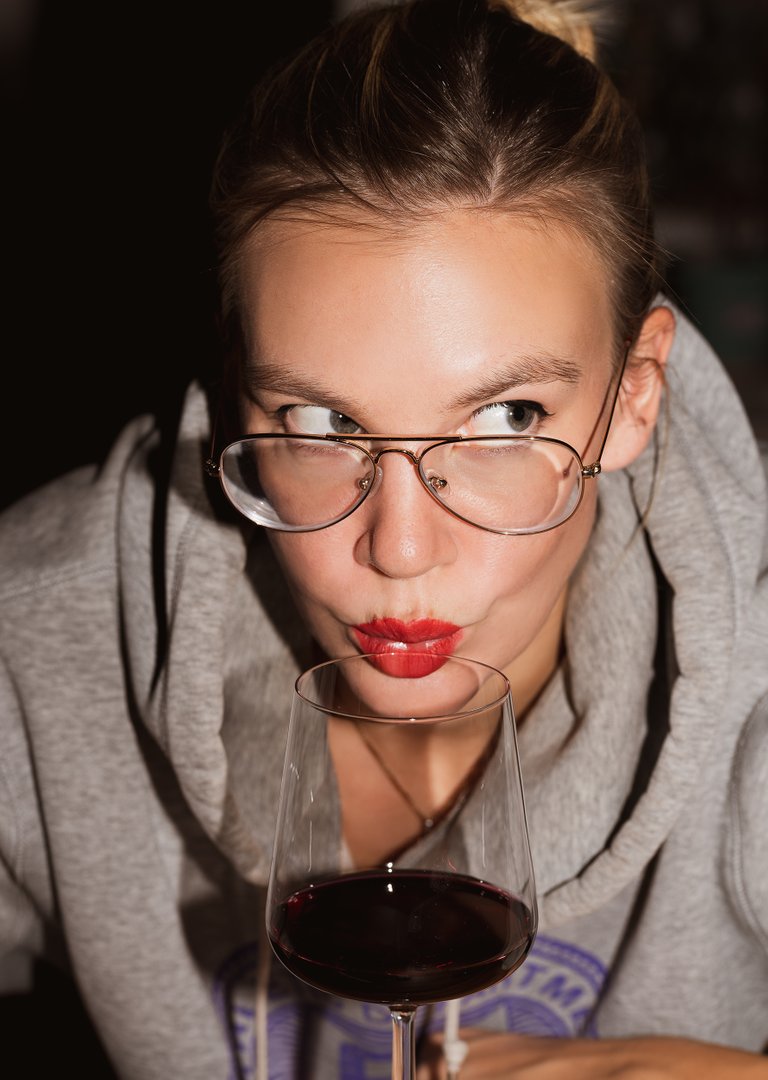 I wanted to make a shitpost but I'm so not good at them. Why is it so damn hard to make a shitpost!? I have a million pictures both on my phone and computer, yet making a shitpost out of them puts me in a mental block.
Instead I wasted my time by taking shitty pictures and trying to make them work. Took me over an hour. What a waste.
I need some shitposting tips and tricks. Maybe a template to use? Needs to take max 10 minutes and be done only with a phone.