Just Keep Steeming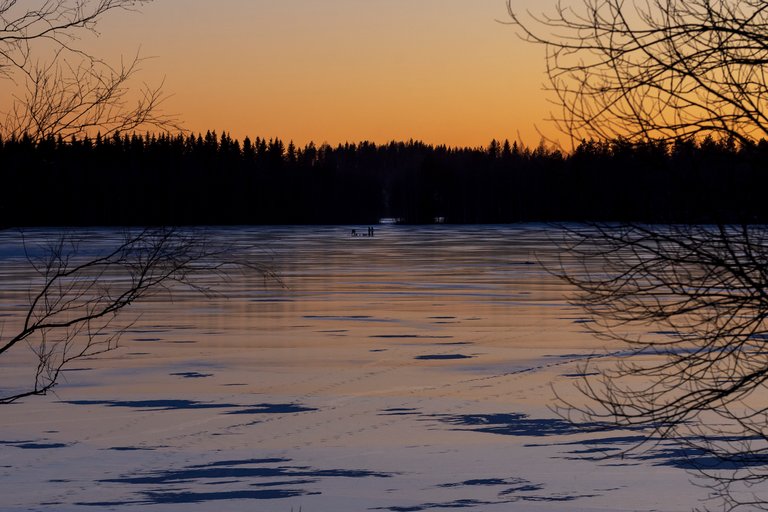 I've said it once, I've said it twice, I'll say it now and I'll most probably keep saying it in the future:
Just keep Steeming.
If you are here to post, comment, curate and socialise, just keep doing it. You don't need to get all worked up about the noise around you, just keep doing you. Unless you are a witness or invested majorly, then maybe you do need to get worked up and actually do something, and I am grateful you exist. But if you are just the average user with not much power anyways, just keep living the Steemit life. I think the worst thing is to just stop. We've gotten through a lot here and those who are truly interested and passionate are still here after the years of rollercoaster, all worth it in my opinion!
I obviously know nothing about complicated blockchain technology and the in's and out's of this messed up business with Tron, so you don't have to listen to me, I'm just making an uneducated comment based on my experience on Steemit for almost 3 years.
I was supposed to have a Steemit-free day but here is am, making a post. God damn it. I just can't resist this place, even when it's all messed up, 404 page not found for hours and unable to log in. I just keep coming back.
Steemit is like that fuck boy who you can't tame but keep trying to, despite your better judgement.
---
---