14 day cooldown / 14 transactions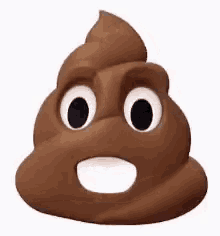 SHIT tokens have no value.
SHIT should never be sold, for real.
SHIT should never be purchased, again, it's worthless SHIT.
SHIT is not backed by anything.
SHIT is 100% unpredictable.
SHIT may be flushed at any time.
Long live SHIT.
Give @shitbot a follow, and get ready for some fun!