For those that have been following my posts you have seen a lot of beautiful pictures of Montana and Glacier National Park specifically.
Oh and in case you missed it I have changed from Share My World to Share Our World. I feel that I am sharing the part of our world that I was able to visit, experience and photograph.
Here is the best of Lake McDonald, the largest lake in Glacier. The lake is 10 miles long and 472 feet deep.
In addition to being incredible beautiful to look at you can play in the lake too.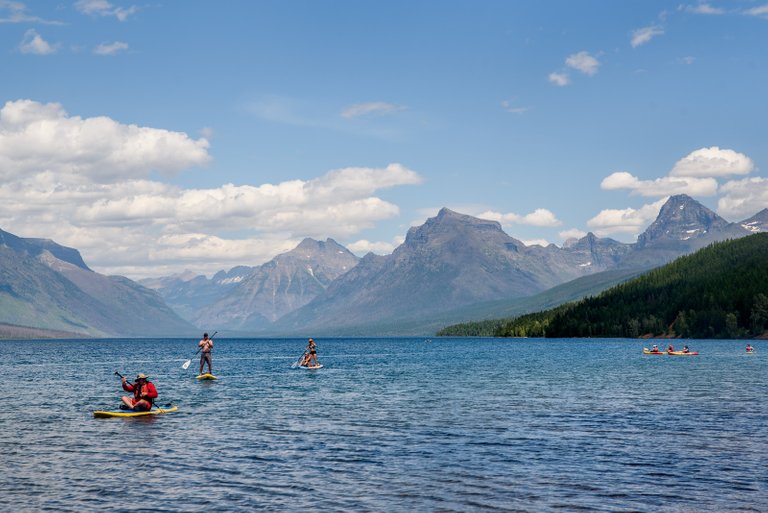 Jodi and I collected rocks in the crystal clear water.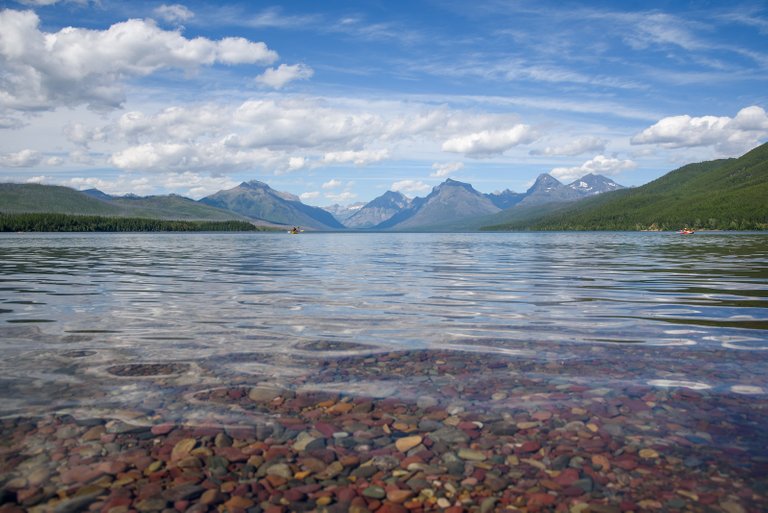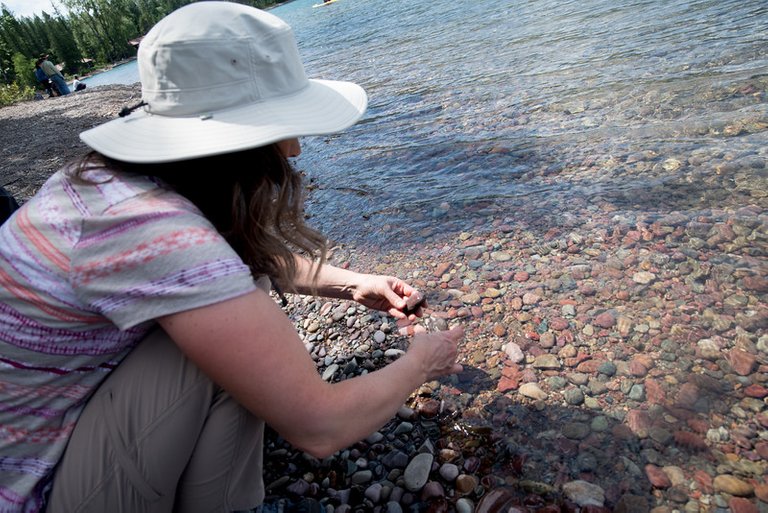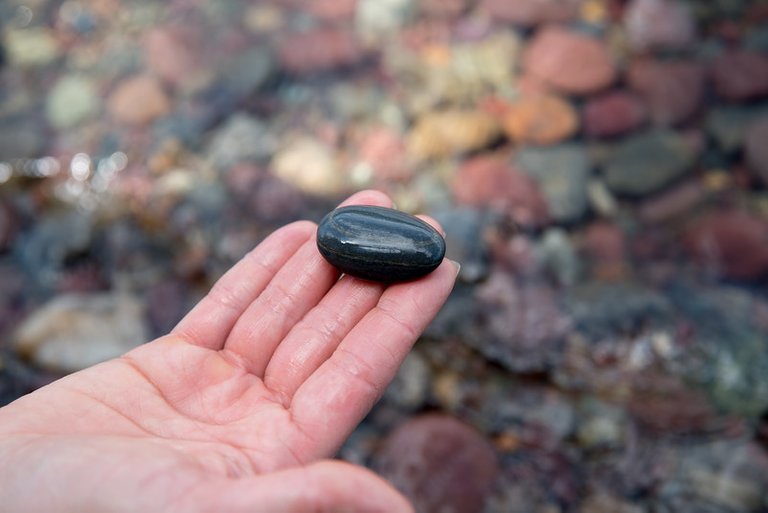 ---
Yes, these rocks are under water.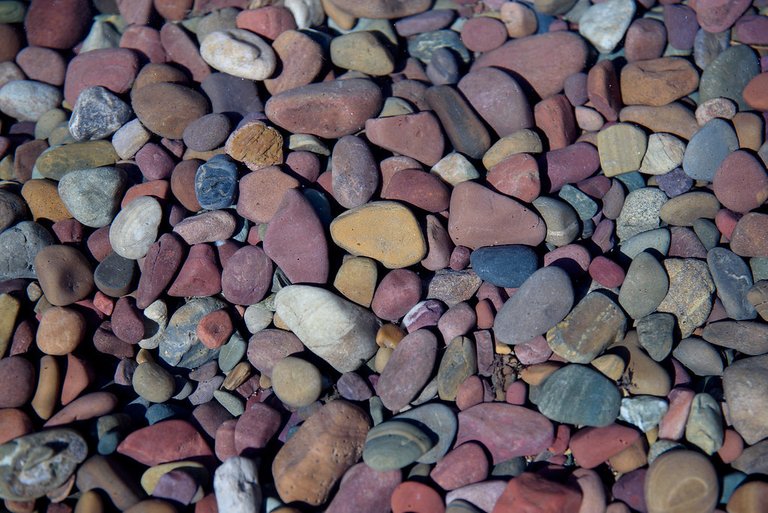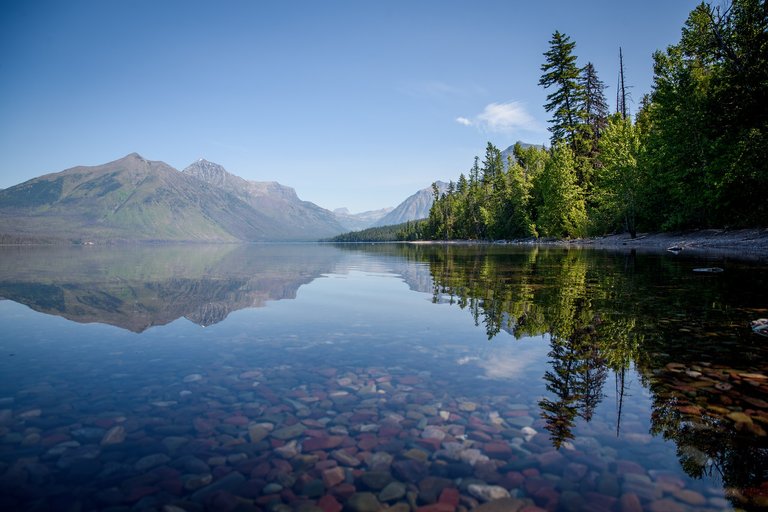 There were great tress and flowers all around the lake
Early morning sunrise shots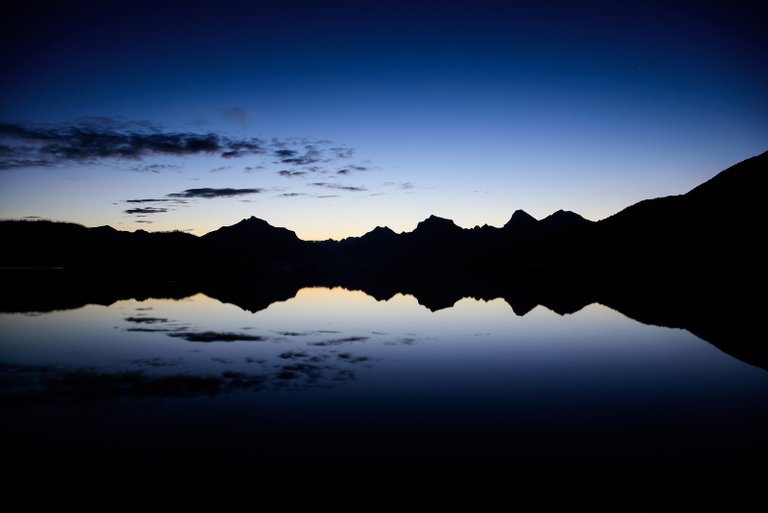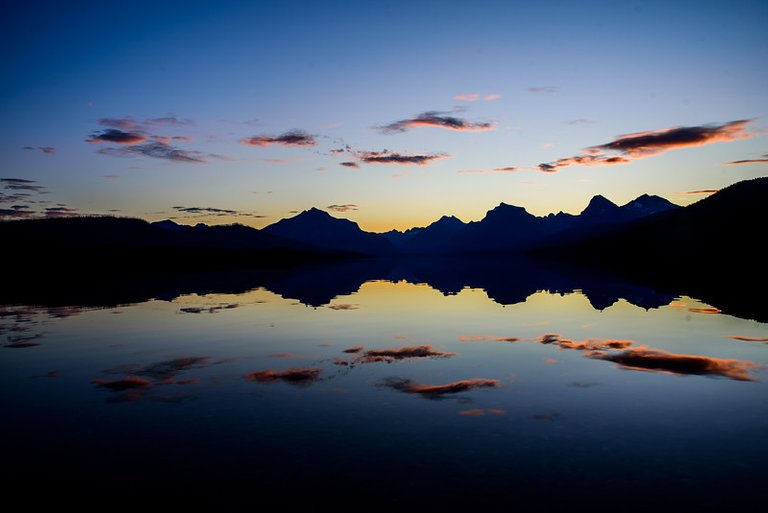 ---
and a final shot of this beautiful lake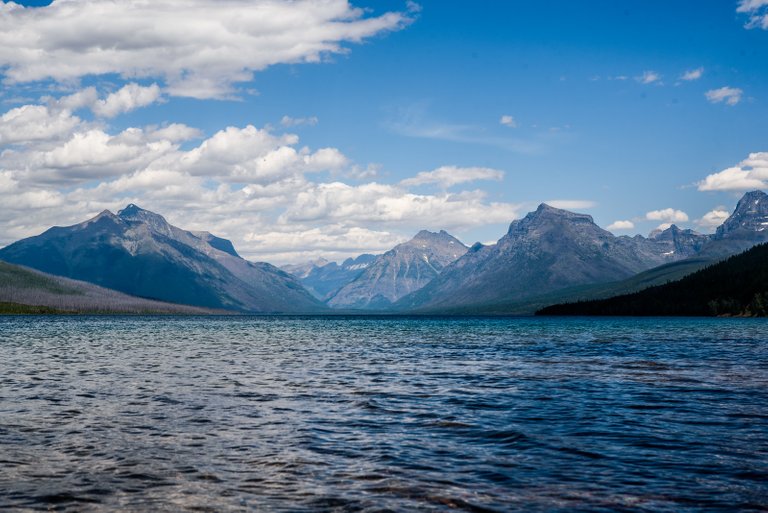 Share Our World Series
2020
Share My World: Crater Lake in the snow
Share My World: Snowmobiling in Winter Park, Colorado
Share My World: Thoughts on COVID19
All the posts for April Trip to Utah
All the posts for Favorites of May Southern Utah Trip
Glacier National Park, Montana Trip
Share My World: Day 1- Going to the Sun Road
Share My World: Day 2- Trail of Cedars Nature Trail Hike
Share My World: Day 2 Avalanche Lake Hike
Share My World: Day 2 Kayaking Hungry Horse Reservoir
Share My World: Day 3 Bowman Lake
Share My World: Day 4- Going to the Sun Road
Share My World: Day 5-Hidden Lake Overlook Hike
Share My World: Day 5- Zip lining in Montana
Share Our World: Day 5- Hungry Horse Reservoir and Dam
Share My World: Day 6- Kayaking the Flathead River
Share Our World: Day 7 Lake McDonald
All the 2019 posts are here My 2019 Steem Journey
All the 2018 posts are here My Year Journey on Steem