Time To Start Growing, My Dear Plants

There Hasn't Been A Lot Of Growth In My Garden, But That's About To Change...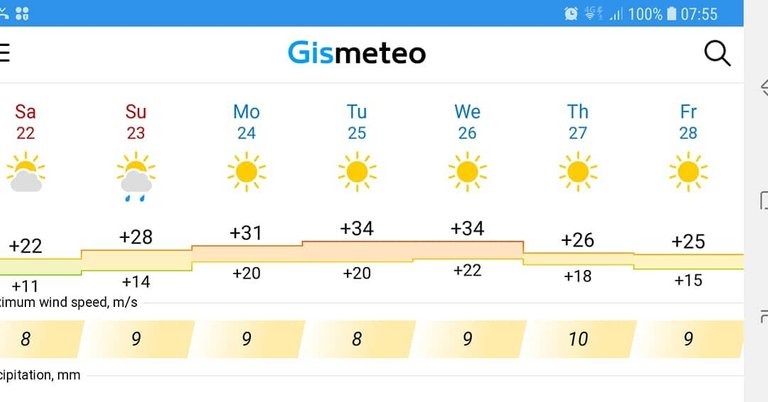 Grow, little plants,... grow!! Full sun and +30°C, exactly what my garden needs at the moment!!
#share2steem
#palnet
#homesteaderscoop
#nature
#homesteading
#gardening
#ghsc
#moestuin
#weather
#sunny
#gardenlife
#vegetablegarden
#growyourown
#sunny
#mygarden
#growyourownfood
#food
---
---
Too Small
Due to the changing weather conditions, my garden veggies are still way smaller than they should be.
This morning, checking the weather forecast made me smaile for a change.
The little ones are going to be so pleased.
From Sunday forward, temperatures will start to go up, climbing from 28°C to 34°C (other sites even predict it will get as hot as 39°C), and full sun all day.
At last, my small and fragile plants will get a chance to grow bigger.
I'll be watching them while lying in my inflateable swimming pool, since it will be way too hot to move for us humans 😎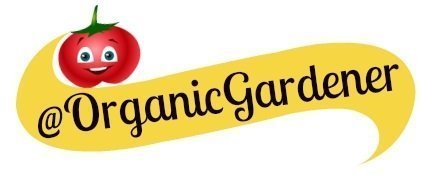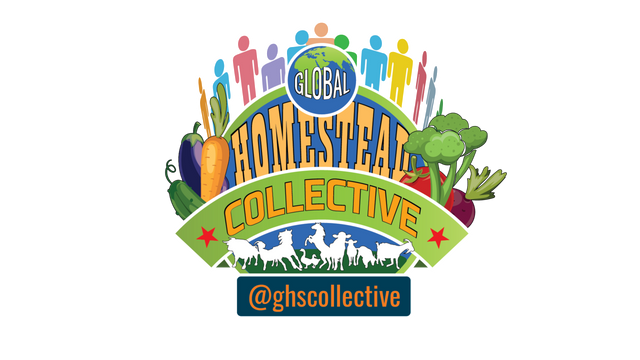 Join Us On Discord. https://discord.gg/hPJs5Rb


Posted from Instagram via Share2Steem
---
---