My entry to @melinda010100's #shadowhunters contest. Check for more info on her post Here.
I am 5'6'' or I used to be :). Maybe I shrink a bit over the years but this shadow makes me look really short-waisted.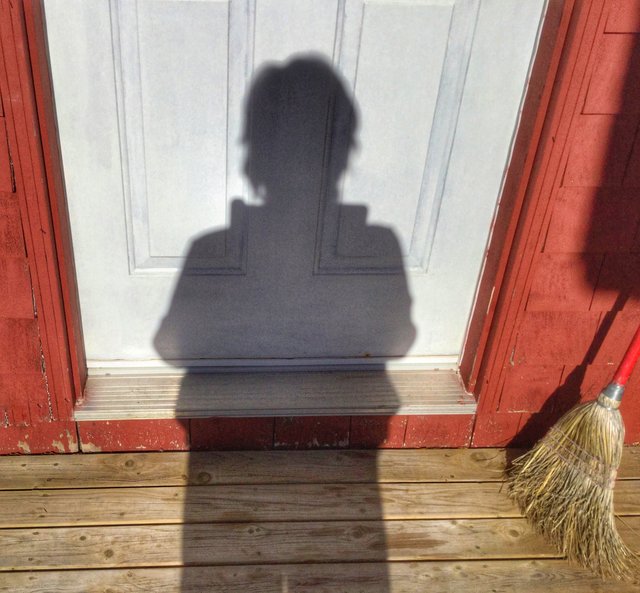 I went outside with my iPad looking for a shadow and took one of myself by the back door. As you can see, my well-worn mode of transportation is beside me (the broom) and casts a shadow too. :)
Since it's still winter in my little piece of paradise here's another shadow of me looking like a giant in the show. We still have lots of snow here in Eastern Canada.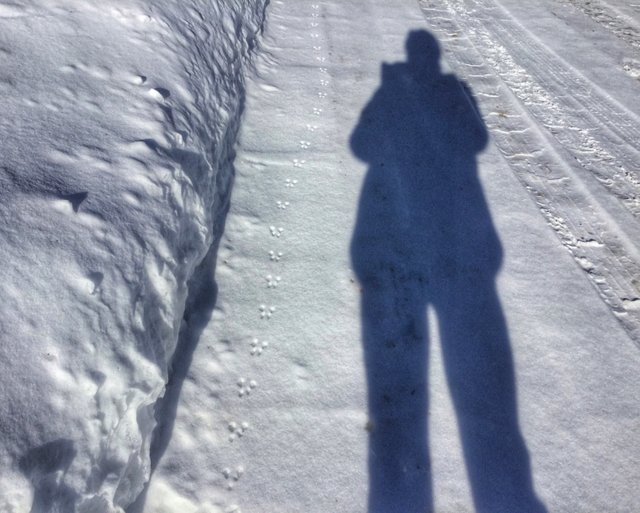 I'm not sure of what little critter left it's footprints in the snow beside my shadow. The critter was on the way to the back deck to see what food was left out for the birds and squirrel.
❤️ Have a great weekend Everyone and don't forget to capture those amazing shadows that cross your path. ❤️


---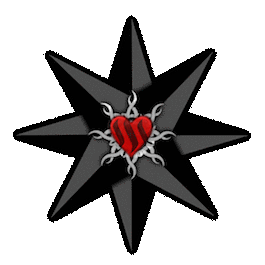 #thealliance



hive-114105
Animated Banner Created By @zord189