Shadow Photo Contest-Round 93-Show Me a Shadow No. 2- Win SBI

Shadow Photo Contest
Round 92-Last week's Show Me a Shadow is now closed. Winners will be announced and payouts made within the next 24 hours
Round 93 begins now!
Show Me A Shadow No. 2
The Show Me a Shadow theme that @annephilbrick created last week was so successful and brought in more entries and engagement than the contest has seen in a long time and we have decided to do it again! This week will again be an open theme where you can enter your favorite shadow photo!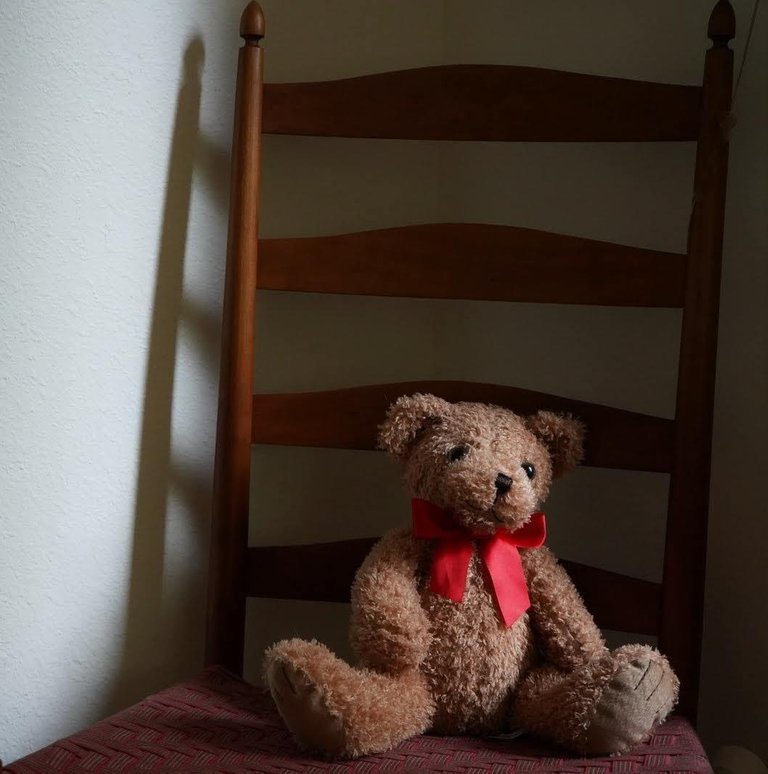 Let's go Shadow Hunting!
Prizes! I will be awarding SBI to the winners. Steem Basic Income rewards the winners long term.
Remember to keep the main focus of your picture on the shadow! After all, this is a shadow contest.
Here Are The Rules For The Contest.
The Prize will be at least 5 SBI, divided between no more, and possibly less than 5 winners, who will be chosen by me, or a judge selected by me.
One submission per person

Any upvotes and resteems of any of the entries are appreciated!

You can create a post using the tag shadowphoto but the photo or link MUST be posted in the comments here as well.

Feel free to use editing and effects to create a special look if you want. Phone photos are great!

The photo must be your original work. NEVER use photos that you find on the internet!
Submissions will no longer be accepted after the post has paid out in 7 days.

Everyone who leaves a legitimate comment on this post will receive 1 comment coin token in their Steem Engine wallet.
On Sunday, the number of Comment Coin tokens that you will need to hold is going up to 40 Go buy some @commentcoin NOW while the price is low so that you can continue to distribute cc to people who comment on your posts!



[email protected]
eSteem.app | ‍GitHub | YouTube
✍ Telegram | Discord





---
---