Originally Posted to STEEM to see what SBI would do after a year off!
Posting here now because I want to see if the whale moved to HIVE - just wanted to say thanks!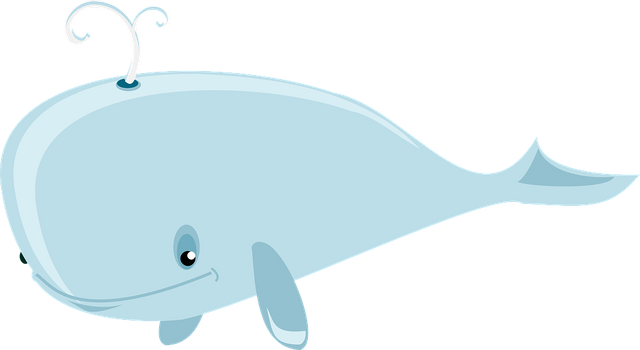 It's True Crypto Faucets were all the rage.
When I started blogging, faucets were all the rage - at least to me. Even though I was new and excited about earning crypto and I had belief it could be worth something I too had the feeling that I was already too late.
I used to track my weekly stats, and it was a ton of work to track all my claims and earnings. Here is the last post I could find before I gave up due the time it took just to compile the data.
https://peakd.com/cryptocurrency/@senstless/is-it-too-late-to-use-crypto-faucets-week-25-analysis-getting-deeper-in-the-numbers
I think looking at the faucets I was using Freebitco.in is the only one still operating. Crazy times. I eventually mostly gave up - the amount of time spent claiming would have been better off creating better content anyways and it was drain to claim that often manually.
How the money is actually made.
It also dawned on me, that the only way to make money with faucets is to just hammer your referral link everywhere and build a network of people earning you that 50% referral all day. Outside of that, or actually hitting the jackpot it felt unlikely to make many real gains.
That or claim it, and have the faith 3 years later, you can get 50x on all your coins, that works too, but I didnt do that well.
The Big Win,
I remember the day I logged in Freebitco.in to claim or gamble a bit in 2019, and I had a massive amount of Satoshi sitting there. Clearly it wasn't me, and I didn't win the lottery give away because I stopped getting tickets for it. So what happened?
Random Whale Used My Link?
Someone had read an old article, used the link and then decided to go bonkers playing Hi/Lo.... and I get the benefit. At the time they had earned me amount $100 - and got me to the point where I started to earn that 4% interest on my satoshi, so I let it ride. I also started to claim a bit more, and decided to never, ever, play Hi/Low again,
Personal Stats.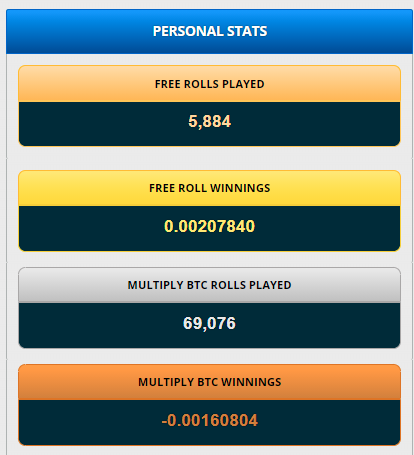 Yup - High Lo is not kind to me. When I stopped playing I had actually lost more than I won on free rolls due to bonuses and referrals. It was painful!


BOOM! THANKS RANDOM INTERNET BTC WHALE!



Owning my Keys
After realizing it was actually worth around $800 into todays prices, I decided to give up my 164 daily Satoshi Interest and move it a wallet that I owned the keys. Now I got just a bit more BTC to HODL.

Hoping the Whale Returns.
Honestly, I would love it if they returned and played the crap out of High Lo some more, that was a real boost for me and I just want to say thanks Rando Whale
If it was you - drop a line - I owe you for giving me those cheap Sats that grew to something to talk about.