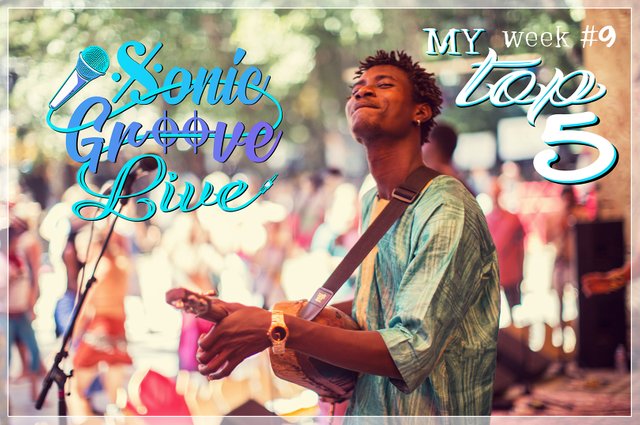 ---
Where'd the week go!?
Phew! I'm still trying to catch my breath. And – I must confess – this week was really hard for me, for purely personal reasons.
Somehow the last 5 days filled themselves so full that I now feel overstuffed, like I so often do on Thanksgiving day.
Last Friday was my birthday. I was determined not to have any obligations that day, so Thursday was jam-packed with scrambling attempts to tie up several loose ends. Unfortunately, technical issues with my laptop made those tasks spill into my birthday, so it wasn't quite the relaxing 'break from internet and technology' I'd hoped for.
Moving into the weekend, I had a photography gig, more technical troubleshooting and further birthday meals with loved ones. I came home last night at 8:45pm, which felt later due to the recent time-change. I had about 3 minutes of relief as I imagined relaxing for a bit before crawling into bed – and then I remembered; it was Sunday night, and I hadn't yet had time to watch even one entry.
I feel terrible about the fact that all I could manage last night was to listen to each entry, select my top 5 and send them in to be counted towards this week's results.
I apologize for my inability to fully show up with the kind of presence I expect from myself – presence that you all deserve. It feels prudent to be honest about why the following results are devoid of thoughtful commentary. I'm simply too drained to find words this week.
Please forgive me.

---
First
@eugelys • 'Un Segundo' (Original)
---

---
Honorable Mentions
@edwardstobia • 'Opposite Directions' by @wilins (Cover)
---
And Now I Rest
I hope next week won't find me, once again, apologizing. Your energy and effort merit attention and recognition, which I will make every effort to show up for next week. Thank you all for participating.
And – to the rest of our awesome SGL team; @krystle, @isaria, @pechichemena, @joseacabrerav, @ausbitbank, @paintingangels & @swelker101 – for being so patient with my humanity. <3
Warmly,
xo, zippy
---