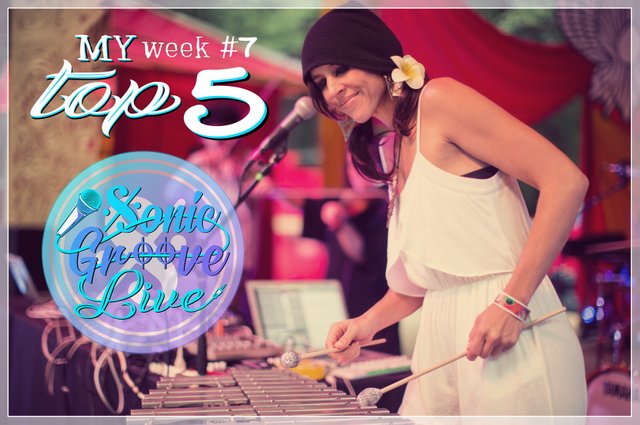 ---
And So We Grow!
I do believe we had about double the number of entries this week – little by little, our SGL family is growing!
We also had quite the diverse spectrum this week. I enjoyed the unexpected humor – from clown-noses to dancing leprechauns, I giggled quite a bit!
Keep 'em comin', please!
ps – I must apologize for my tardiness in publishing this post. I had a buggy technology day yesterday; laptop woes and sluggish internet made things difficult. Though it took quite a while, I did manage to get my selections in on time – it was just this part of things I had to postpone. Laptop is still bein' grumpy, so please pardon my brevity! Hopefully next week will be a little less stressful!
---

---
First
@elisonr13 • 'El Eco De Tu Alma' (Original)
Wow! I'm so impressed to discover he's mostly self-taught. Only makes his skill that much more note-worthy! Youtube is amazing and his hands are clearly more than capable. Glad he didn't listen to those who said he couldn't do it. I hope he continues his studies for many years to come! :)
---

---
Honorable Mentions
@orlandogonzalez • 'Sincerely yours' by Serrat (Cover)
---

---
Everyone Counts
As engagement grows, this only becomes more difficult.
Though there isn't space to declare every entry a 'winner', I want to acknowledge the time and effort required to enter. In addition to those mentioned above, we also had entries from @contrabourdon, @kantos, @andreavu, @minuetacademy, @alpvente, @jubei333 & @edmundocentenor. Thank you for participating!
As always, hats off to the rest of the SGL team – @krystle, @isaria, @pechichemena, @joseacabrerav, @ausbitbank, @paintingangels & @swelker101. Love you guys! <3
Until Next Week,
xo, zippy
---