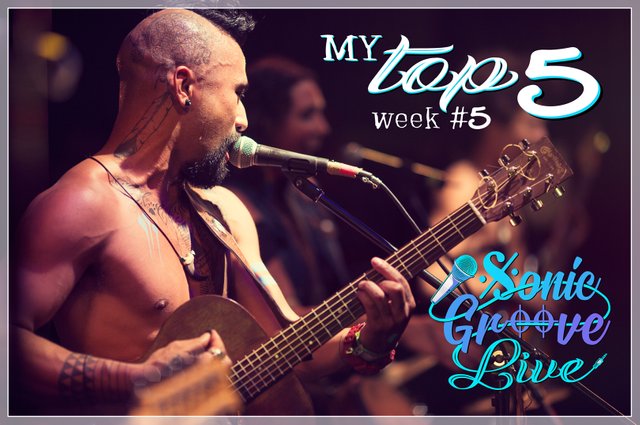 ---
Better Late Than Never?
I must apologize for my tardiness this week. I've been working against deadlines for two big video projects – *I just didn't have time to draft this post on Sunday (or yesterday, for that matter!) I did submit my selections in time, so they counted towards the overall results, it was just the posting part I couldn't swing in a timely manner.
Excuses/apologies aside, let's move on to the good stuff...
---

---
First
@elisonr13 • 'Empress' (Original)
---
I'm continually touched by your combined efforts and collective talents. Thank you for showing up each week, for each other as well as this contest. Keep 'em comin'!
---
Fifth
@ • 'Close to you' by The Carpenters (Cover )
---
---
Oh, sweet nostalgia! Such a delightful rendition of a song I've always loved. Your voice is charming. :)
---

---
Thank you!
A warm shout out to @edmundocentenor, @ylich, @orlandogonzalez, @esthersanchez & @maycorjerjes18 who also entered this week. Grateful for your participation!
As always, big love to the rest of our spectacular team – @krystle, @isaria, @pechichemena, @joseacabrerav, @ausbitbank, @paintingangels & @swelker101. You guys are the best! <3
Warm Smiles,
xo, zippy
---