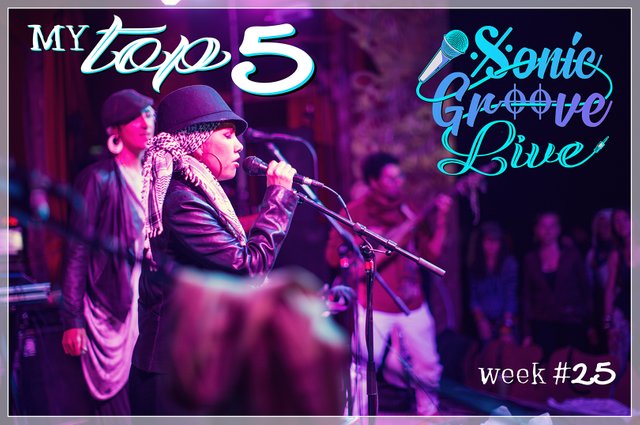 ---
Is it spring yet?
I can't quite tell...
We're having a sort of pre/teaser/not-really-real kinda springish mid-season here in Portland.
It's rather confusing for my nervous-system; beautiful, sunny mornings accompanied by bitterly cold wind. The chimes outside my window have been singing non-stop.
I just keep breathin' through it – juggling camera and paintbrush and laptop with still tender paws – trying to find quiet moments between all the noise of obligation...relishing the silences.
And...enjoying the task of listening to your earnest entries, of course. ;)
My selections for this week are as follows...
---

---
First
@ylich • 'A cantar calypso vengo yo' (Original)
What a delightful dance you share – the well-metered choreography between skillful hands and feet, expertly led by quiet eyes. I'm particularly fond of your shiny black shoes and cheerful socks. ;)
---
Third
@partitura • 'Domenico Zipoli, Tocada' (Cover)
I love it...listening to you play this lighthearted composition genuinely lifted my spirits – made me take a few much-needed deep breaths. Thank you.
---
Fourth
@kantos • 'EL TRAMAO' (Cover)
Hard to beat the magic that is you two making music together. You really do make quite a wonderful pair! Such a playful tune – very well performed. :)
---
Fifth
@lk666 • 'Stolen Soul' (Original)
Wonderfully introspective and painfully honest, this one. I appreciate your vulnerability. Awesome to know you wrote it for @meno's song-writing challenge. Thanks for sharing!.
---

---
Honorable Mentions
@davidsuarezms • 'Farolito' (Cover)
Your little stuffed Nessy made me laugh! Such whimsical creativity deserves acknowledgement. ;)
---

---
On to the next!
Cheers to our other entrants this week; @leomolina, @wethepatsies, @edmundocentenor, @edwardstobia, @jesus159 & @fundakantoria. Thank you for participating!
As always, beaming warm smiles at the rest of our tireless SGL team – @krystle, @isaria, @pechichemena, @joseacabrerav, @ausbitbank, @paintingangels & @swelker101. Love you guys! <3
Until Next Week,
xo, zippy
---