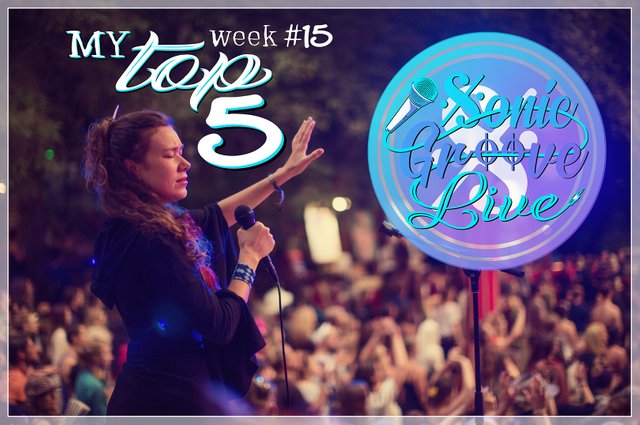 ---
Like a Passing Train
Time feels like it's just barreling right on by. Can't believe we're only a couple weeks away from 2020! Woah!
Had some fun surprises this week, as you'll see from the list that follows. I trust you'll find at least one opportunity to giggle, of not laugh heartily!
As per usual, I've got a lot on my plate, with very little time to spare, so I'll get right to it!
---

---
First
@carlgnash • 'Root-a-toot-toot-toot (It Was a Fart)' (Original)
Bwahahaha!! Can't....stop...laaauuuughiiinnng!! You're freakin' hilarious! Who knew?! That was supremely entertaining; thank you! Pure brilliance!
---
Second
@eugelys • 'Solo Palabras' (Original)
Gorgeous...and playful; even though the sentiment is melancholy, the melody bounces and tickles the senses. So much life in this one...
---
Third
@barski (Peter & Rebekka) • 'THANK YOU JESUS' (Cover)
This was so special and unexpected. I could tell you were siblings before I even read the description! What a voice you've got, Rebekka! I hope we see/hear more from you in future. <3 You're both so very talented (and adorable, too!)
---
Fourth
@elisonr13 • 'Toma Mi Mano' (Original)
I'll never tire of your gentle voice, my dear. You sing with so much heart; I can tell it's the same kind of medicine for you as it is for me. I hope you never stop singing.
---
Fifth
@davidsuarezms • 'Soledad' (Original)
Yet another lovely composition from you. Like a wonderful, cinematic soundtrack; made me feel like I was peacefully hiking through some beautiful, coastal forest, surrounded by birdsong. :)
---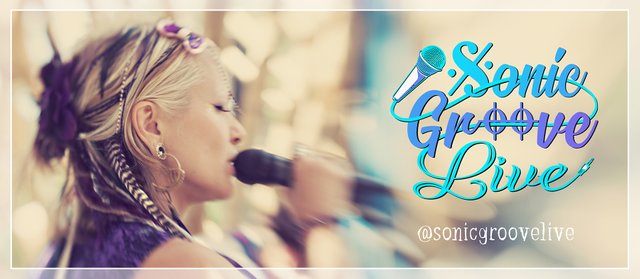 ---
That's a wrap!
Thank you all for participating!
Grateful shout-out to the rest of the SGL team – @krystle, @isaria, @pechichemena, @joseacabrerav, @ausbitbank, @paintingangels & @swelker101. Winkin' atcha! <3
Until Next Week,
xo, zippy
---