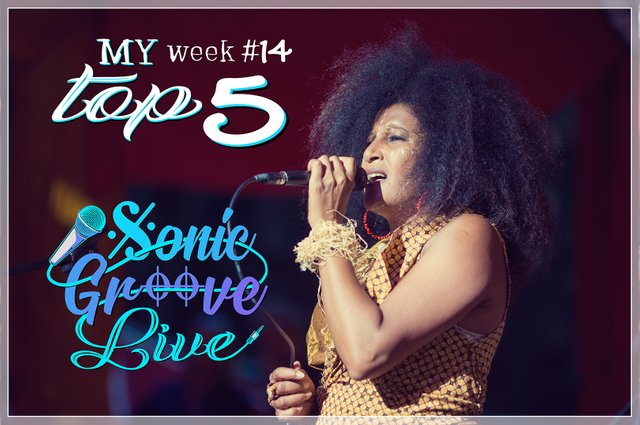 Happy Sunday!
Here we are again; time for my top 5.
I'm back at home in Portland, happy to be getting back to my routines.
I've got a pretty overly stacked December – lots of offline/off-chain stuff to dedicate my attention to – so these weekly posts will likely be on the light side for the next little while.
I'll be around, just...a bit more quiet. ;)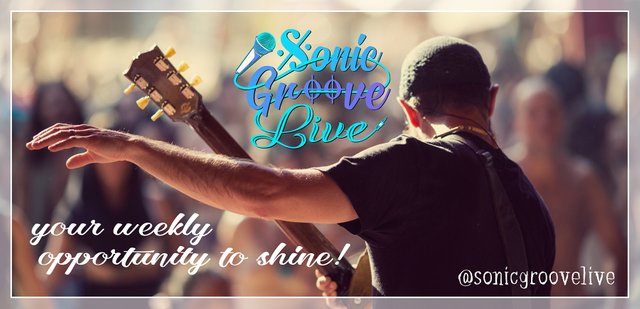 First
@exoelias • 'Wake Me Up When September Ends' by Greenday (Cover)
I enjoyed the simplicity of your melody on this one – understated, yet impactful. Lovely!
Was a bit distracted by the camera trying to find its auto-focus the whole time. Perhaps switch to manual focus when in tricky, dim light! ;)
---
Third
@barski • 'Our Father's' (Hymn/Cover)
Very sweet, as per usual. This one was a little more upbeat than I'm used to from you. Made me smile.

Honorable Mentions
@ylich • 'Song with everyone' by César Isella & Armando Tejada Gómez (Cover)

That's it for this week!
As always, thank you all for participating!
Grateful for the rest of the SGL team – @krystle, @isaria, @pechichemena, @joseacabrerav, @ausbitbank, @paintingangels & @swelker101. Go give them all some love! <3
Until Next Week,
xo, zippy