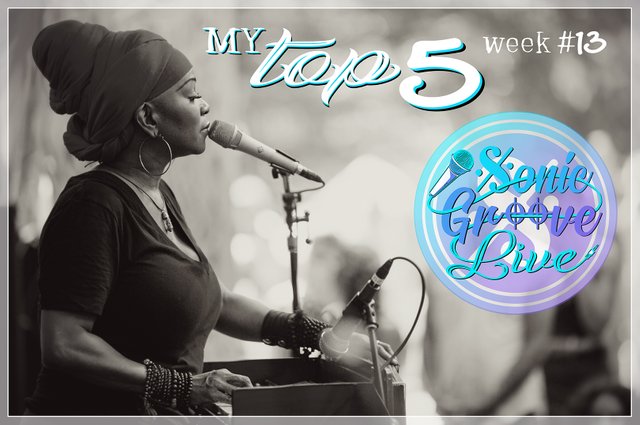 Through Zoe's Eyes
So, as I mentioned in my last post (my verrrry late week 12 top 5, posted earlier this evening), I'm presently away from home, staying with my best friend, Karen, in California. I've been spending much of my time with my two-year-old god-daughter, Zoe, and her 7-month-old brother, Zander. They're both ridiculously adorable, but also quite a handful! They're certainly keeping me on my toes!
This evening, I tried to sneak away to listen to entries, make my selections and draft this post. I didn't get very far before Zoe found her way to me, crawled up into my lap and decided she was ready to listen. So, instead of rushing through so I could hurry back to playing with the babes, I figured, why not let Zoe be my mini 'guest judge'? After all, 'helping' is one of her favorite things to do!
I genuinely followed her lead this week. She loves guitar, so there's clearly a bias there. But...I do think she chose well! Not that she verbally indicated favorites, but she let me know in other ways; big smiles, dancin' in my lap, staring...transfixed by the music! For a two-year-old, she's got pretty good taste!
I hope you enjoy her selections (and mine) as much as we did!

First
@davidsuarezms • 'Flor de Otoño' (Original composition on guitar)
Your percussive finger-picking style is always impressive. This piece, in particular, is so beautifully contemplative and soft – perfect background music; precisely the kind of vibe I look for in music to write to – wordless melodies that inspire creative introspection. Zoe was absolutely mesmerized!
---
Second
@barski • 'Shape Of You' (Cover)
Good fun, as per usual! Zoe was dancin' next to me, clearly enjoying your style. Keep it up, Peter Barski – you've already got fans!
---
Third
@dwardstobia • 'Rocío' (Original)
Awww....a Christmas carol! Made me feel a bit nostalgic. Zoe's mum loves Christmas music, so I'm not surprised Zoe seemed to enjoy it, too!

Honorable Mentions
@esthersanchez • 'Yellow' by Coldplay (Cover)
---
@partitura • ['Magnificat, BuxWV 204' by Dietrich Buxtehude (Cover)]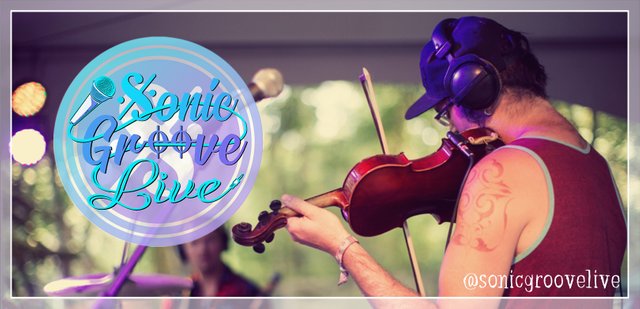 That's A Wrap!
Thank you for participating!
As always, big hugs and a shout-out to the awesome SGL team – @krystle, @isaria, @pechichemena, @joseacabrerav, @ausbitbank, @paintingangels & @swelker101. Grateful for all of you! <3
Until Next Week,
xo, zippy