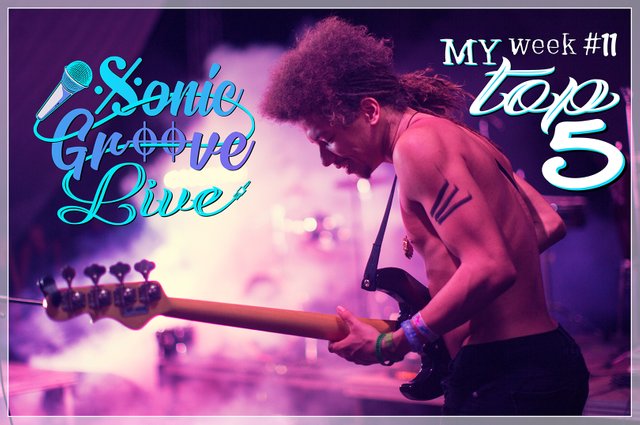 ---
Hello, groovers!
It's that time again. And – yes – I am, once again, late in posting my top 5 selections.
I'm hoping to find time to draft a more in-depth post about why this past weekend was significant and intense for me, but – suffice it to say; I had to keep myself occupied. Out there in the analog world, where 'hellos' are spoken and heard in person, far away from all things internet and technology.
As usual, I did manage to listen to all entries and make my selections in time to be counted towards this week's winners. It's just this part that always seems like it's just a bit more than I can manage.
Sooo...I beg your forgiveness...again. Better late than never?

First
@davidsuarezms • 'Primavera' (Original Composition On Guitar)
Absolutely gorgeous. Your sensitivity and subtle attention to the softer tones and melodies are such beautiful gifts. There is so much story in this composition – so much depth and texture – such palpable emotion. I can see how much you're feeling as you play...you make me feel it, too.
---
Second
@elisonr13 • 'Soy Feliz Si Estás' (Original)
I've enjoyed your more playful entries, but this one was my favorite so far. More like this, please!

Honorable Mentions
@esthersanchez • 'With you in the distance' by Cesar Portillo de La Luz (Cover)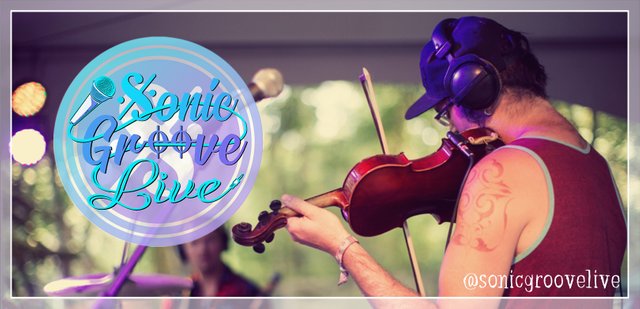 And on we go!
Smiles and high fives as well to @orlandogonzalez, @lk666, @kantos & @edmundocentenor. Thank you for participating!
Winks and hugs to the rest of our SGL team – @krystle, @isaria, @pechichemena, @joseacabrerav, @ausbitbank, @paintingangels & @swelker101. <3
Over N' Out,
xo, zippy