To shake things up for the New Year, I am of course running late as usual... But I am here and to me that is the most important part!
Well to any who missed me saying, Happy New Year to you all and here's hoping to a much better year for all of us <3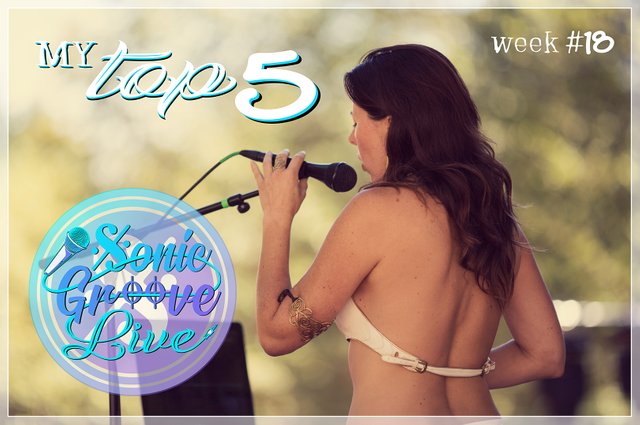 Well given that my timeline is tight, I wont delay further - so here is my judges top five selection for week 18 of SGL!
First Place:
I was captivated from the instant you started, such a stunning piece of music - but those vocals just sent shivers down my spine you have such an incredible voice, with these haunting moments that just inspire awe in the listener.
Your playing is perfect as always, a really solid foundation to build upon - and those vocals definitely built beautifully upon the music, creating this amazing piece of music I just couldn't stop listening too.
This was just amazing to hear, you show so much range and control - not to mention these absolutely breathtaking moments with high notes, that just highlight the beauty in this song.
Then there's this awesome moment when you vocals completely change, it feels amazing and like all the build was for that moment - just all round kick ass performance and entry and I really look forward to seeing and hearing more!
Second Place:
It honestly feels impossible lately not to include your amazing compositions in my top 5's, but when you create a masterpiece like this it's pretty easy to see why. You are an amazing composer and performer, it really is phenomenal to behold your next level compositions.
Every time I hear an entry from you I know to expect great things, but you've really just been able to take me on these fabulous journeys - it's impossible not to close your eyes and just be swept away.
Now I have to say the tempo change was so unexpected and that is another thing I love about your music, it is never predictable - I never know where something is going, I just like being taken along for the ride!
Really outstanding as usual David, I am such a fan of your work and couldn't have enjoyed that little auditory journey more than I did - absolutely fantastic!
Third Place:
You are killing it with that flute my friend, it just adds something rather spectacular to your compositions - adding these higher notes coupled with the lower tones of the guitar, just create this intensely powerful sound.
Ohhh my god those harmonies are just fantastic, seriously I can't get over these original compositions - they are bloody fantastic, you just have the most warm and soothing tone to your voices.
It's hard to find the words each week, I don't want to seem like I'm saying the same thing again and again - but when something like this works and works so bloody well, it's impossible not to find myself repeating the same phrases.
But I have to assure you, it's not from a lack of inspiration - you have created such an amazing sound here, it's so gentle, flowing and relaxing. I just couldn't get enough of it, really incredible work again this week <3
Fourth Place:
Well this just completely broke my heart, I'm a bit of an emotional mess since the loss of my grandfather (over a year ago now and only a few months after my grandmother passed, they had been together since they were 13 and 14 yrs old) - but in moments like this when I hear such an amazing piece of music with such powerful lyric, it's impossible for me not to tear up.
So for me this was all about him, sitting by her bedside waiting for her to slip into the next phase of existence - then only shortly after resigning to join her, but knowing he would be leaving all of us to join her once more.
This was an amazing composition, really emotionally charged wit fantastic lyrics - I am a blubbering mess but in the best kind of way, thanks for another brilliant performance and composition <3
Fifth Place:
Well I for one am stoked to have you join us this week, I was really loving the full band set up - we really haven't had to many bands in SGL yet, so this was a nice mix up of things.
Now I have to say you guys seem like you have been performing with each other for years, you are all really well in sync and just smash out this performance - I really love the cohesive meshing everyone knows what they are doing and well, it feels like your natural state.
I also have to mention those killer vocals, now there wasn't a massive amount of range of display the power and tone were perfection - also have to mention those powerful "goodbye to you"s were freakin amazing, perfect tone, pitch, power and just so hard to pull off especially when they are so clear no growl or husk at all.
I want to welcome you to SGL and really hope we get to see more from you and soon, that was a fantastic entry!
---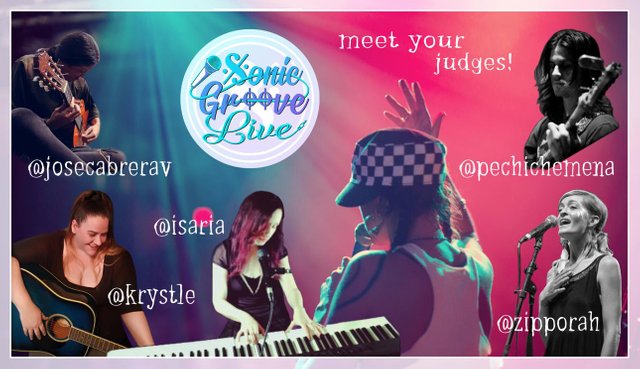 ---
Alright everyone as I said I am late so I will leave it at that, even though I honestly want to write reviews for you all - this week was a bloody amazing one, I can't wait to see what everyone has for us next week. So until then keep grooven!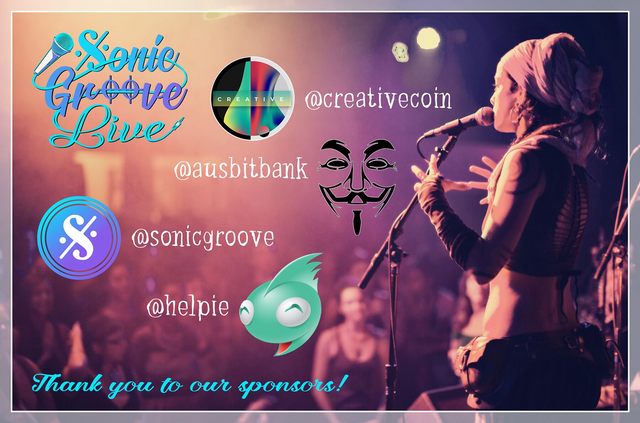 Like what you've read so far?
Check out my story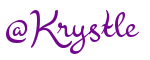 or follow me on twitter @krystlehaines
Please consider voting @ausbitbank for witness here