Hey guys it's a crazy week here again at SGL, but we're here!
Firstly I would like to draw all our entrants and viewers attention to SGL's witness @ausbitbank, he has been our biggest sponsor and in fact the only one to offer steem for our prize. He has recently just slipped out of the top 20 witnesses and I would like any of you who can, to consider giving him your support with a witness vote.
He has supported the music community on steem for years now and is the only reason we were able to launch SGL in the first place, besides being our main sponsor and witness support he has also developed an app for the judges - this app makes viewing rating and recording our thoughts on entries so much easier, he has streamlined the process so we can use our time most efficiently as a team.
On top of this we hope one day to release the app to the everyone for use, although we judges are essentially beta testers for now - so far it not only helps with the judging, but also enabling us to easily share our content on other platforms to help raise awareness for all.
So if you can please support the witness that supports you and your music!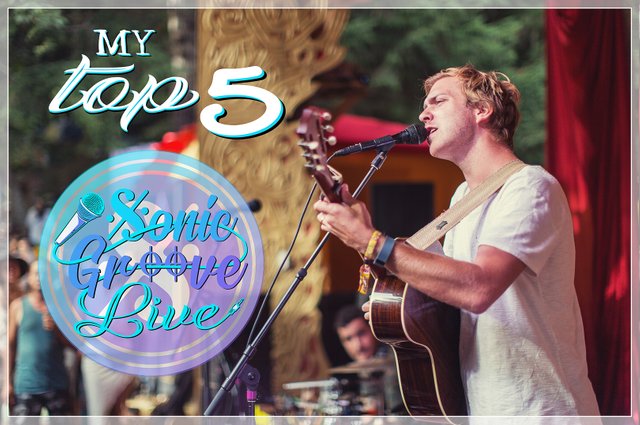 Ok without further delays here is my judges top 5 for week 23 of SGL!
First Place:
I was instantly intrigued by the intro music it drew me in for you sure, but it was your amazing vocals that really stole the show for me this week. I just couldn't stop listening to it, each time finding another feature I found delightful.
This entry sounds like a lot of breath work to me, if you mistake your timing just once the entire song would be slightly off and extremely difficult to catch up - not to mention the held notes, vocal slide with power, with all of these elements the breath work is phenomenal and I tip my hat to you.
This was just awesome on so many levels, I have to mention the many different styles morphed into this song - I absolutely adored it on every single level!
Second Place:
Yet again you amaze us with a stunning composition and performance, this was truly an amazing piece of music you have created - just so full of emotion it's impossible not to be drawn into it, you really can create an amazingly moving piece with piano alone but it takes some serious skill!
I have loved your playing it is entrancing and captivating, I never know where it is going to go - this again is a massive compliment as I often can predict this, but with your music I know to never think I know exactly what is in store for me.
I love the structure of this piece, so stunning light and airy yet jammed full of emotion and so varied no two moments feel the same - absolutely amazing performance and I always look forward to more!
Third Place:
The composition on this one is what really had me hooked, that intro you composed was absolutely stunning - I just knew it was going to be something special and you did not let me down.
What a beautiful song and performance, I love the gentleness you express throughout it - it can be difficult to get softer songs to hit hard, but that is not the case with this one.
It absolutely hits the mark in every way imaginable, you really smashed it with this entry - keep it going cause I can't wait for more!
Fourth Place:
Hell yeah this is what I'm talking about, this is so awesome to see and hear - I am thrilled to see you growing more and more confident each week with your singing, rightly so but it's really nice to see you bloom.
You have seriously amazing guitar skills, I honestly don't feel like I can review it with justice - but your singing is just stunning of late, you're absolutely dominating with it.
I could listen to you sing and play for hours and never grow bored, you are an absolutely amazing musician and I am so stoked you are branching out of late!
Fifth Place:
This week I simply had to mention your amazing entry, as always your playing was just divine - but your singing always blows me away!
You have such amazingly phenomenal power, range and control, it really is stunning to behold and this week is no different - you absolutely crushed that performance always giving it 100% and making each entry just brilliant!
---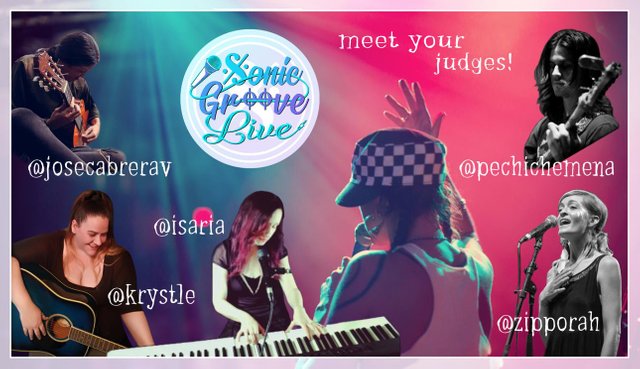 ---
There you have it another amazing week of kick ass entries for week 23 of SGL! While I have you I would like to remind you all to please consider voting @ausbitbank for witness, not only so he can continue to support the phenomenal musicians on chain - but also all the other work he does behind the scenes to make steem the place you want it to be.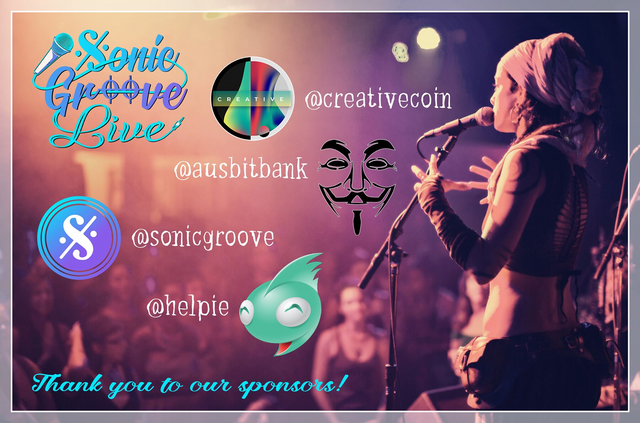 Like what you've read so far?
Check out my story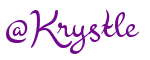 or follow me on twitter @krystlehaines
Please consider voting @ausbitbank for witness here