Alright so I planned on taking this week off, cause I haven't had a break since we started - but as other judges have had some difficulty posting, I figured I should try my best to smash out a quick top 5 with reviews.
Please forgive me I have been up for over 48 hours so there may be issues with words lol, but I will do my best for you guys <3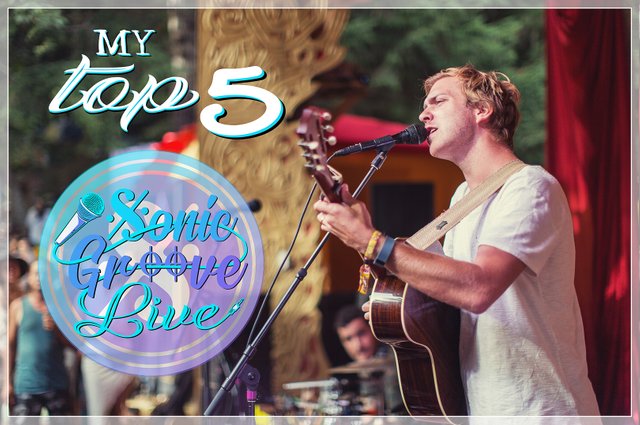 First Place:
From the instant you started there was this amazing confidence attached to this performance, you just slayed big time! I couldn't help but bop along with you and I absolutely adored your powerhouse vocals, honestly for how close the mic is there really isn't that much distortion when you really go for it.
I was completely taken by the energy of this entry, you committed to the performance, trusted in your own skills and absolutely smashed it big time. Even with all that power you still displayed amazing vocal agility and control, always on pitch and just really brilliant to watch.
This was perfect my friend I am so thrilled to see you just go for it like this with a song, it shows how skilled you are and what you are capable of - I look forward to you continuing to blow me away!
Second Place:
I was drawn in from the instant you started playing, intrigued by what would follow and I surely wasn't disappointed - you created such an amazingly emotional performance that was completely captivating and stunning to boot.
I just love your voice it's stunning and so filled with pure emotion, the brilliant tonal control is just breathtaking - I was hooked and couldn't stop listening, I simply had to include this amazing performance.
I am such a fan of your entries and you have so much skill displayed in your performances, I just can't get enough - so much power, emotion, vocal control, brilliant playing, I just can't wait for more!
Third Place:
Well you certainly took things to a whole new level this week, I absolutely adore those phenomenal harmonies - they are just magnificent to hear and I love seeing it all come together like this, just an all round amazing performance.
Your vocals as always show the amazing extent of your voice, you have some serious bass in your vocals in the harmonies - I was a little taken a back, I just didn't expect that lower a note. Really amazingly impressive effort here and I loved every second of it, I always look forward to more of your amazing performances!
Fourth Place:
Hells yeah Esther you just completely kicked ass with this performance, I love your rendition all the little adjustments and tweaks to make it absolutely yours - this was brilliant and I loved every second of this entry!
You always go above and beyond this is a perfect example of your amazing efforts, I love this song and what you have done to it not only changes it - it also accentuates the original emotion and theme of the song.
All round brilliant performance from all involved, I absolutely loved everything about this entry and you amazing vocals!
Fifth Place:
Well this is the perfect example of why I am loving your entries, you just offer something different and unique - I love medleys especially when executed so well, you just make it all look so easy.
I have been loving your energy and performance in general, it can be hard for people to work to connect through video - but every entry from you has been like sitting in a bar and watching you perform live, it's so refreshing it's impossible not to enjoy it.
You have fun with your entries which is just so important, music is meant to be fun and you bring that enjoyment to the listener as well - fantastic having you with us again and as always I can't wait to hear and see more!
---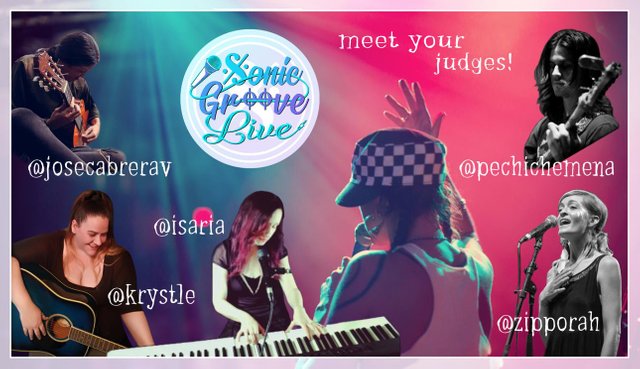 ---
Well that's it for this week, I am trying to make this quick and get out the winners post. Please go and check out our amazing performers and show them some love, without you guys none of this would be possible <3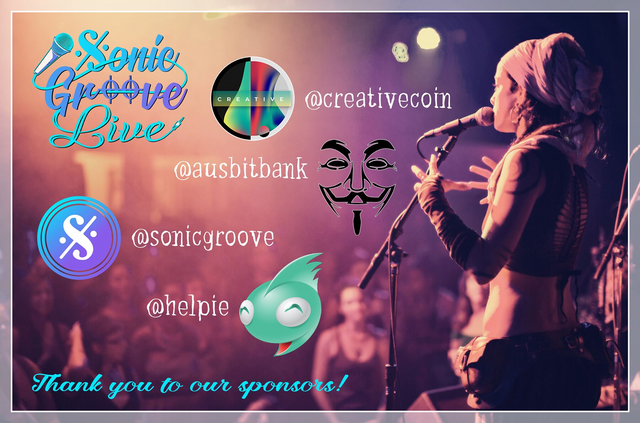 Like what you've read so far?
Check out my story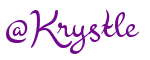 or follow me on twitter @krystlehaines
Please consider voting @ausbitbank for witness here