¡Hola mis queridos amigos! || Hello my dear friends!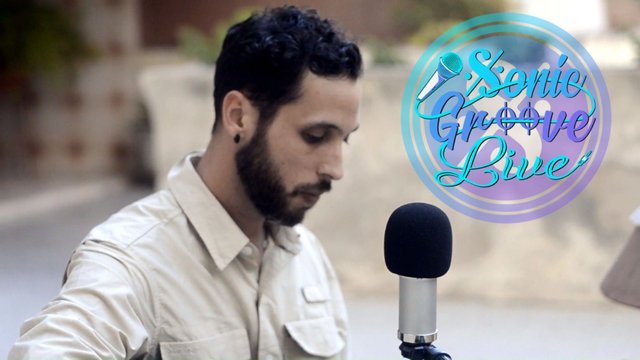 Después de varias semanas de ausencia en este maravilloso y prestigioso concurso, estoy de nuevo con ustedes y con todos los amantes de mi música. Para esta nueva semana quiero interpretar una hermosa canción escrita por mi gran amigo
@wilins
. En esta ocasión, me acompañó no sólo mi amigo Kevin, sino también algunos niños que vieron lo que cantaba y al mismo tiempo observaban a Kevin tocando el violín. Todo el mundo se sentó en el suelo para disfrutar de este pequeño concierto que siguió después de grabar esta canción para el Sonic Groove live. Algunos otros vecinos también se unieron. Fue una gran tarde y llena de energía. Quiero invitarte a ser parte de lo que fue esa tarde llena de música y emociones. Aquí los dejo para que disfruten de una canción tan bonita. Para todos ustedes, un gran abrazo.
After several weeks of absence in this wonderful and prestigious contest, I am again with you and with all the lovers of my music. For this new week I want to perform a beautiful song written by my great friend
@wilins
. On this occasion, I was accompanied not only by my friend Kevin, but also by some children who watched what he sang and at the same time observed Kevin playing the violin. Everyone took a seat on the floor to enjoy this little concert that followed after recording this song for the Sonic Groove live. Some other neighbors also joined in. It was a great afternoon and full of energy. I want to invite you to be part of what was that afternoon full of music and emotions. Here I leave you to enjoy such a beautiful song. For all of you, a big hug.

Direcciones Opuestas
letra// lyric
Vivo quebrándome en espejos, y recogiéndome en pedazos. Mi corazón de vidrio va en señales distintas. Se me acabo este mes de abril, desalojaron esta zona. No me he encontrado otra persona como tú. Que me haga bien... Vivo viviendo a mi manera para no morir por ti, en encierros que me recuerden qué hice mal. Yo te busque en mil lugares y di con nuevas soledades. No me he encontrado otra persona como tú. Que me haga bien... Ella es algo que yo ya no logro ver pero que me hace sentir, que estoy queriendo ser mejor que ayer... Para resucitar, para encontrarme. Para vivir y caminar. Para ser libre como antes. Esta es la oportunidad de caminar y de encontrarme. De caminar y de encontrarme.
I live breaking into mirrors, and picking myself into pieces. My glass heart follows different signs. I ran out this April, this area was evicted. I haven't found another person like you. May it do me good... I live living my way so I don't die for you, in enclosures that remind me of what I did wrong. I looked for you in a thousand places and found new solitudes. I haven't found another person like you. May it do me good... She's something I can't see anymore but it makes me feel, that I'm wanting to be better than yesterday... To resurrect, to find me. To live and walk. To be free as before. This is the opportunity to walk and to find me. To walk and to find me.

Amigos, gracias por todo su apoyo. Y recuerda, la música no debe dejar de sonar.
Friends, thank you for all your support. And remember, music should not stop playing.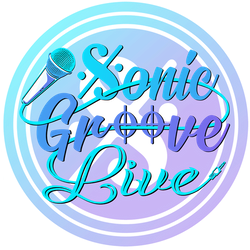 A bordo de la nave
me despido, mi querida familia.
❤LOS QUIERO❤