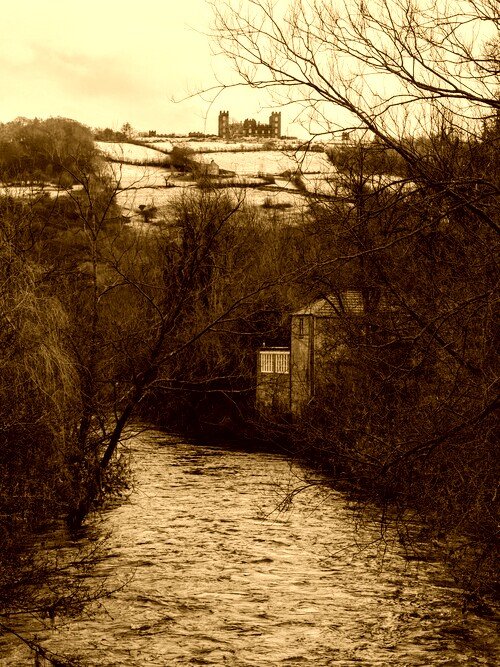 Riber Castle in Matlock, Derbyshire, UK was built in 1862 by John Smedley. During World War II, the Ministry of Food used it for storage. This led to stockpiled sugar getting into the timber and rotting it. Sadly, a lot of the timber etc had to be removed. The structure that remained became a wildlife park. I can remember going on a school trip to the zoo as a child. It wasn't great and was subsequently closed in 2000. I think I've hated zoos ever since.
It is now been resurrected by a local businessman who is sensitively converting the castle into apartments with the backing of the English Heritage. At least it isn't going to be left in a decrepit state any more.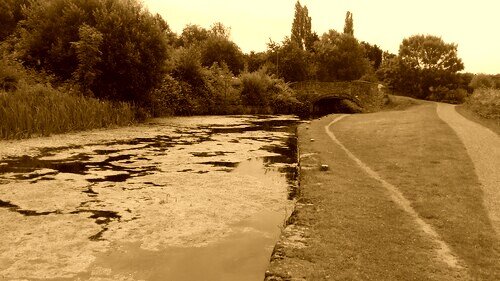 Chesterfield Canal in Derbyshire is approximately 46 miles linking in nearby Nottinghamshire and South Yorkshire. There has been a lot of renovation work done in the past few years and has become quite a popular place. I cycle along the towpath during the summer months.
#sepiasaturday hosted by @old-guy-photos.
Photos by @ellenripley - Julie S. All rights reserved.